The new sound experience
inclusive for all
What is Immersive Live?
The tactile based audio solution to improve and make accessible
live, gaming, VR and cinema experiences.
Immersive Live® is originally based on the patented Subpac technology, the tactile bass system that delivers a new physical dimension, enhancing the sensations of any sound experience. Timmpi develops also different others formats of tactile devices in order to propose an offer adapted to everyone.
With a synergy of advanced technologies (haptics, proprioception, bone conduction, RF audio transmission, unified charging system complies with standards of establishments open to the public), we have developed a unique offer on the market, Immersive Live.
Immersive Live guarantees to the locations and programmers
the benefit of the most powerful devices on the market in terms of immersion and accessibility.
The Supac are revolutionizing the way we approach music and provide users an access to new sensations called "audio physical". An immersion of the senses that provokes infallibly, the astonishment and desire to do it again.
It is no longer necessary to be close to the stage to feel the sensations of live, this specificity opens new perspectives of applications for event organizers. In addition to providing a total immersion, the device is also silent.
The transmitted frequencies multiply the visual immersion and add a physical dimension allowing to feel all the subtleties of the sound universes of the spectacles, experiments or projections.
The return of the deaf public
With a versatile solution, we work with the places in the creation of cultural workshops using "Immersive Live" for musical awakening, MAO, Beatbox, Dance, experimentation and many more...
Musical performances are very rarely adapted to the hearing impaired and even less to the deaf. In the equipped venues, we are witnessing a real mix of audiences around a common passion, music.
Experience the music better than with any other device. Particularly suitable for the profoundly deaf with and without implants. It can be used by the hearing-impaired public to complement another solution and has advantages of using low frequencies on people with autism, in terms of access but also cultural practice.
Appplications
Compatible with any experience

Indoor & Outdoor Concerts







Solutions
Meeting the requirements of establishments open to the public
WOOJER LIVE SERIES 3
The 360° immersive experience
It verberates precise frequencies throughout your entire body, delivering a unique and mesmerizing experience. The Ocsi™️ TRX2 oscillators were redesigned to deliver the most Powerful & Accurate™️ haptic feedback ever. The 6 oscillators operate independently and are positioned strategically within Vest 3 to facilitate 360-degree, full-surround perceptual inference.
SUBPAC X1 LIVE (coming soon)
The 180° immersive experience
The first Patented Wearable Audio Tactile Bass System.
Initially designed for musicians, this version of the Subpac meets the requirements of public spaces. The "Live" version features an on-board UHF transmission device, customized connectivity, and professional battery management.

IMMERSIVE LIVE FW5.3
The Latest Generation & Customised professional patented cases.
Designed to optimise storage, recharging, transport and loans.
CHARGING SYSTEM - FCS5.3
The patented and NF-certified electrical safety system
Compliant with the safety standards of the ERP (establishments receiving the public).

. UHF, Wifi and multichannel HD systems
. Induction neck loops
. Indoor & outdoor solutions

. Indoor & outdoor.
. Electric & acoustics instruments.
Inclusive solution for the deaf and hearing-impared
Worldwide unique solution
Complies with standards of establishments open to the public
24/7 customer service, defective units replacement less than 72h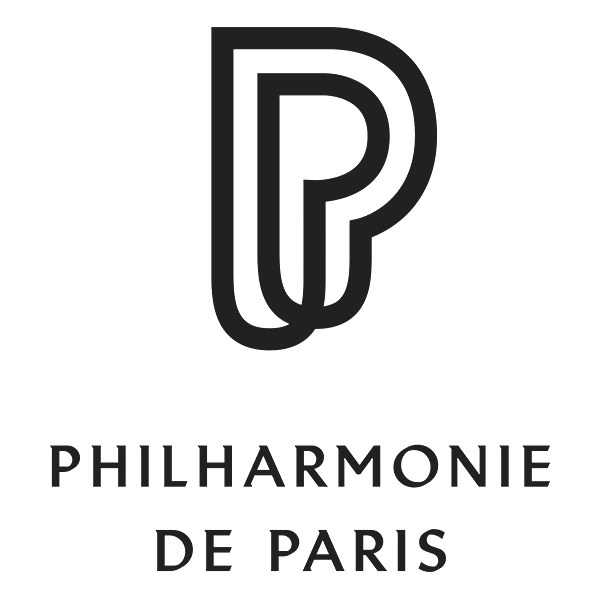 Philharmonie_de_Paris_2010_logo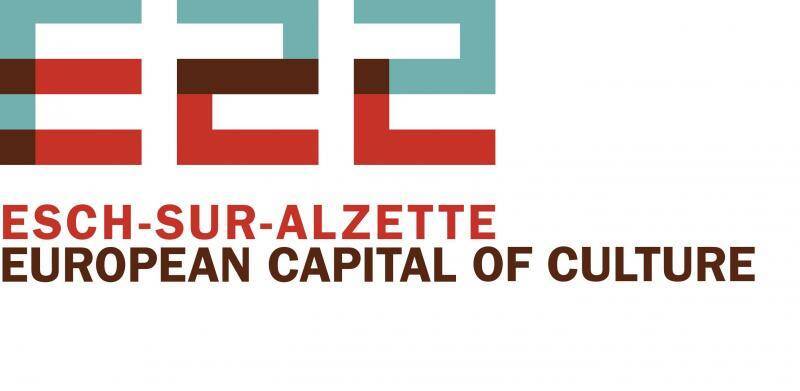 Philharmonie_de_Paris_2010_logo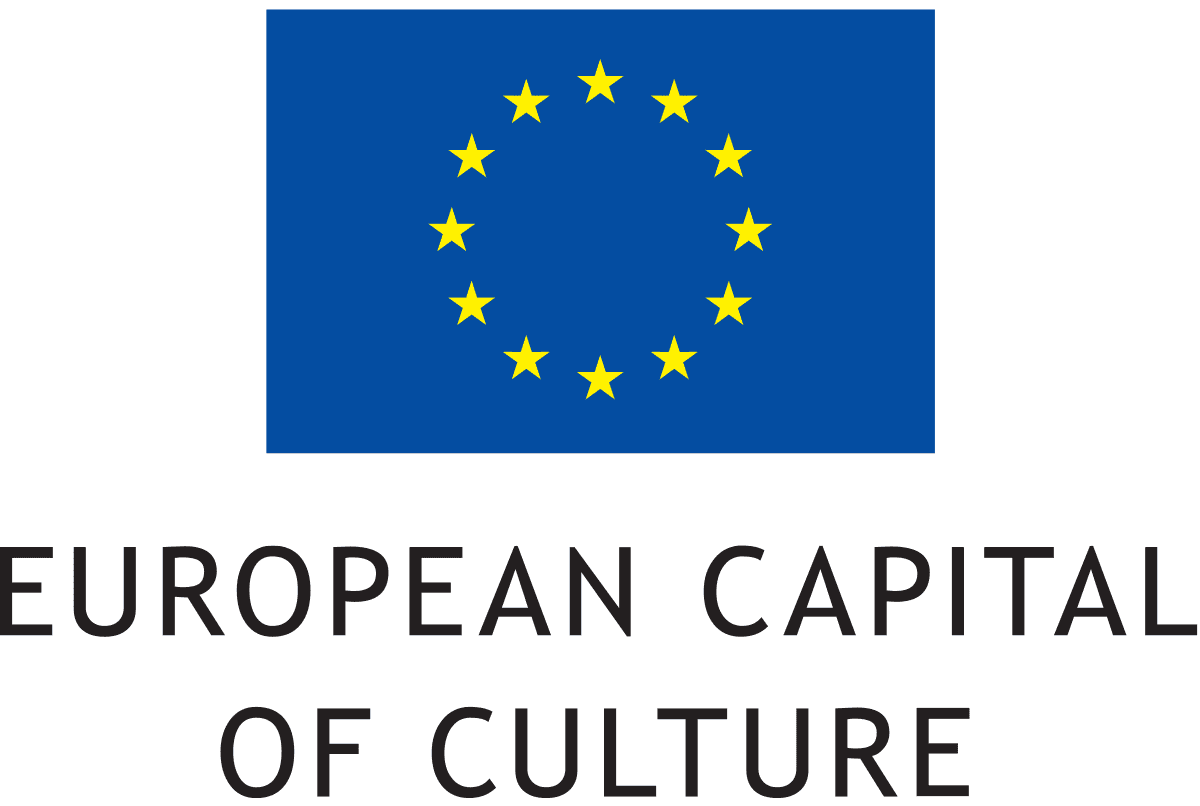 Philharmonie_de_Paris_2010_logo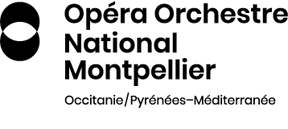 Philharmonie_de_Paris_2010_logo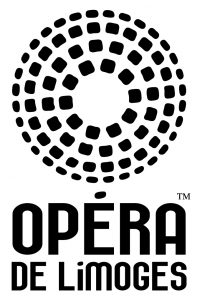 Philharmonie_de_Paris_2010_logo
Philharmonie_de_Paris_2010_logo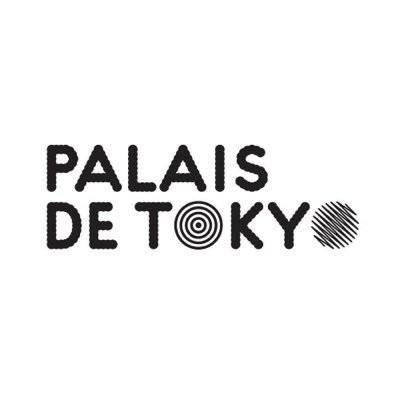 Philharmonie_de_Paris_2010_logo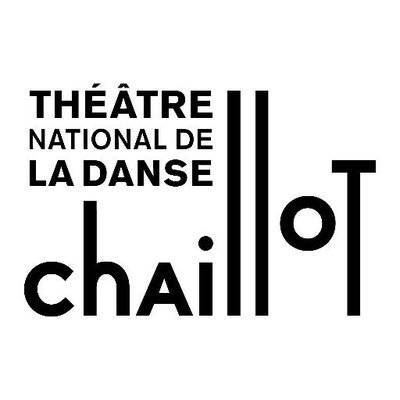 theatre-chaillot
Philharmonie_de_Paris_2010_logo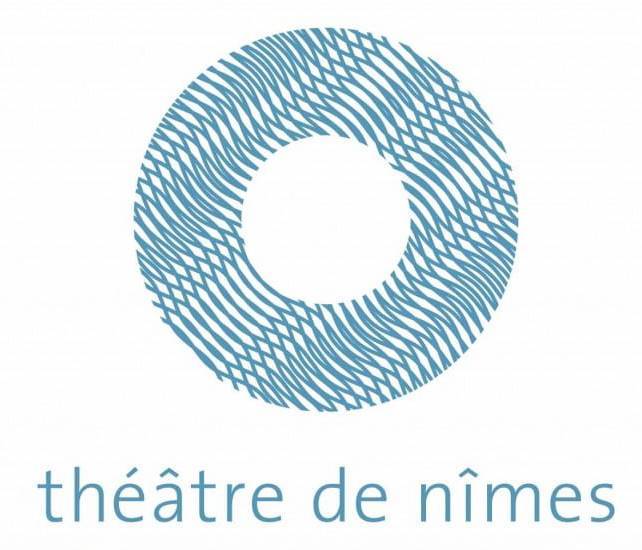 theatre-nimes-1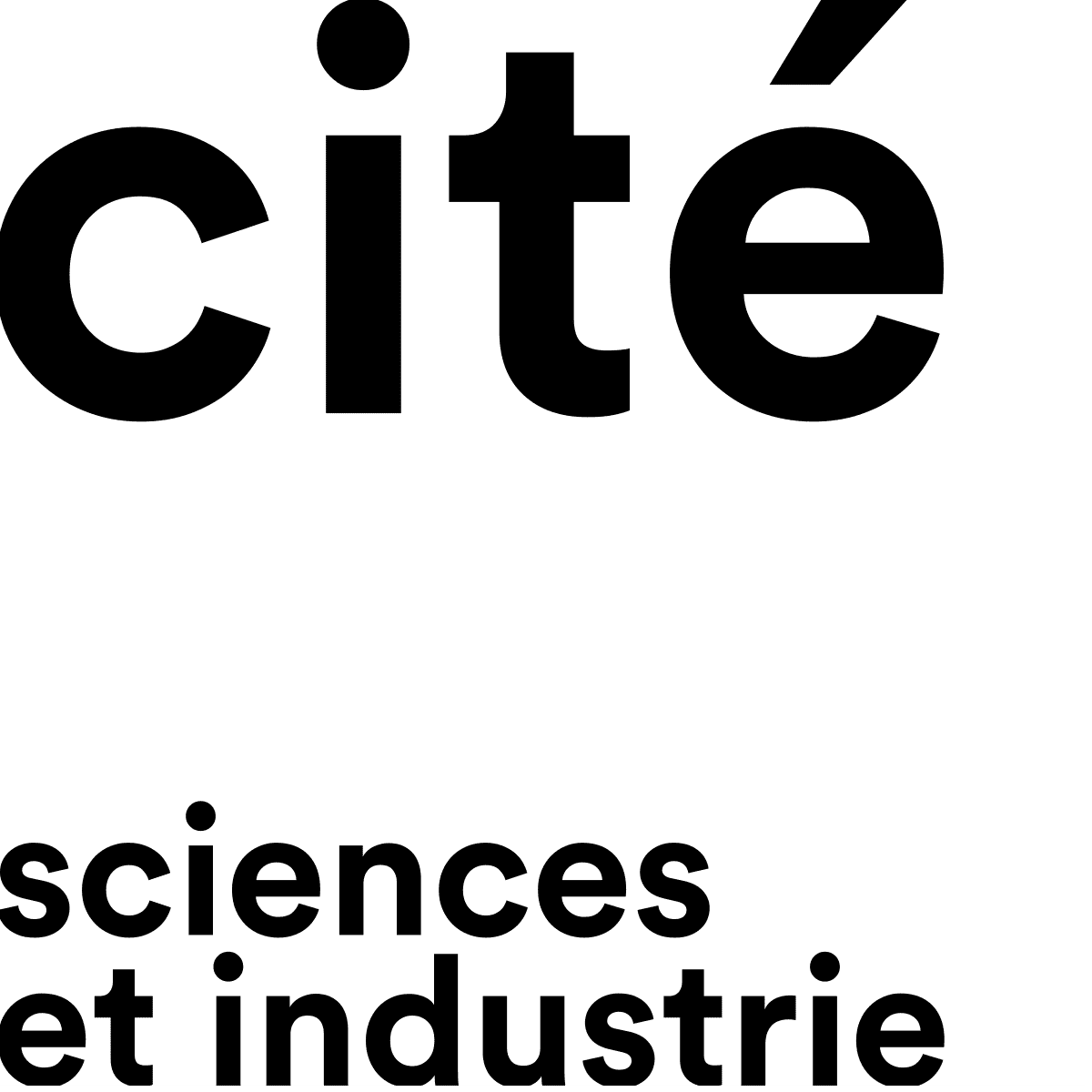 1200px-Logo_Cite_des_sciencessvg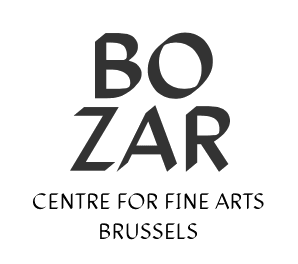 logo-bozar

logo-comedie-de-valence-794x321-1-1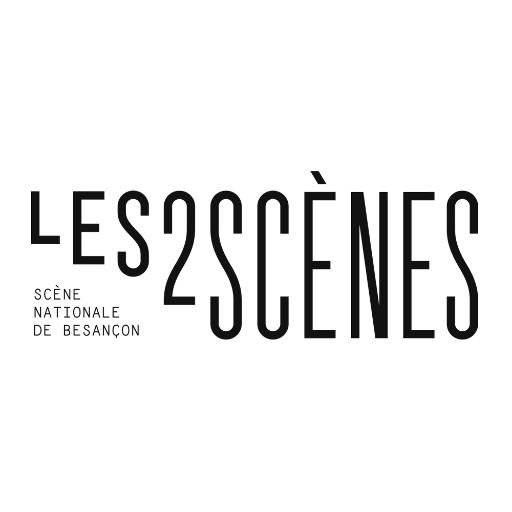 les-2-scenes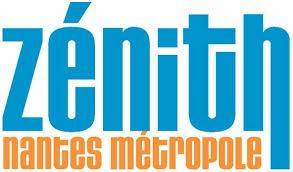 zenith-nantes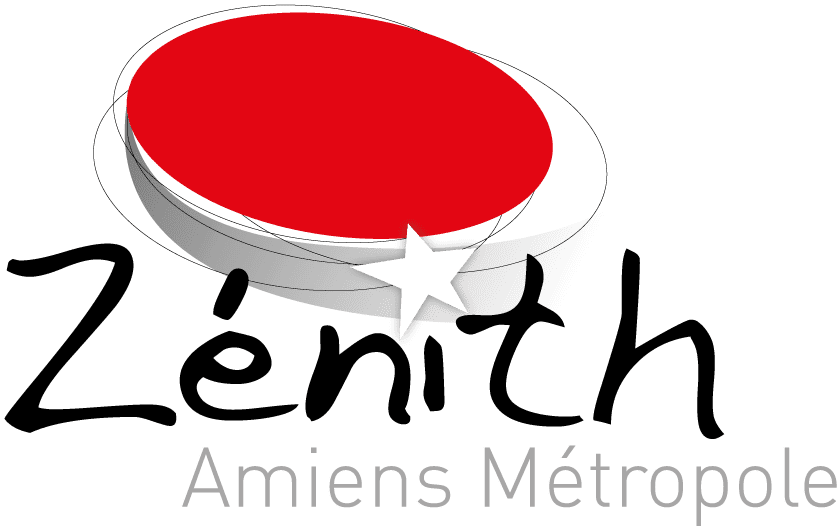 zenith-amiens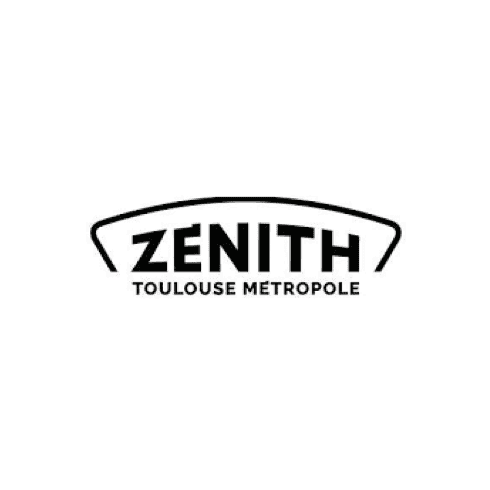 logo_partenaire_zenith_toulouse_metropole2x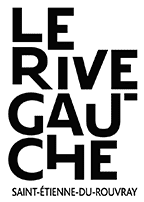 Le-Rive-Gauche-logo-header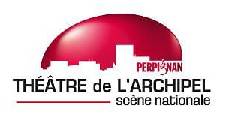 theatre-de-l-archipel-1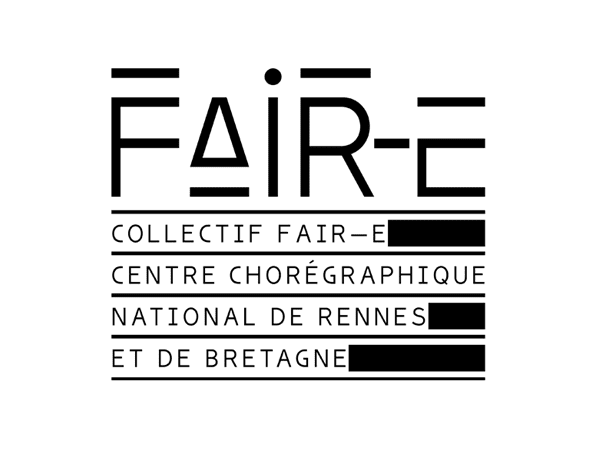 ccnrb_logo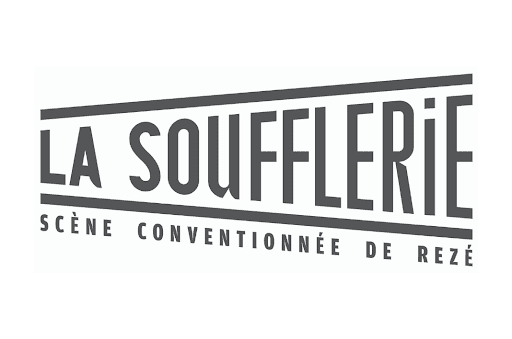 la-soufflerie_logo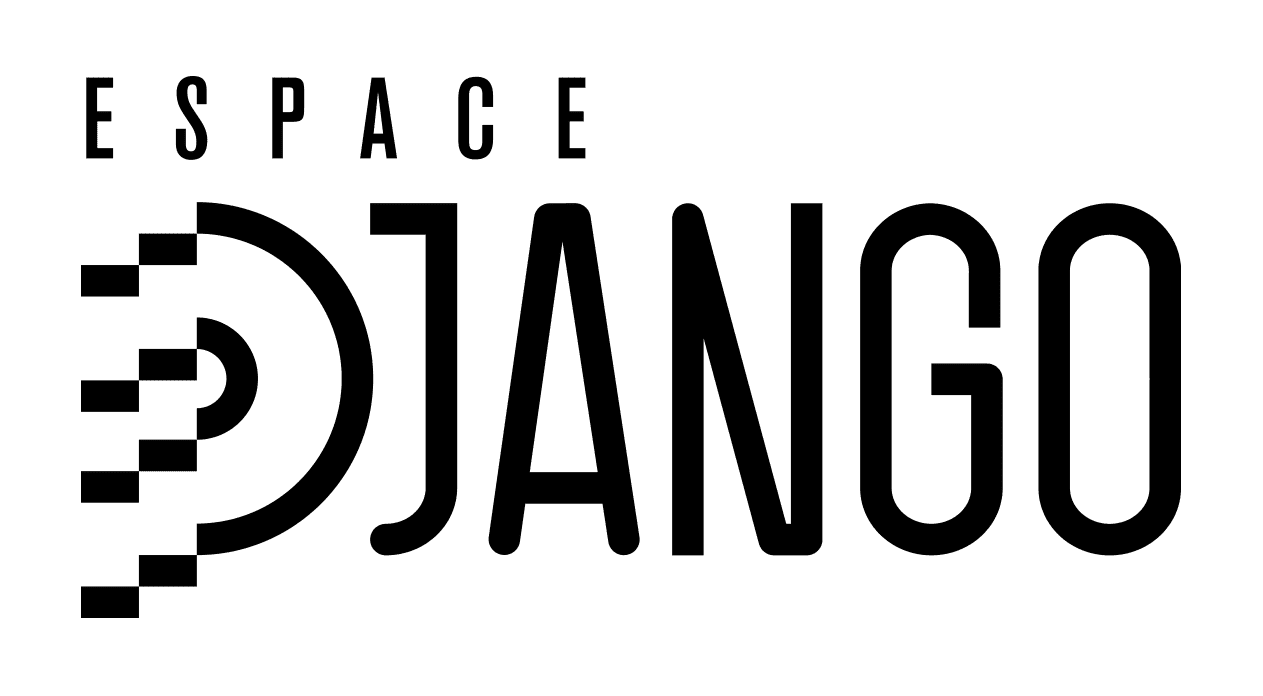 Django-Logo-Fond-Transparent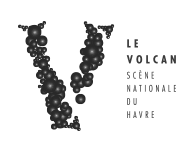 le-volcan-logo

logo-odysse-2x

1-Logo-LA-RODIA-transparent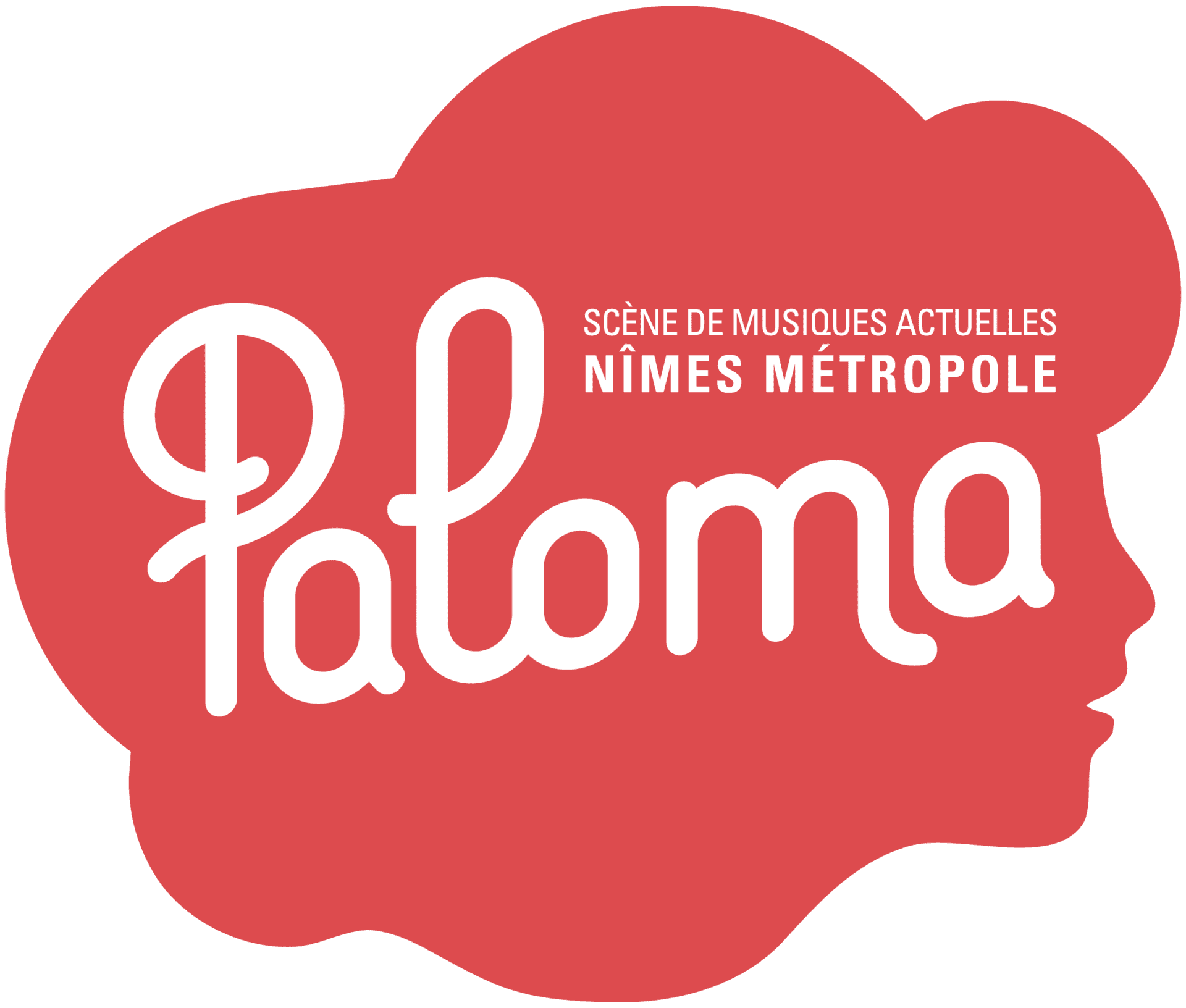 logo-paloma-2012_rouge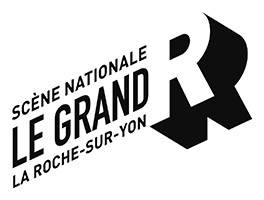 Le-Grand-R_Noir-1

tnbsiglelogotype-2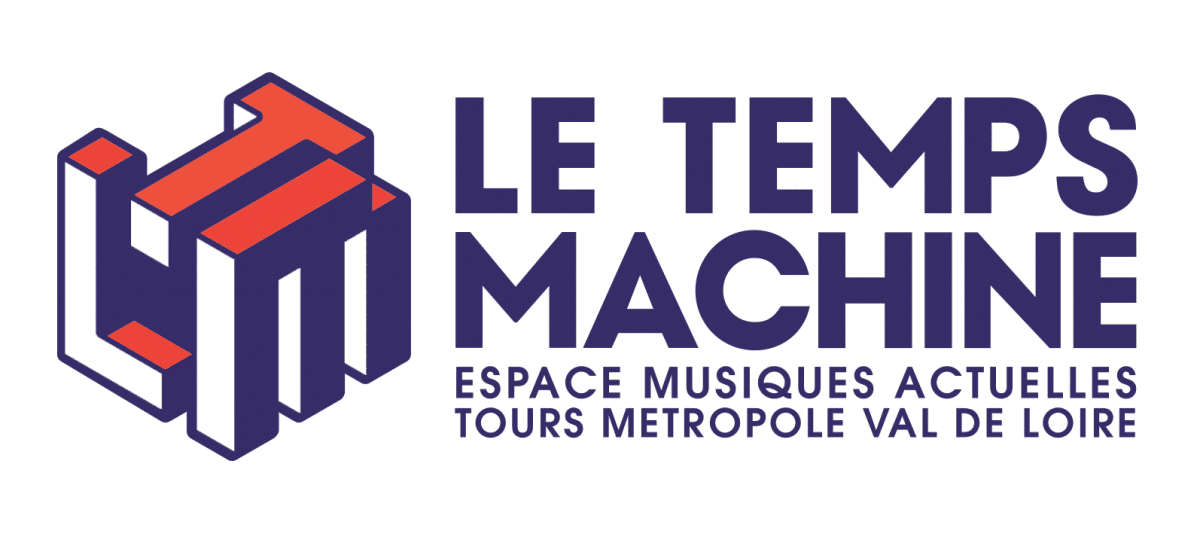 logo_new_tm_horizontal_quadri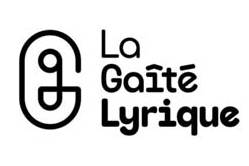 CAQ-Exposant-gaite-lyrique-1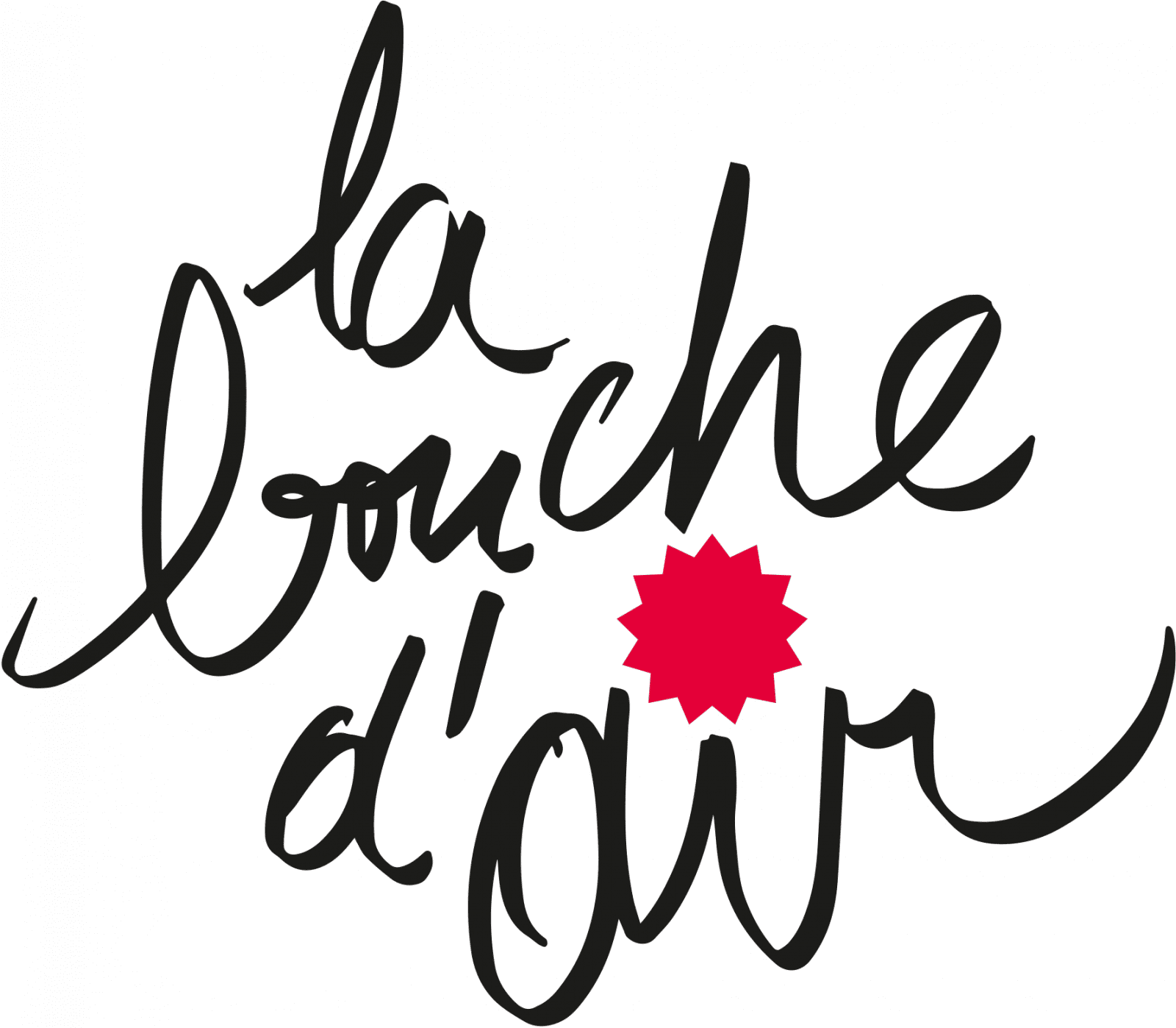 logo-la-bouche-d-air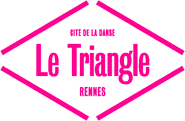 le-triangle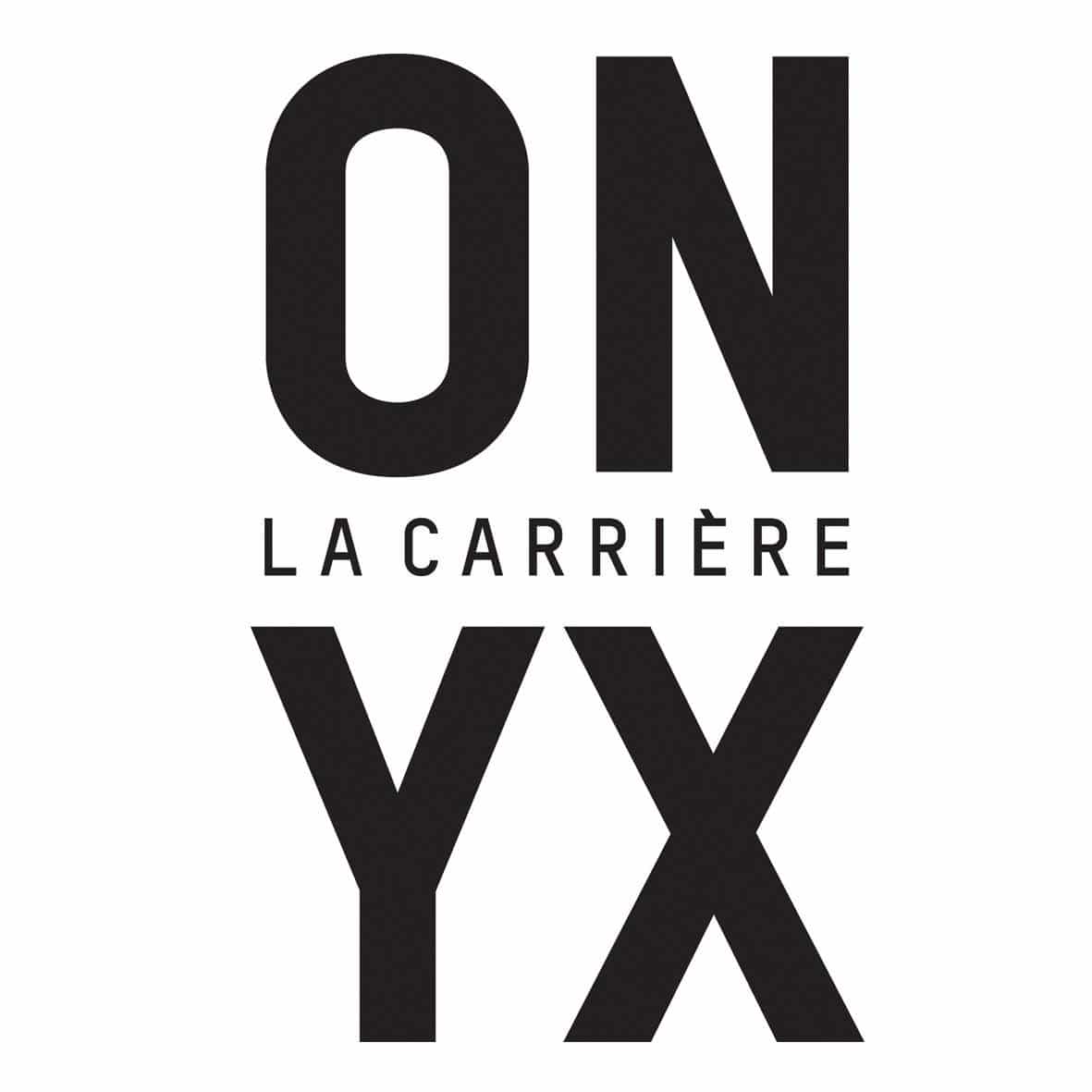 onyx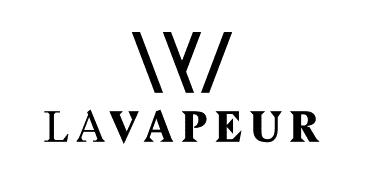 screenshot_121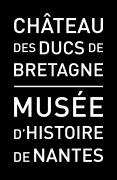 logo_chateau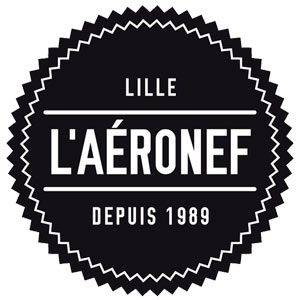 aeronef
logo_bdl_black
le-quai-logo-top-home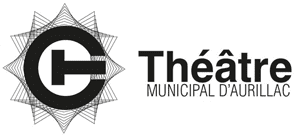 theatre-aurillac-logo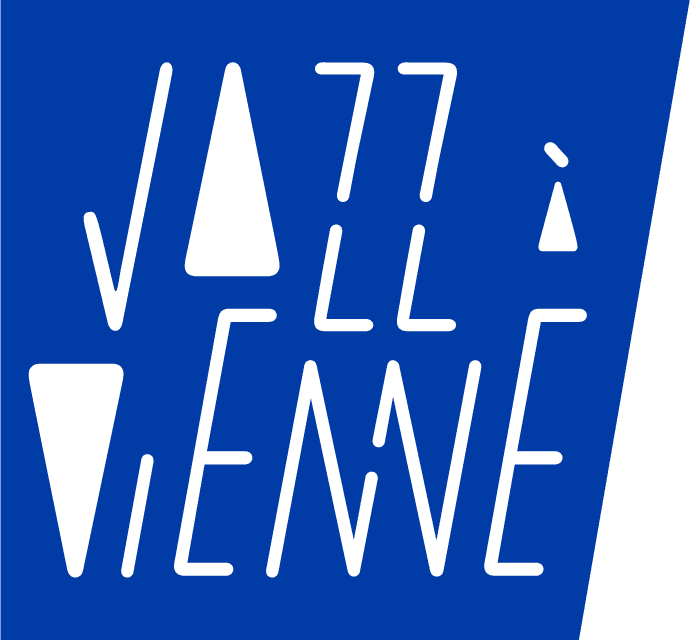 Jazz-a-Vienne-logo_blanc_sur_bleu
la-folle-journee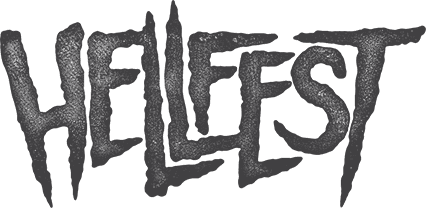 helfest-logo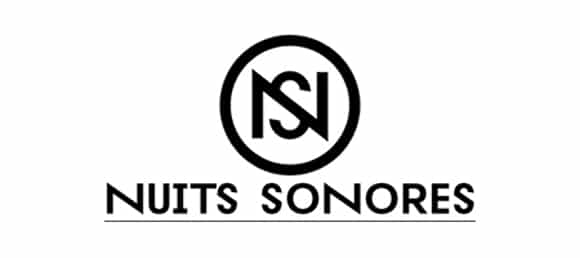 logo-nuits-sonores-small

Logo_Francofolies_depuis_1985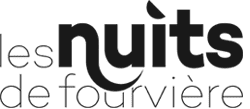 Les-nuits-de-Fourvieres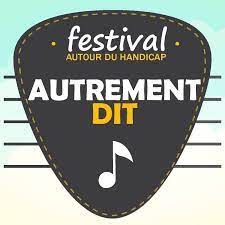 logo-autrement-dit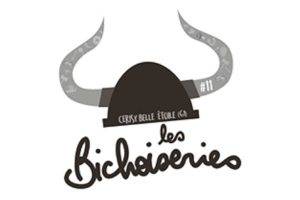 portfolio_lesbichoiseries-300x200-1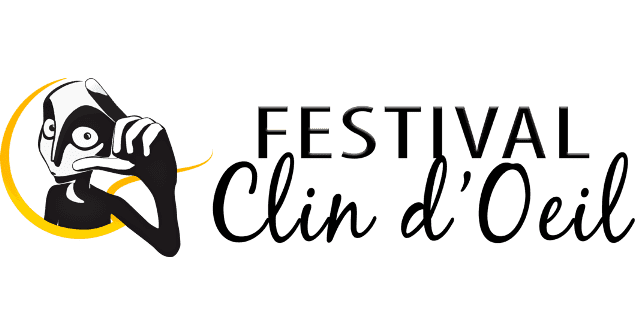 logo-festival-clin-doeil-grand-web2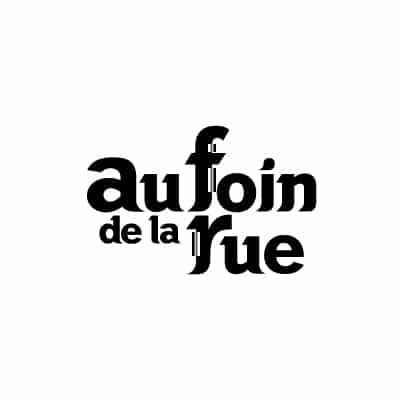 AFDLRLogoAsso2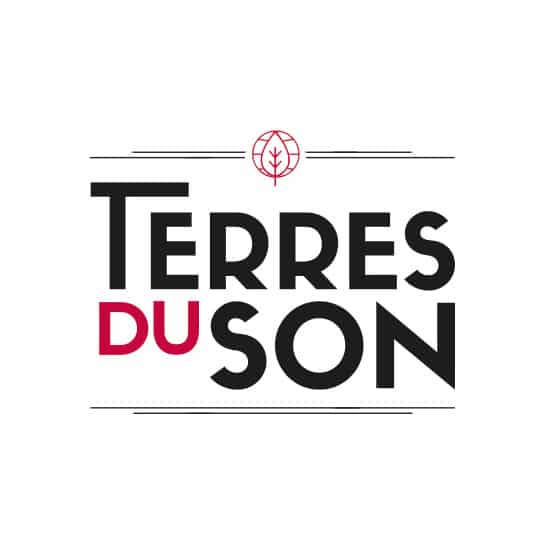 TVENEUKKZ4

le_colleftif_des_festivals_logo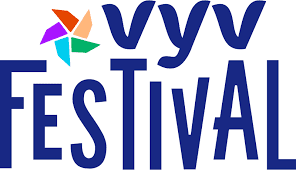 VYV-Festival-log

festnbzh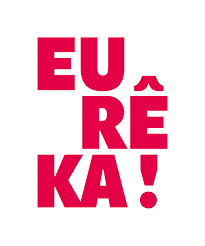 eureka-log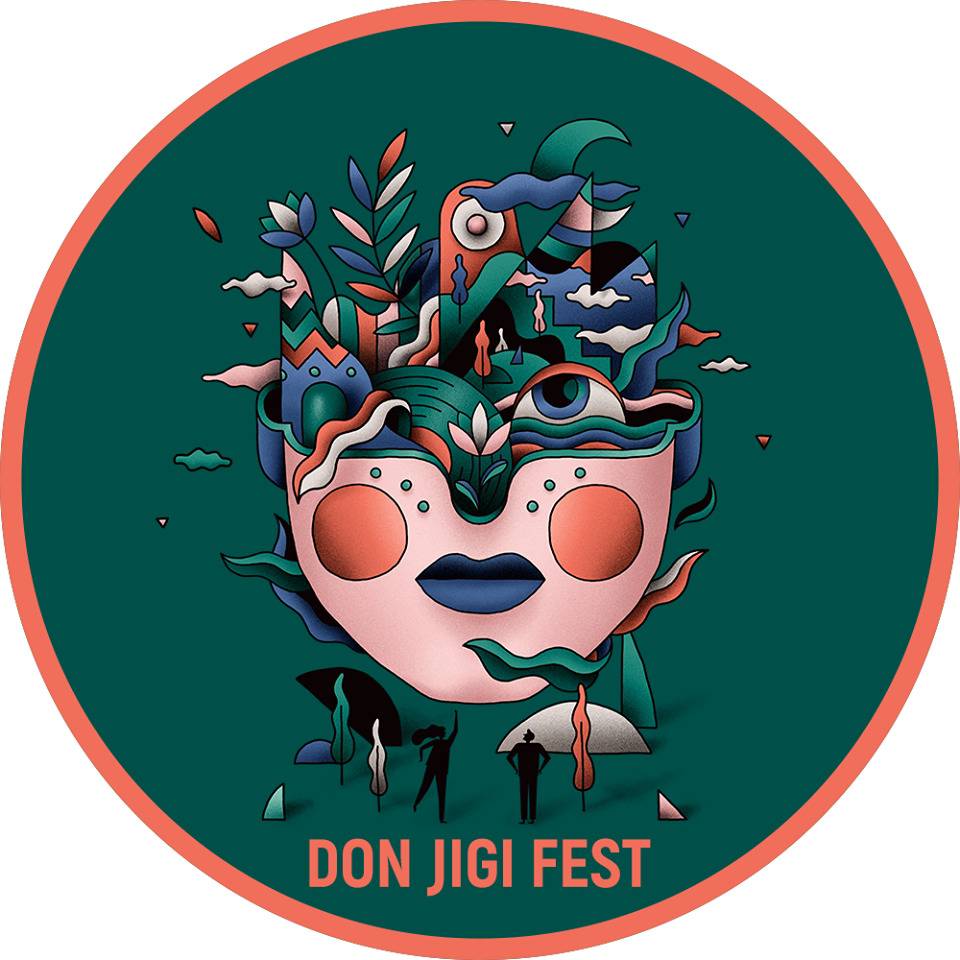 logo-Festival-Don-Jigi-Fest

logo-3lf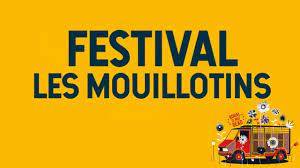 logo-Festival-Les-Mouillotins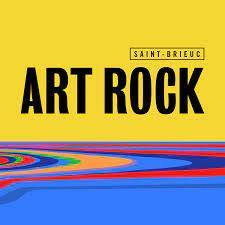 logo-Festival-Art-Rock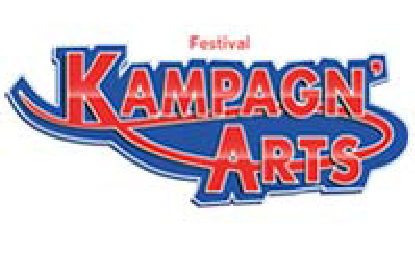 logo-Festival-KampagnArts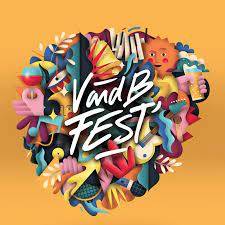 logo-Vn-B-Fest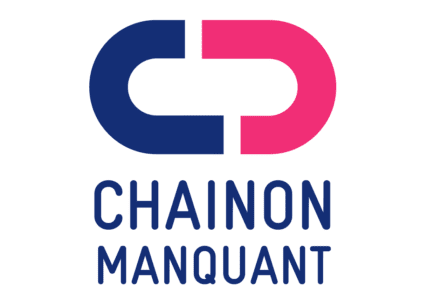 logo-Festival-du-Chainon-Manquant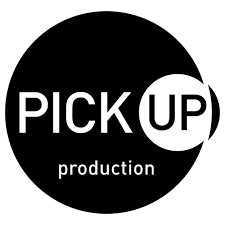 pick_up_production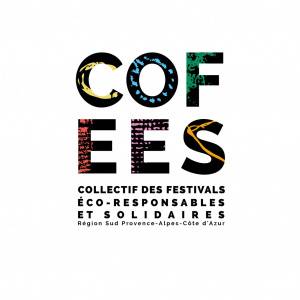 cofees-3712-300-300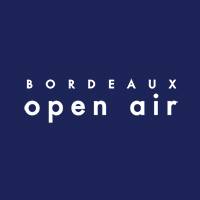 bordeaux_open_air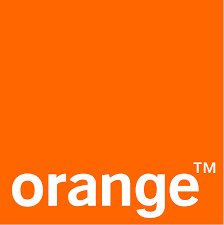 orange-logo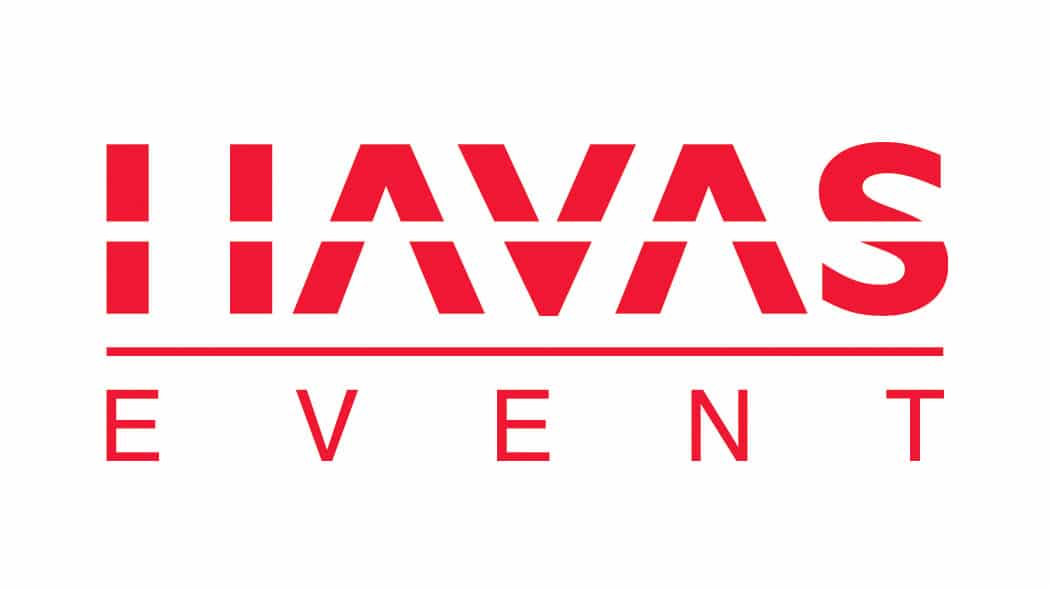 havas-event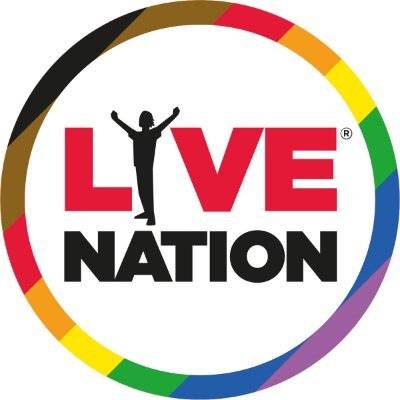 logo-live-nation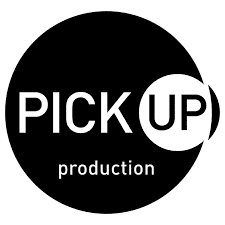 pick-up-pruduction
post-piper-2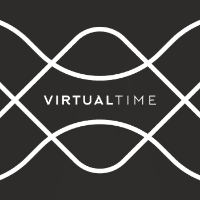 virtual-time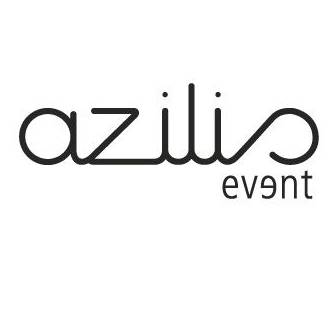 logoAzilis1-1
Logo_RWC2023_FR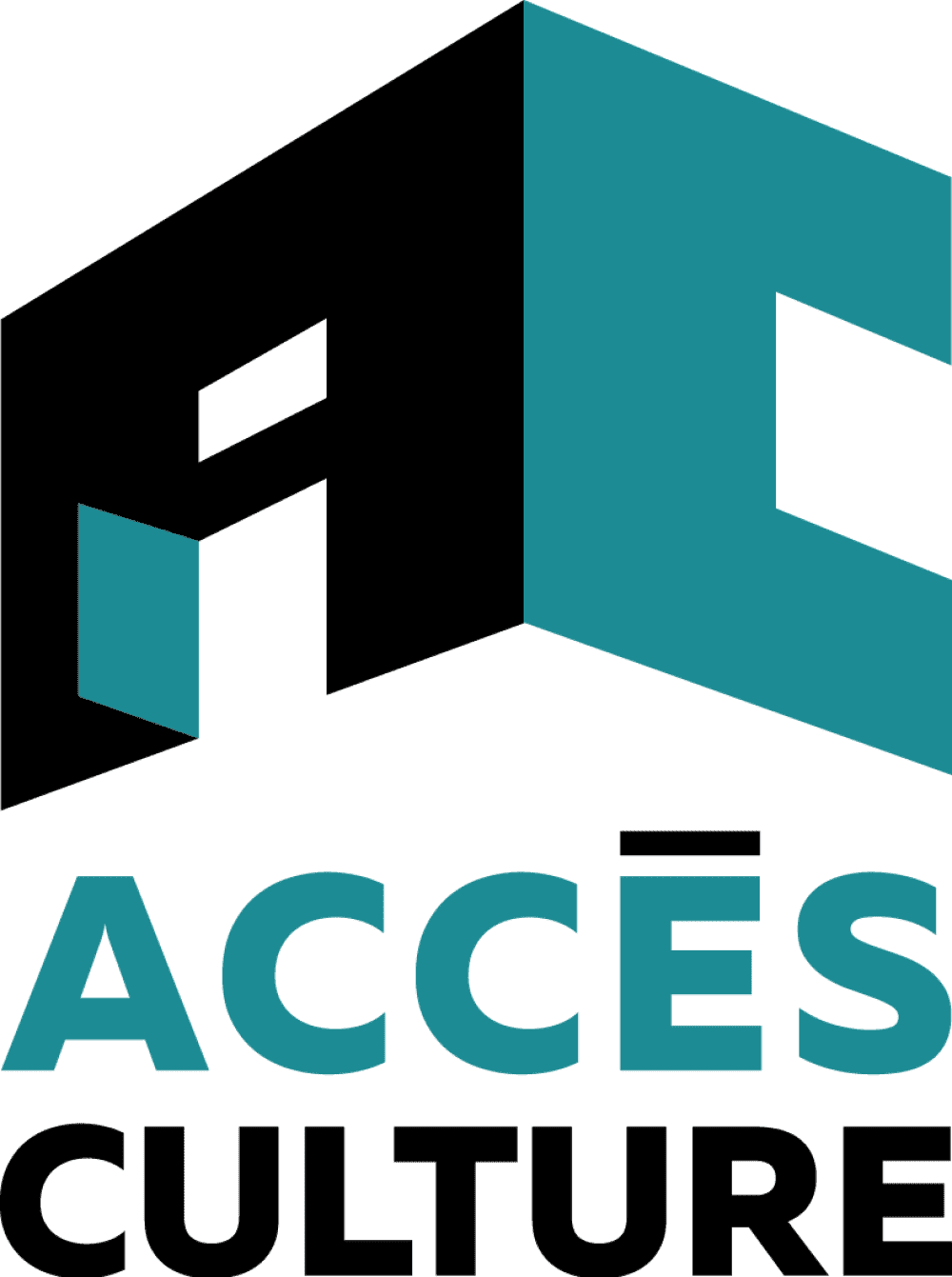 Logo-Acces-culture-156665769

logo-madrid-destino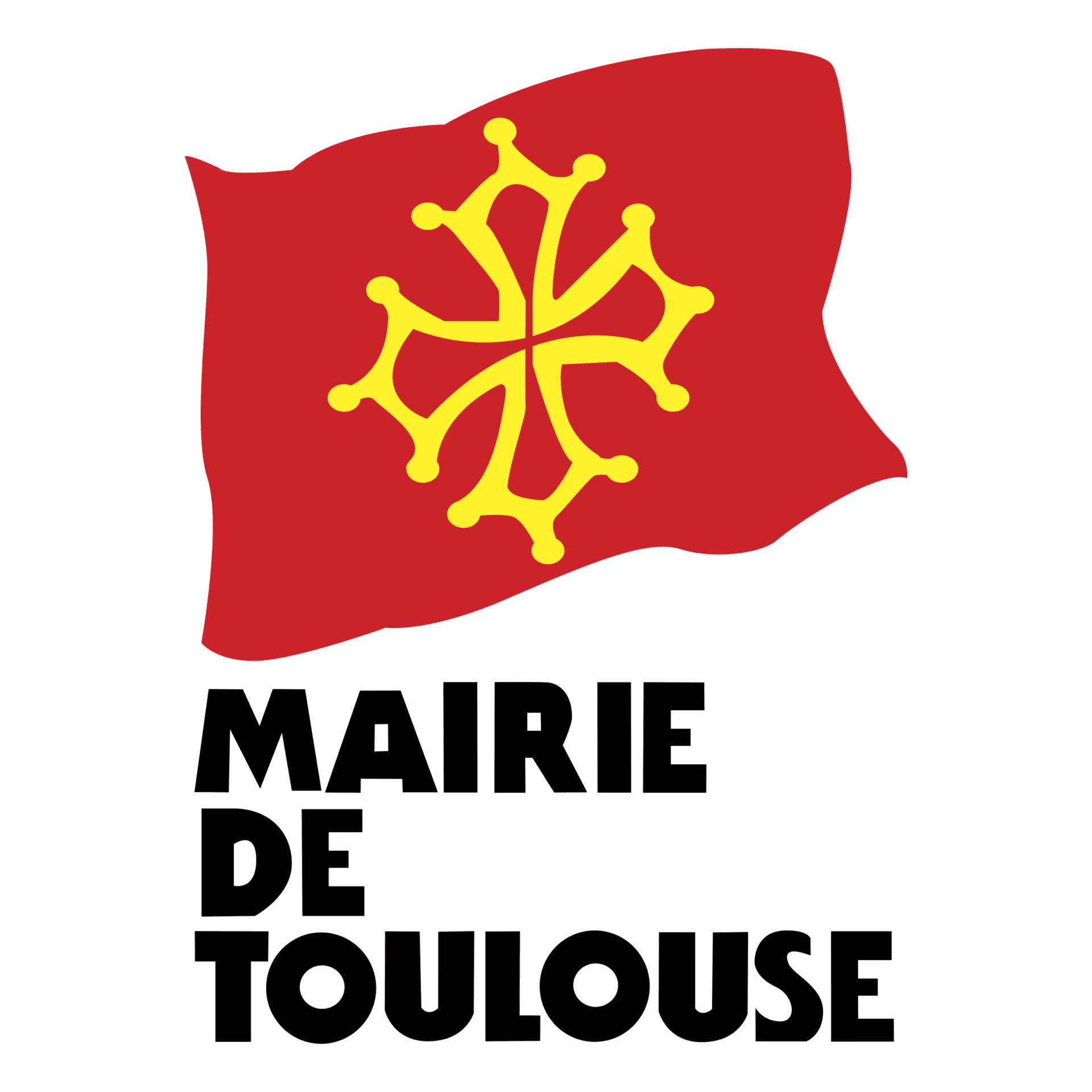 mairie-de-toulouse-logo-png-transparent

Annecy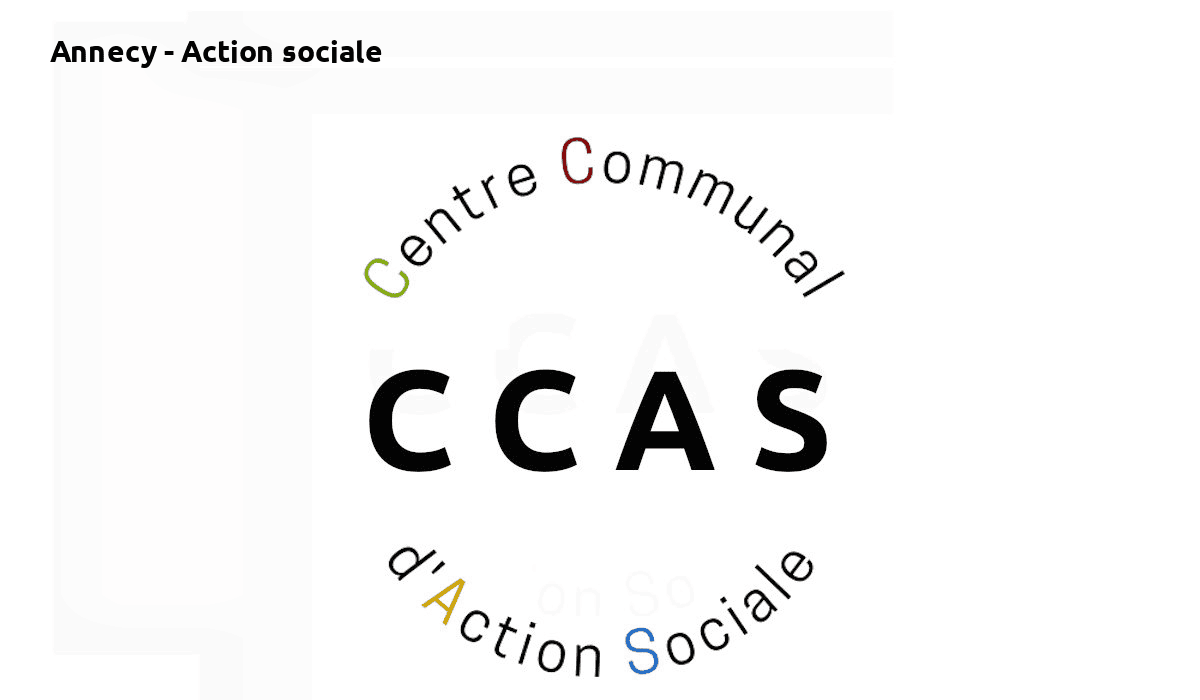 ccas-annecy

concello_nigran_logo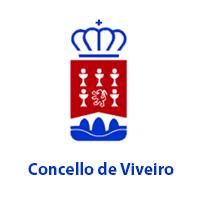 logo_viveiro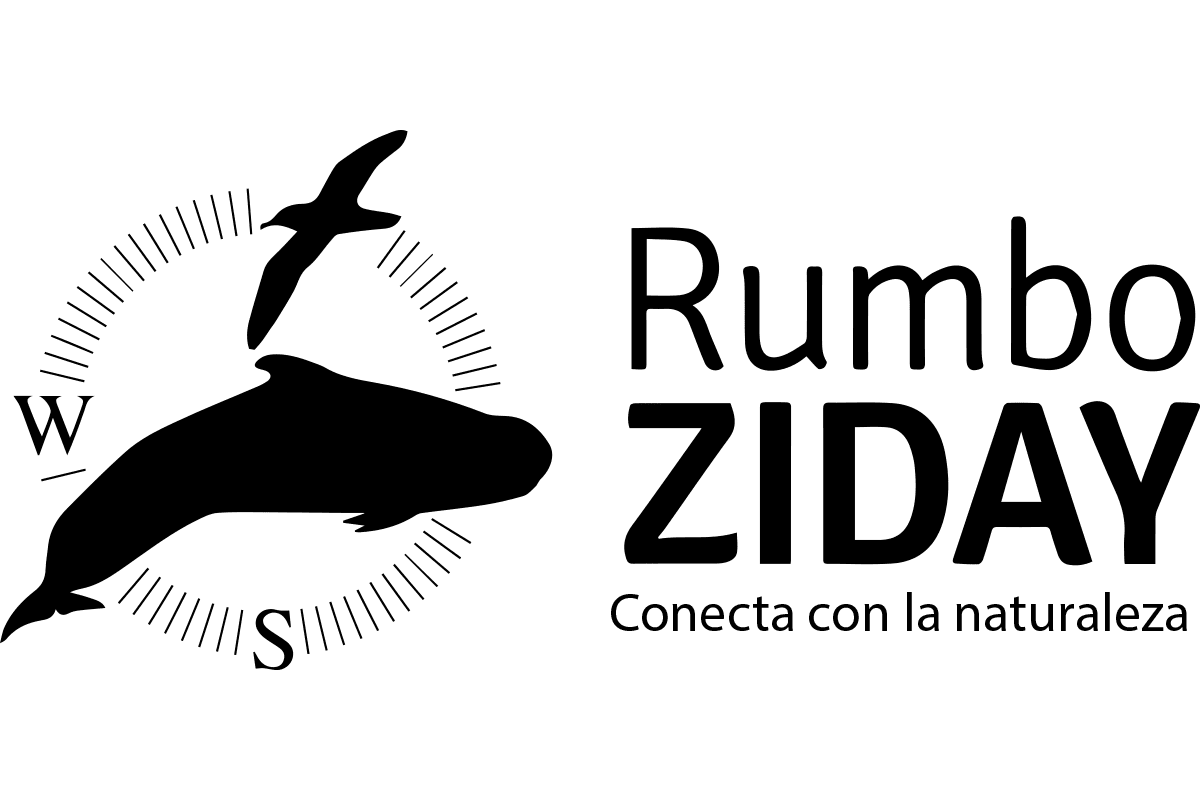 Logo-Rumbo-Negro

deux_mains_sur_scene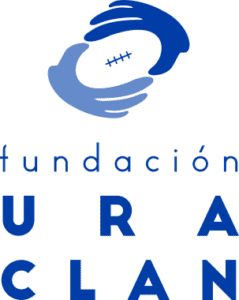 logo-ura-clan-azul-1-239x300-1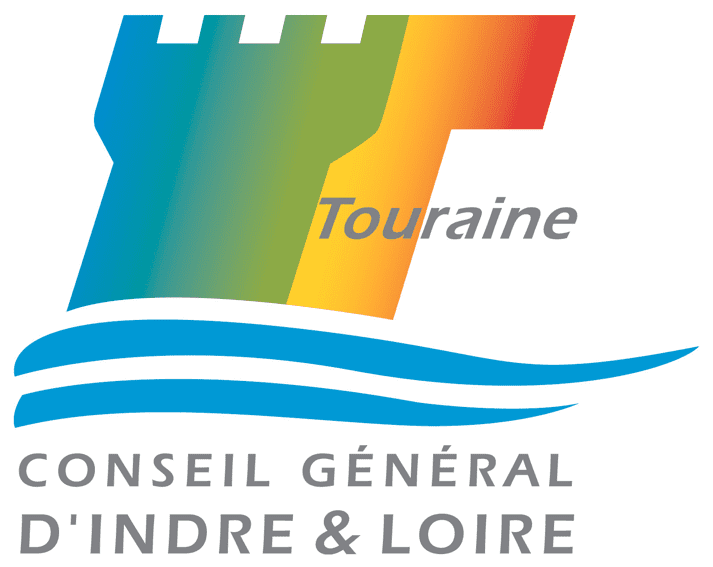 Logo_37_indre_et_loire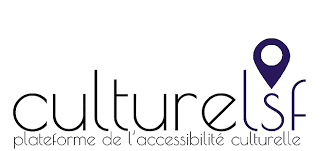 culture-lsf
logo-se-carre-dark

LogoSacADes-e1473853875468-1
bpi-france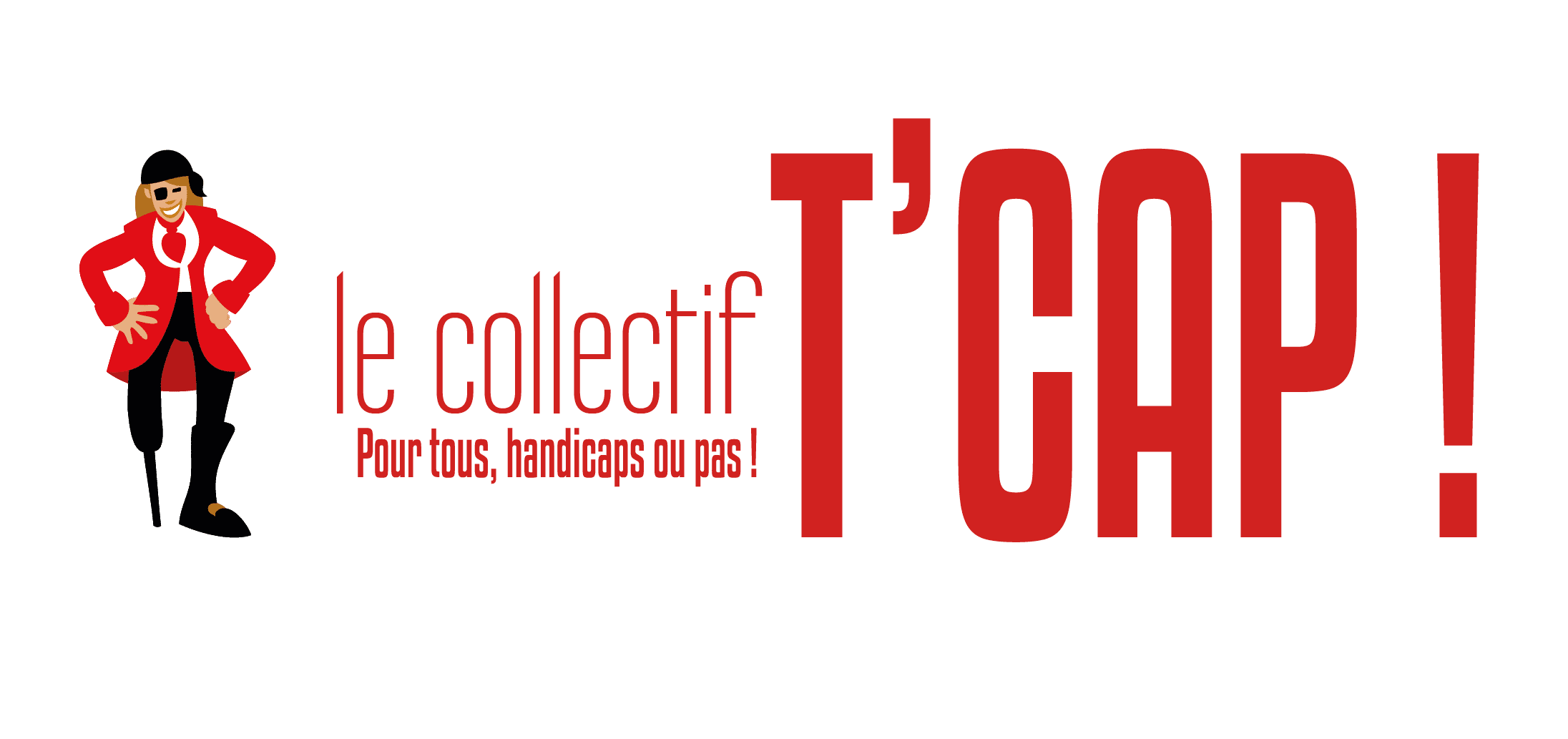 tcap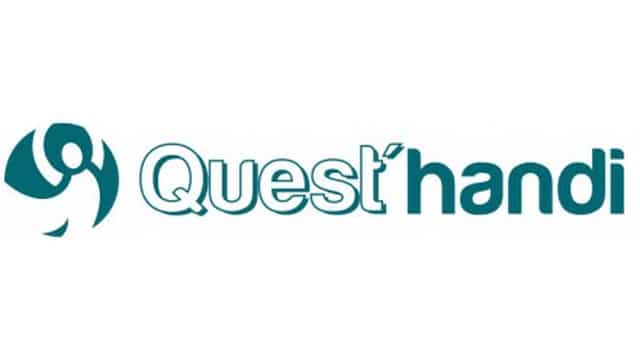 logo_quest_handiXnZuHLLEb00I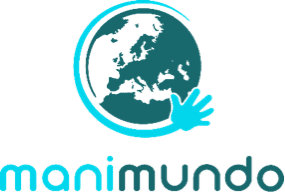 manimundo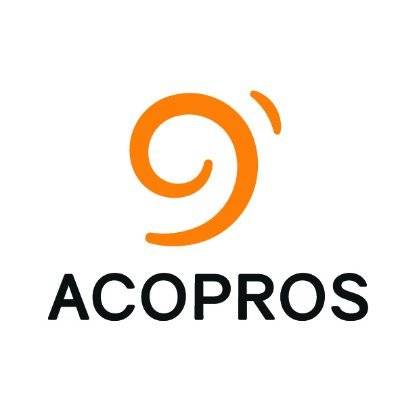 logo_acopros

logo_aptent_nuevo-1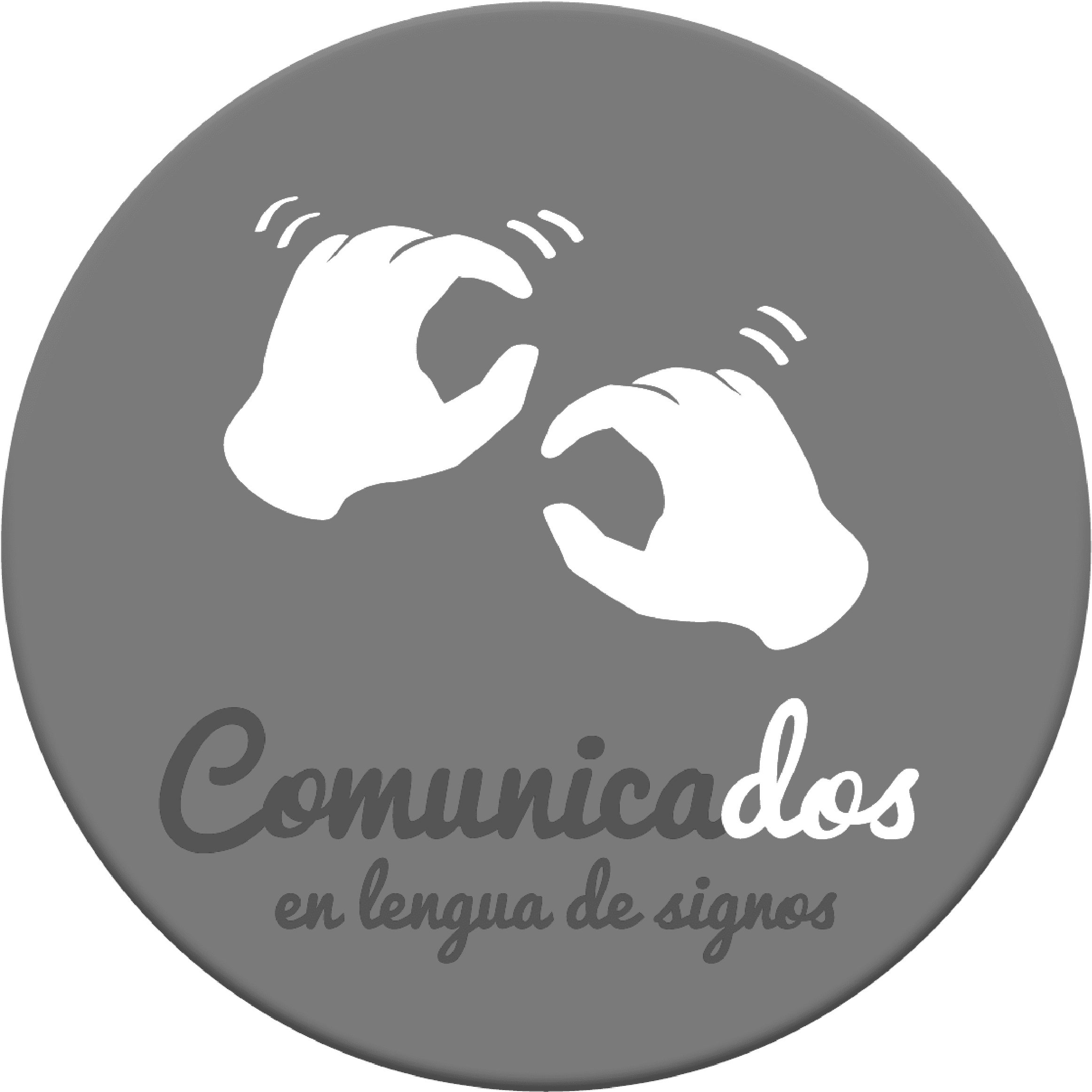 Logo-Comunicados-Nuevo-Relieve-1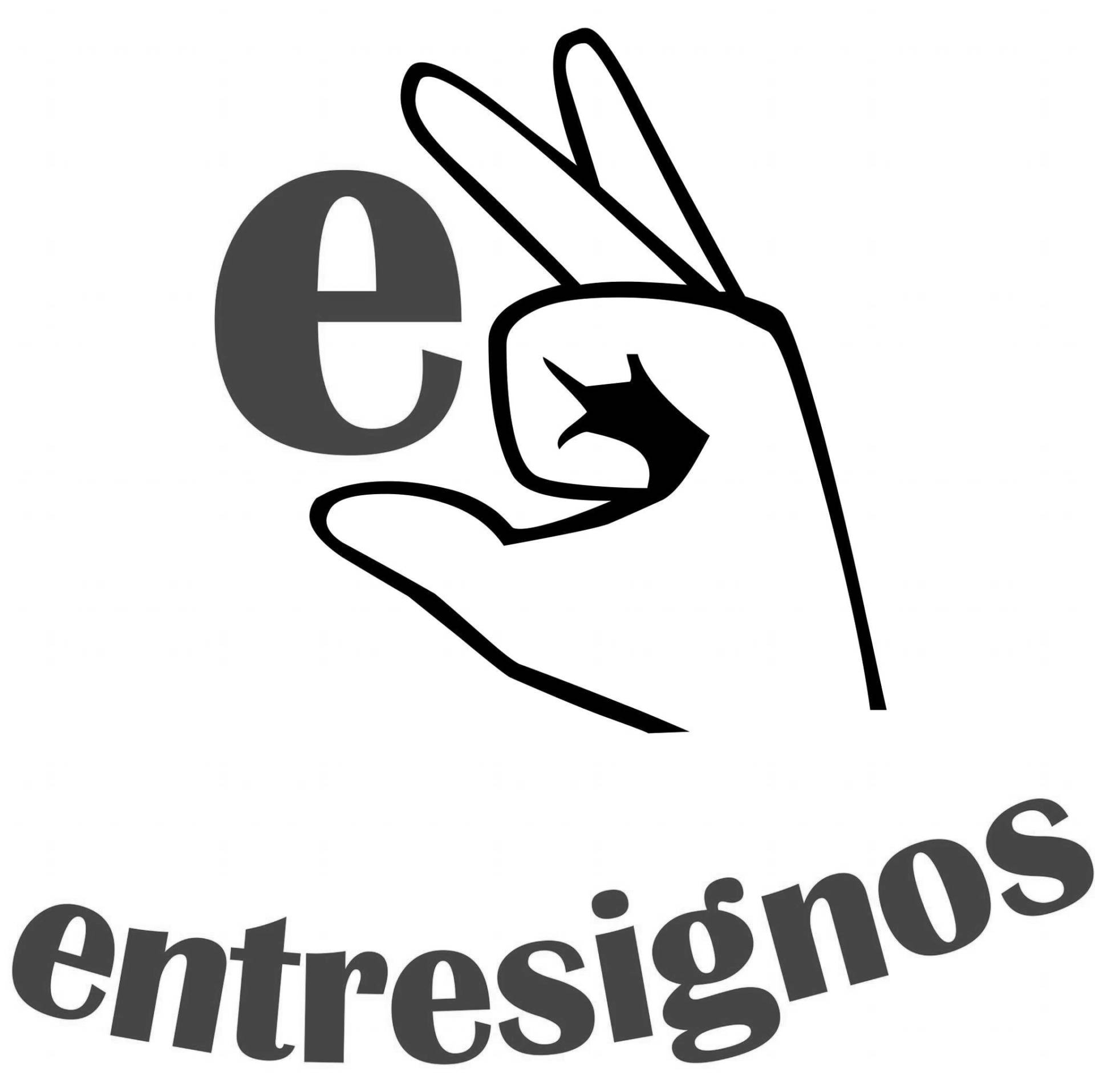 logo-enttresignos-1

LOGO-evasion-260x70-1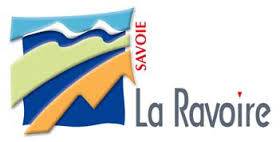 logo-la-ravoire-2_0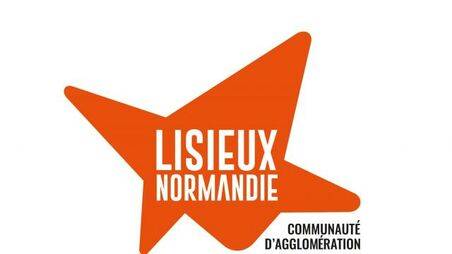 logo-lisieux-normandie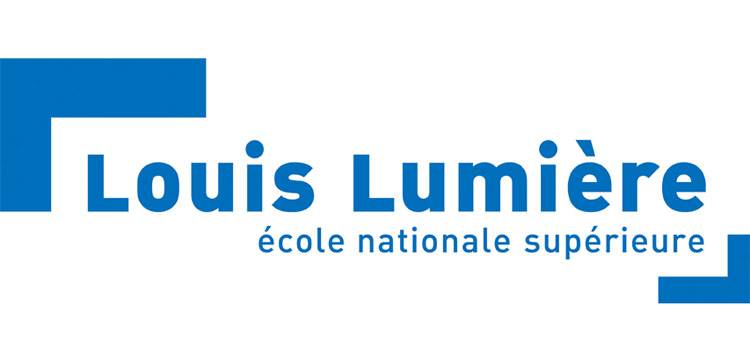 logo-ensll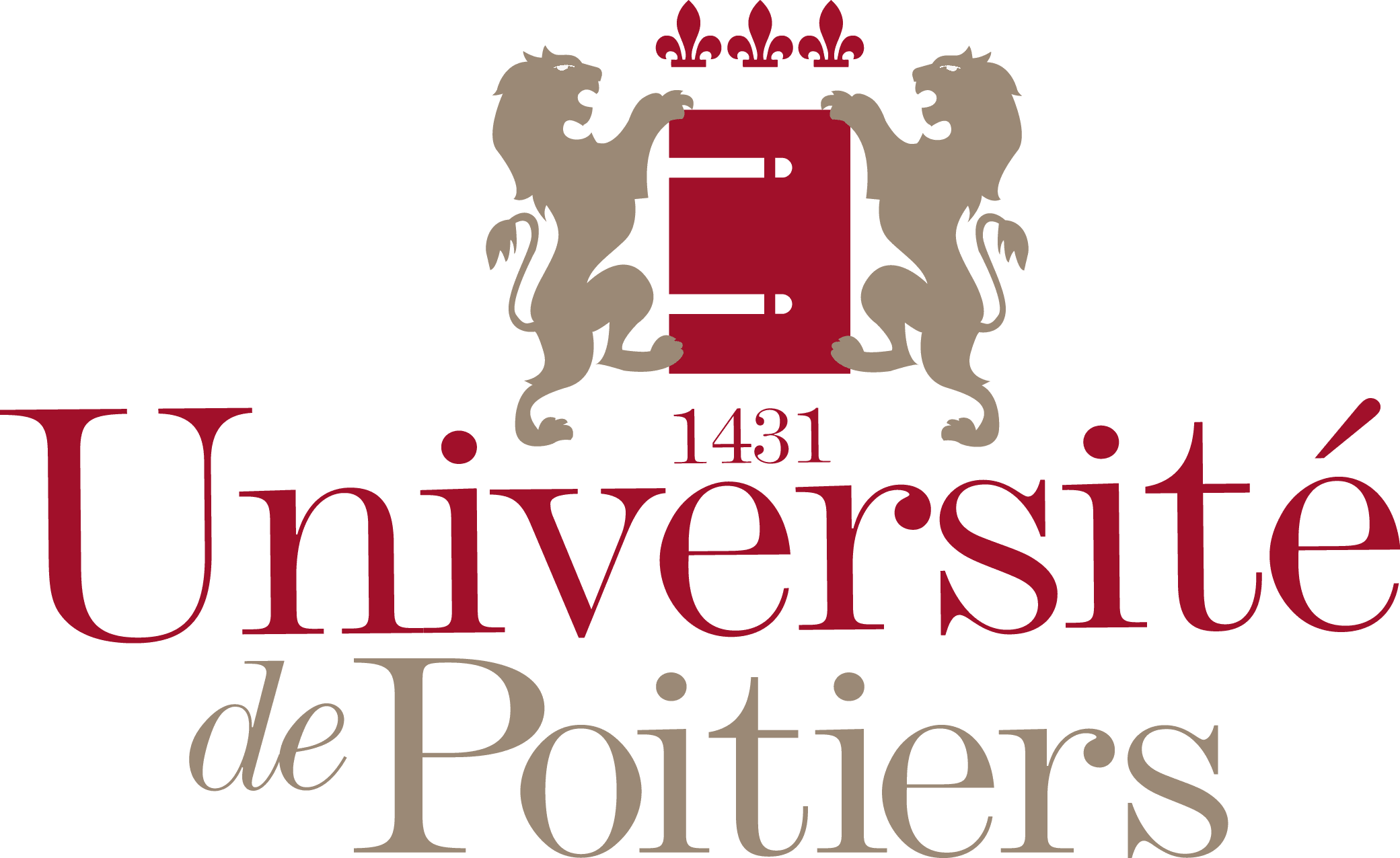 Universite_de_Poitiers_logo_2012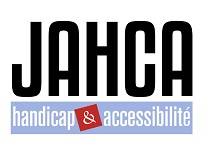 logojahca

Zicomatic_bordeaux_0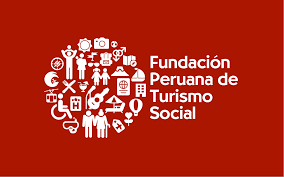 turismosocialperu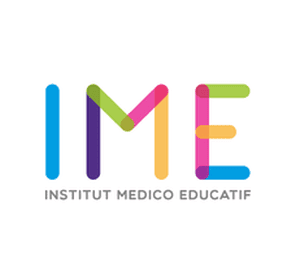 timmpi-immersive-care-ime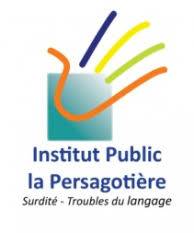 persagotiere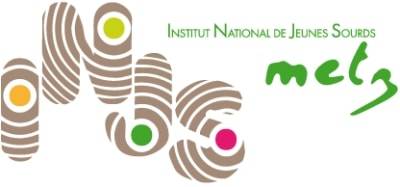 injs-metz-1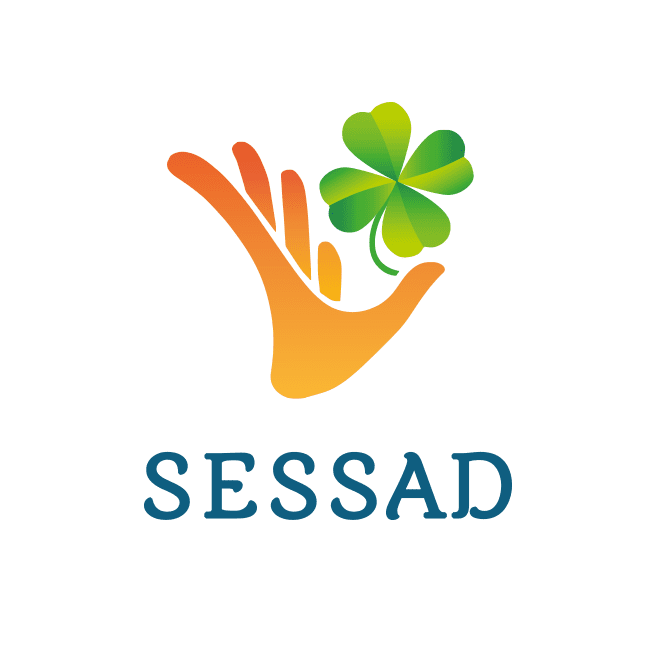 logo-sessad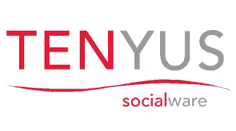 timmpi-immersive-care-tenyus-socialware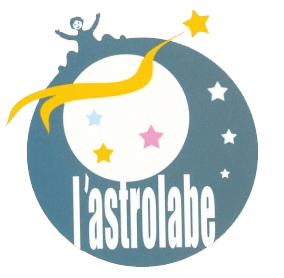 timmpi-immersive-care-l-astrolabe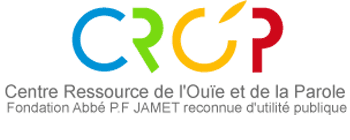 logo-crop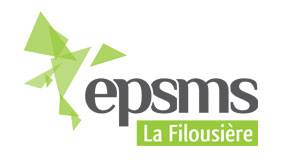 logo-epsms-la-filousiere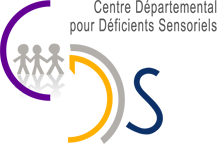 logo-cdds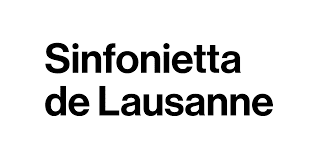 sinfonietta_lausanne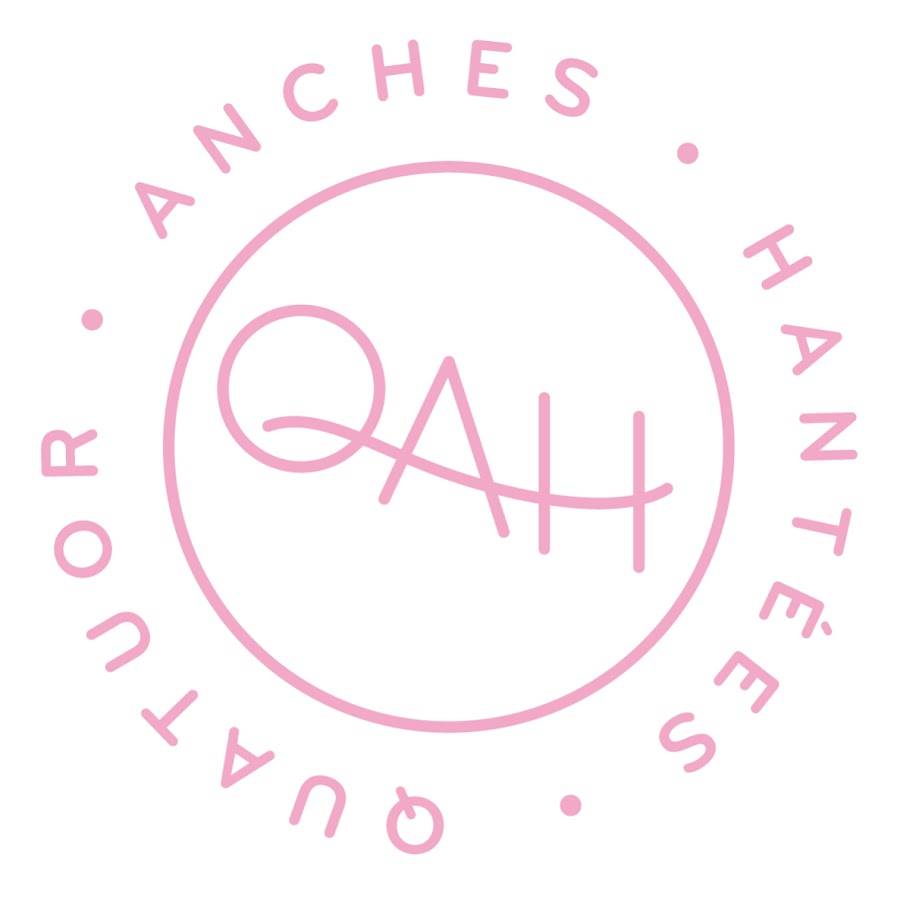 logo-anches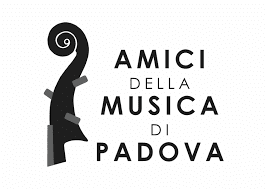 amici-de-la-musica-de-pavoda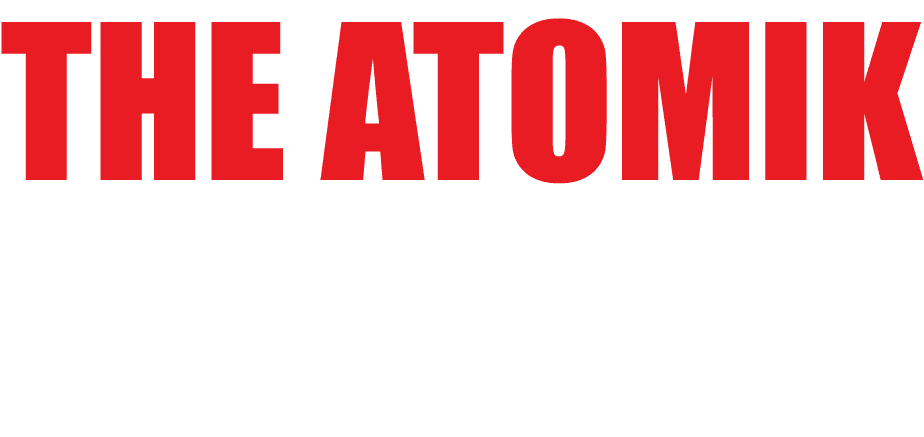 theatomiknation_logo-1

Logo-Hairgonomy

titaniumsound-logo-design

inventor-logo

Logo-pb-Pierre-Bouguier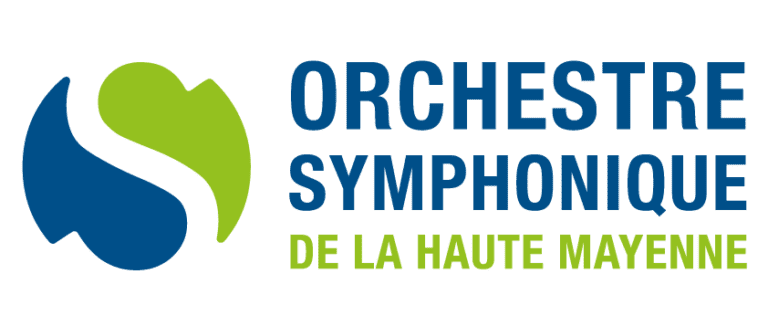 logo-Orchestre-Symphonique-de-Haute-Mayenne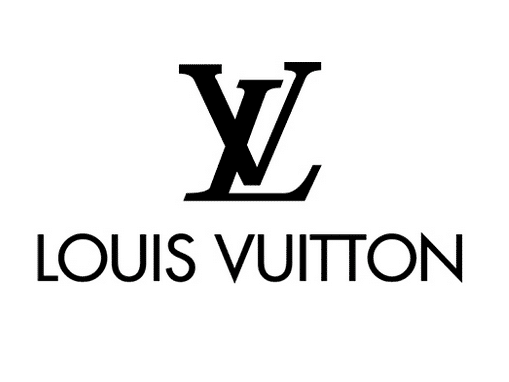 louis-vuitton-logo

logo_mask_img

logo-solid-bleu

ateis-logo1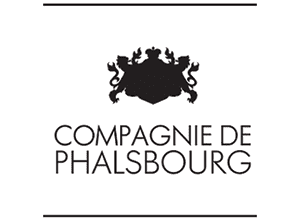 Logo-CDP-300-v1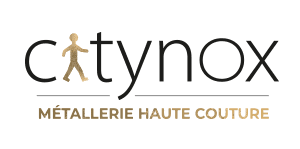 citynox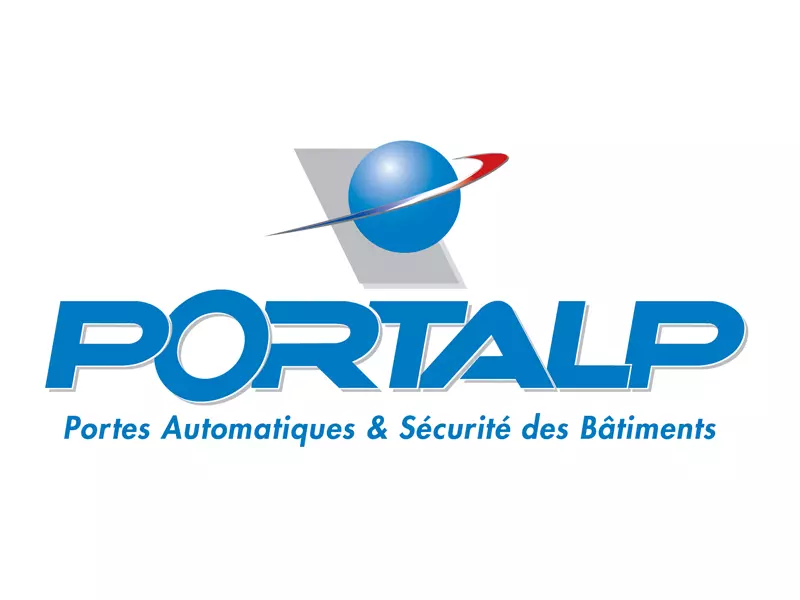 logo_2019_btw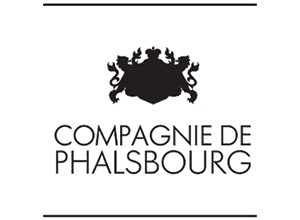 Logo-CDP-300-v11

logo-mutatis
They talk about us!

Backpacks that make those who can not hear music vibrate.
«I had never tried something like that, my only experience
with music had been to get close to a speaker in a nightclub»,
explains a visual poet with congenital deafness.
"That's what's most important about this project: festivals can be places of social innovation where we discover devices that make life easier for people." - La Croix 01/31/2019
Pascal Andrieux
CEO of the Malakoff Médéric Disability Foundation
Our last installation at the Théâtre de Nîmes (France)
"The day before, I saw the same show near a wooden railing, I did not feel much, there the emotion went through my body, I spotted the instruments and even the voices . " - Midi libre 02/02/2019
Sofia
Deaf of hearing receptionist