Unlock the way to a new sound experience
more immersive and inclusive for all
SUBPAC
SUBPAC unlocks the power of sound, allowing you to feel more, to do more. Music, games, VR and movies are all surcharged by SUBPAC.

EXPERIENCE / Enrich your media
PRODUCTION / The ultimate studio tool
GAMES / VR / The big change
PHYSICAL SOUND / designed for deaf and hard of hearing people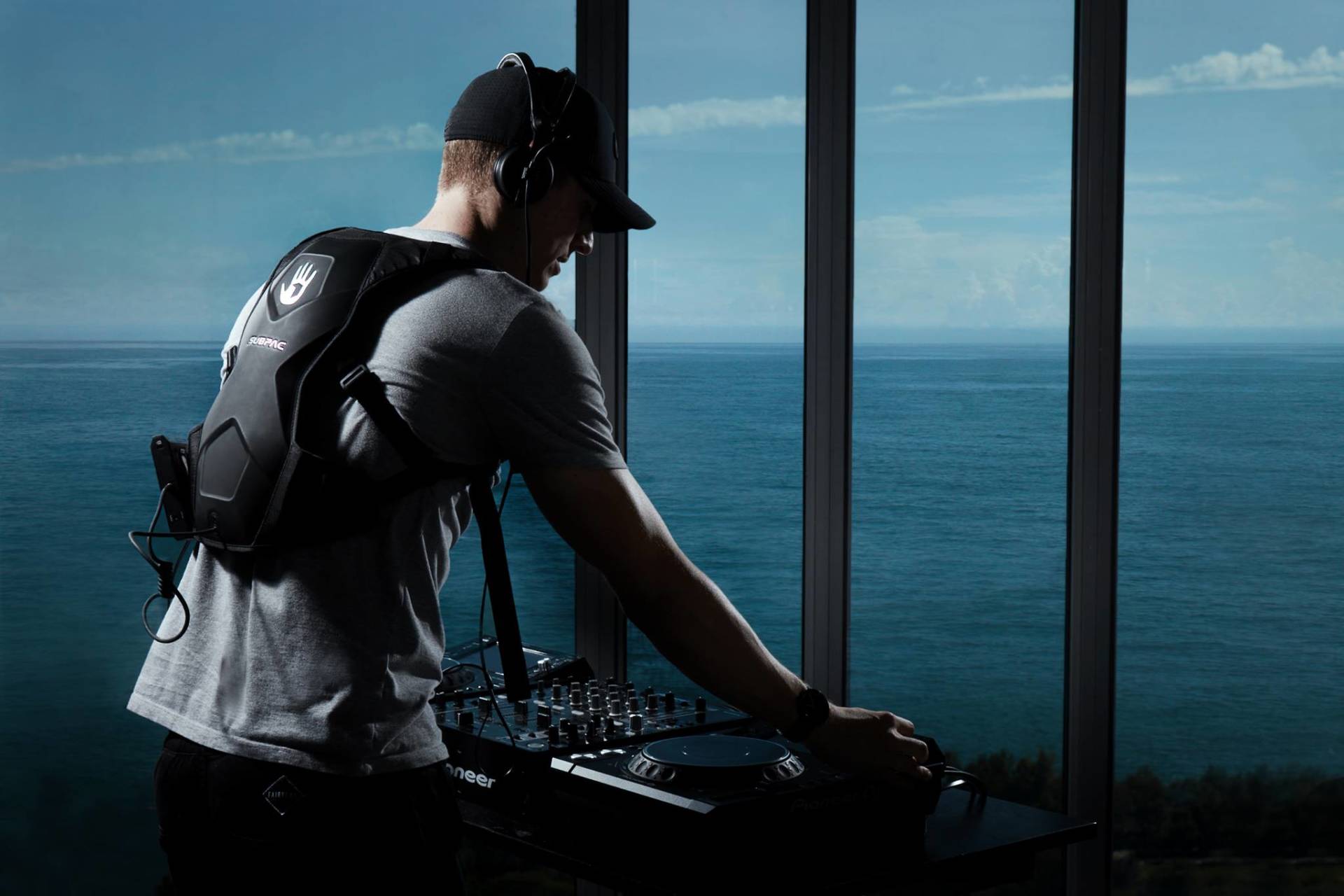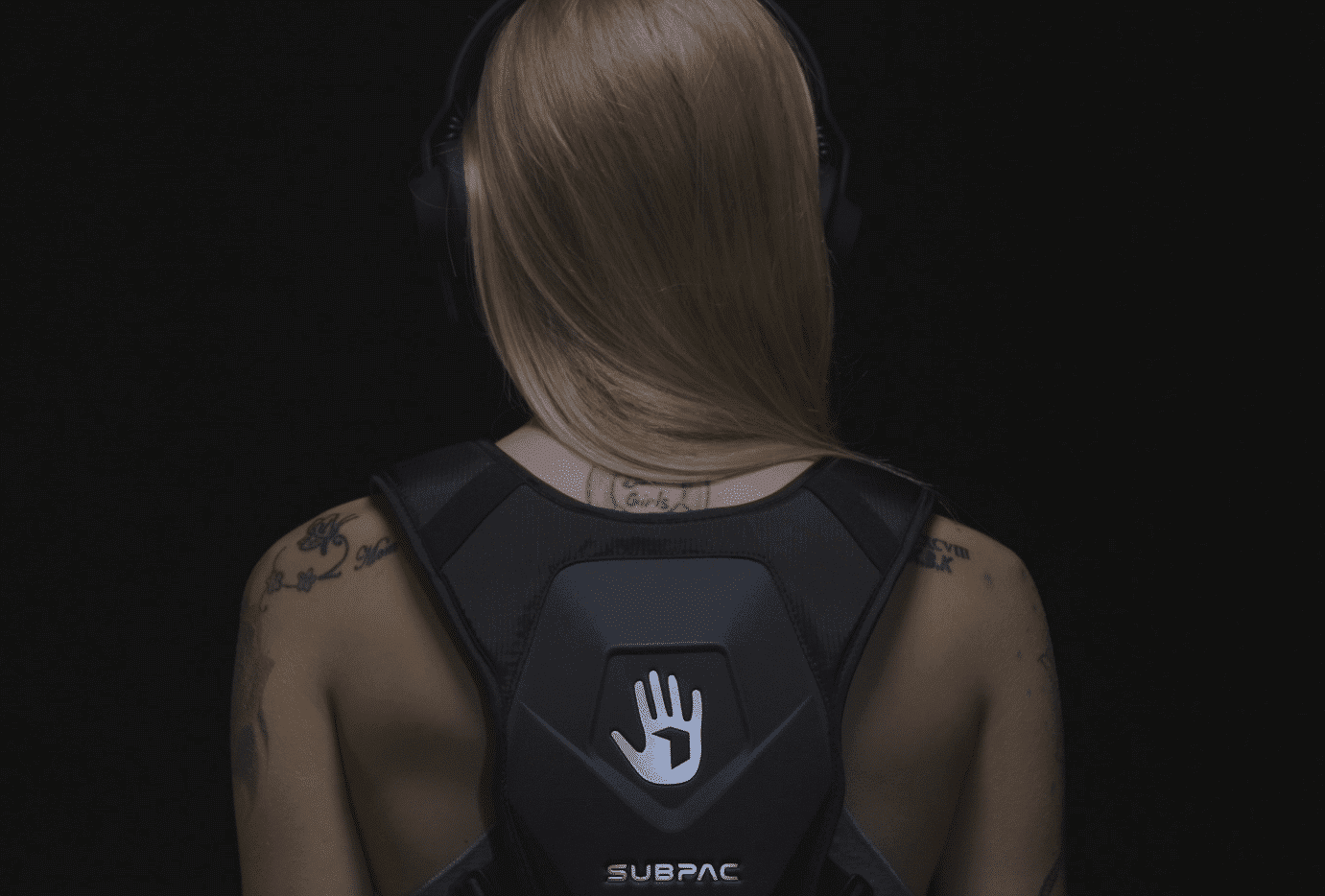 IMMERSIVE LIVE
The tactile based solution to enhance and make accessible the sensations of LIVE, GAMING/VR & CINEMA experiences..

Customized Solutions for Concert halls, Festivals, Movie Theaters, Culture Establishments who care to make their venue & programmes inclusive for all.

- ERP compliant
- improved for deaf and hard of hearing
- 24/7 premium Customer Care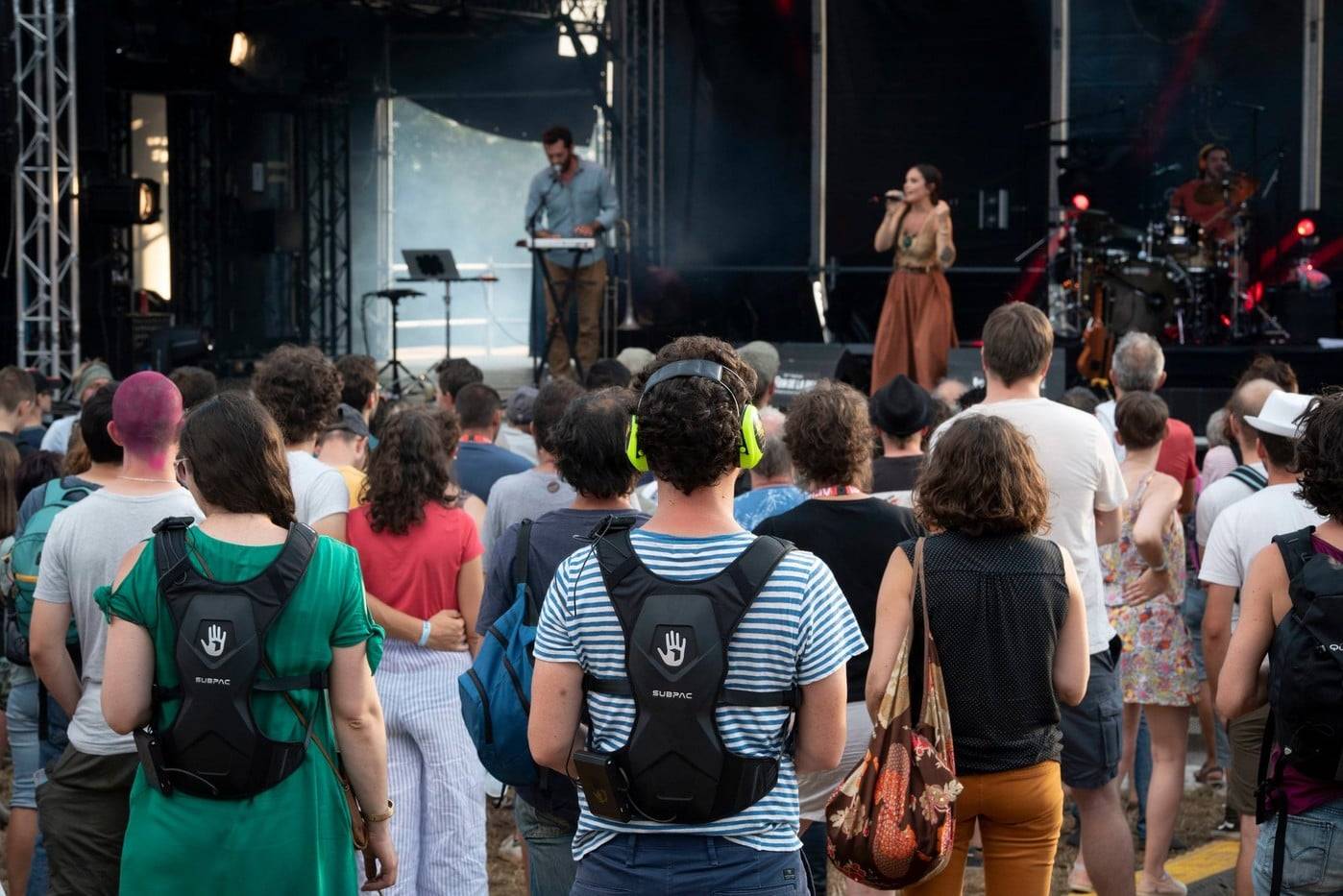 IMMERSIVE CARE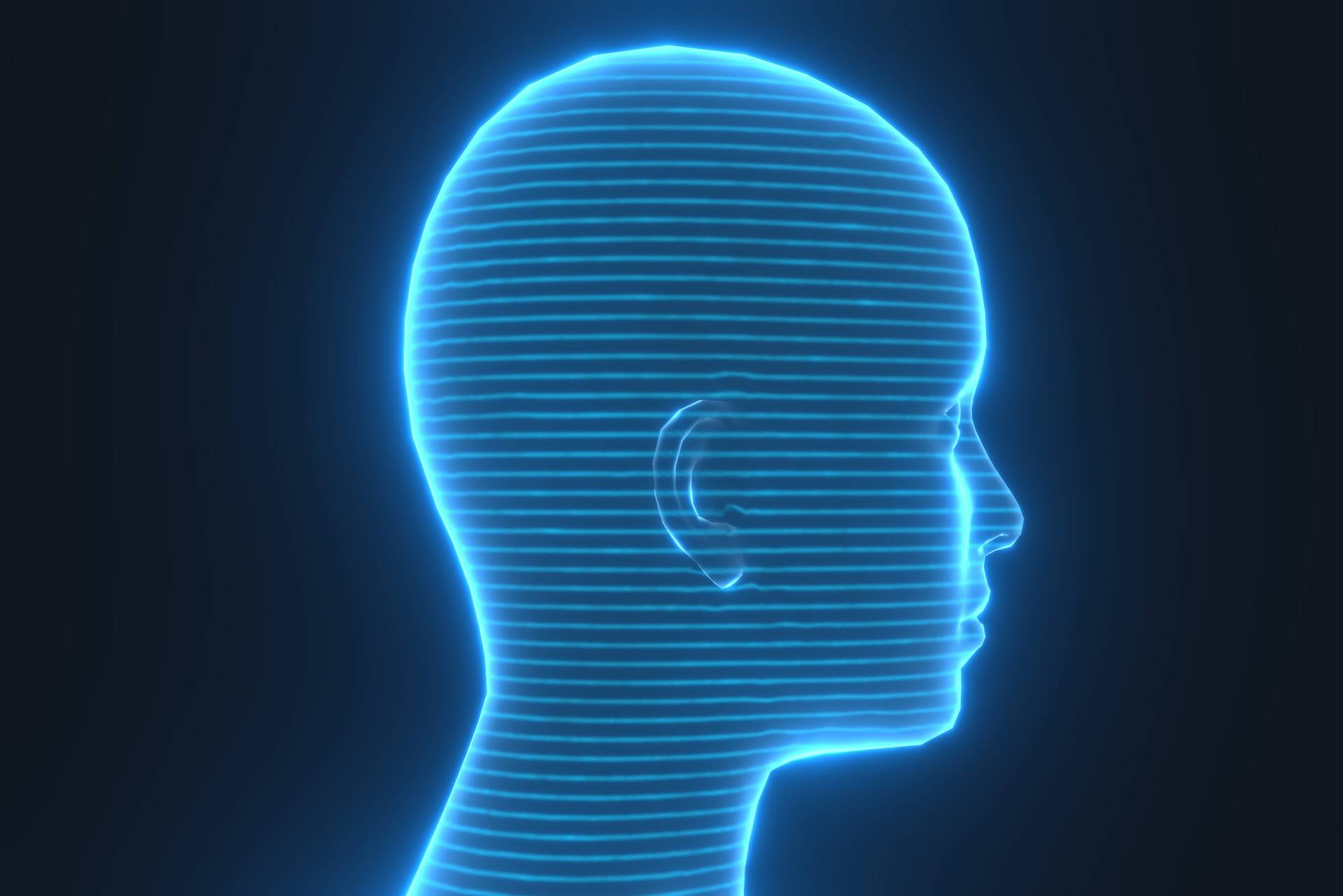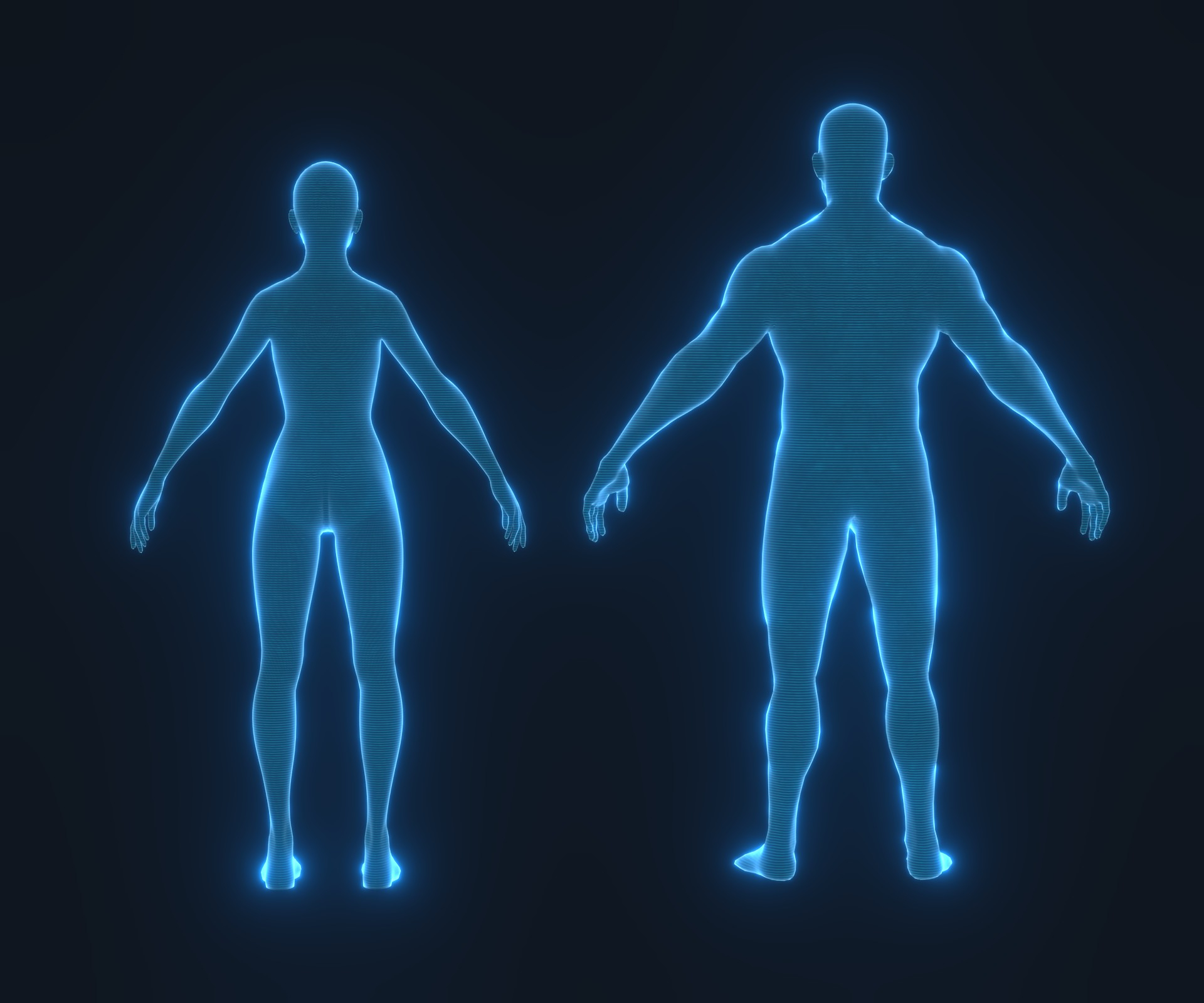 RA
The game changer for Background Music in any location. RA (Revolution Acoustics) changes the way you think about speakers!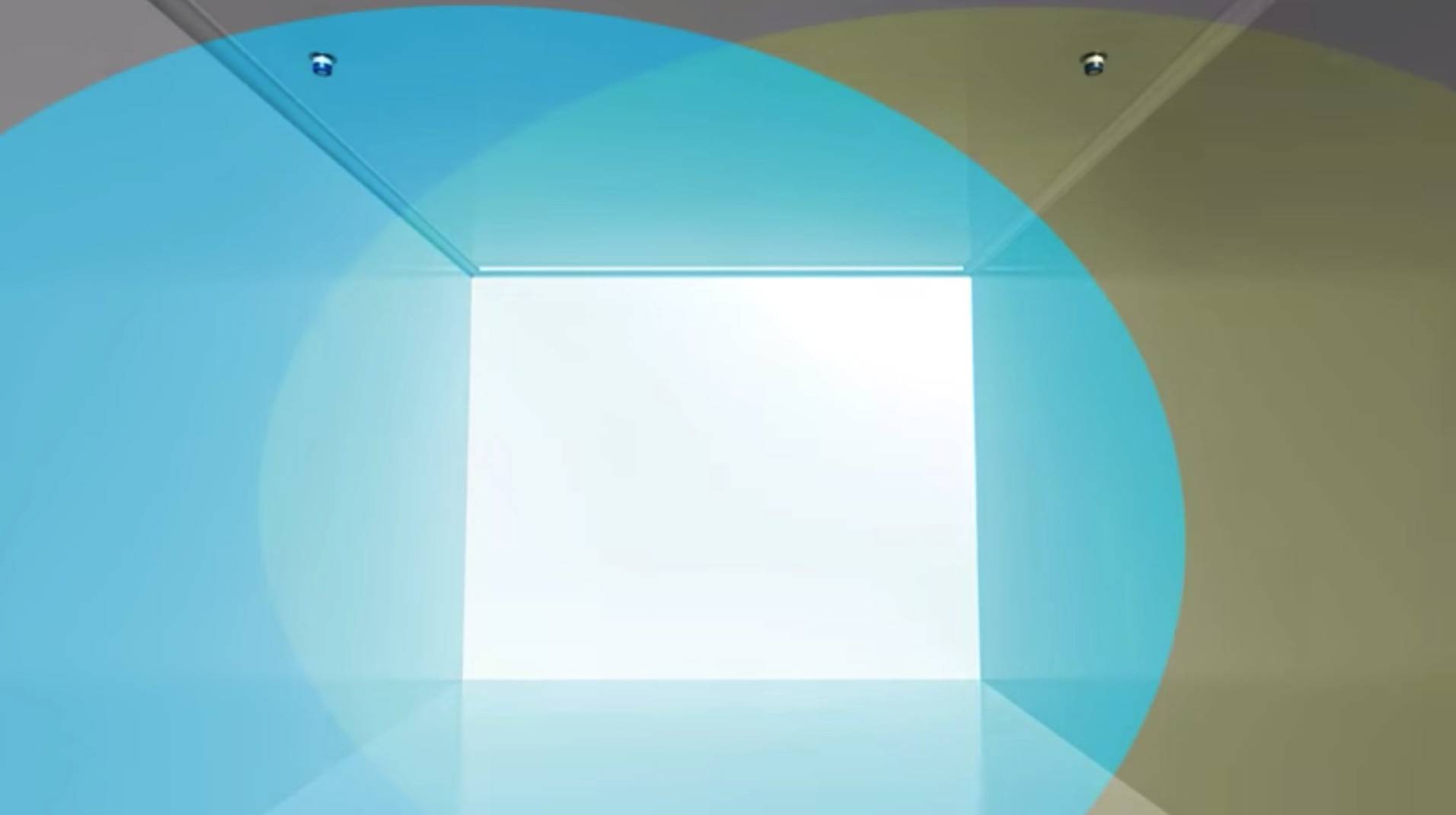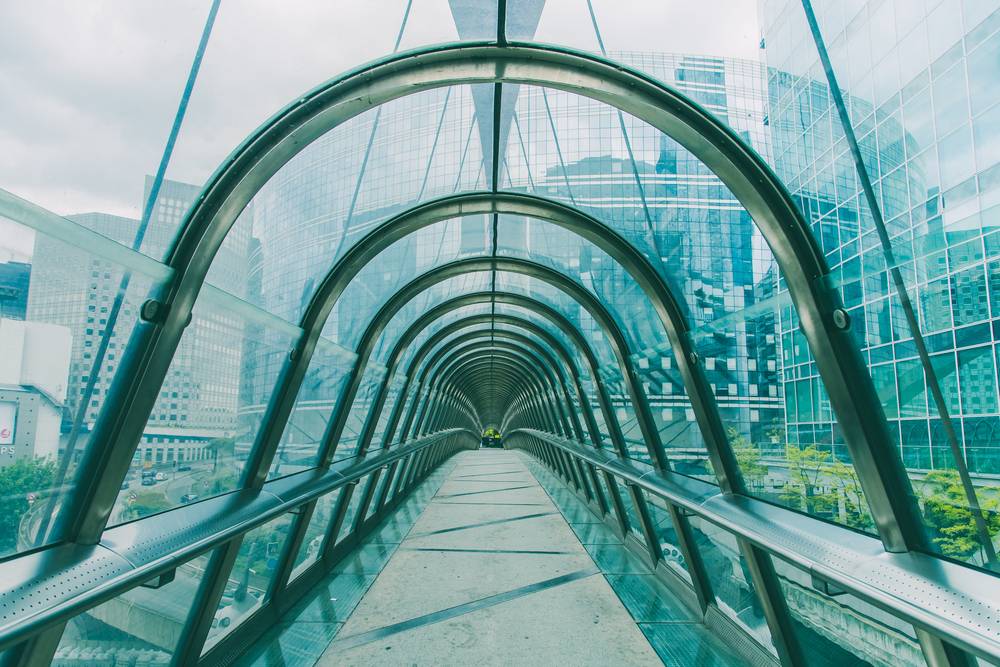 MIXERBLOCKS
A selection of dusty analog effects designed for sonic experimentation. The first of the Arkive_Effects_ series, aiming to honor and expand upon the history of experimentation in music, shaking some of the dust that has settled on the 1970's.
Finegear
creates hardware and software electronic music instruments with a focus on musicality and high quality sound.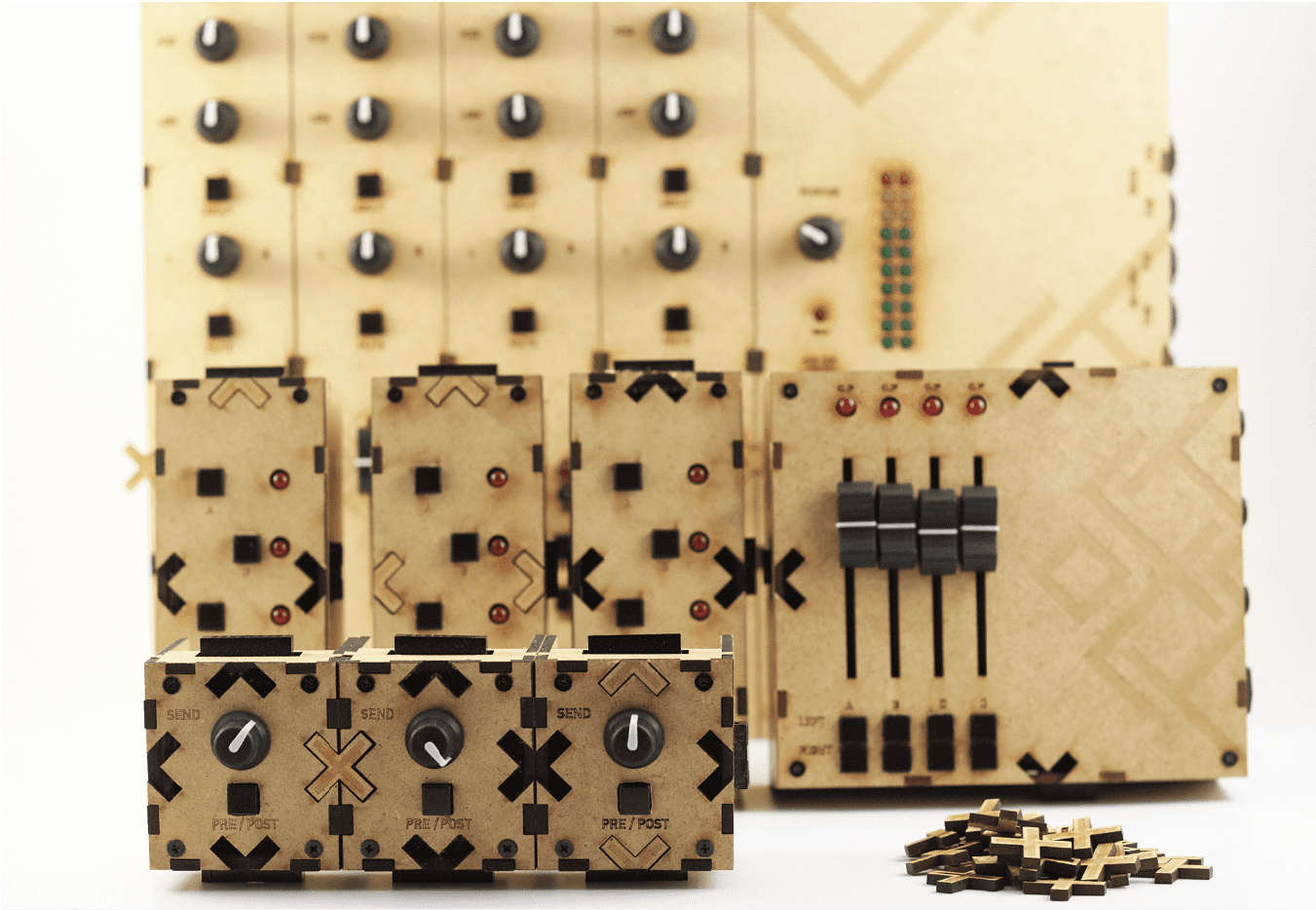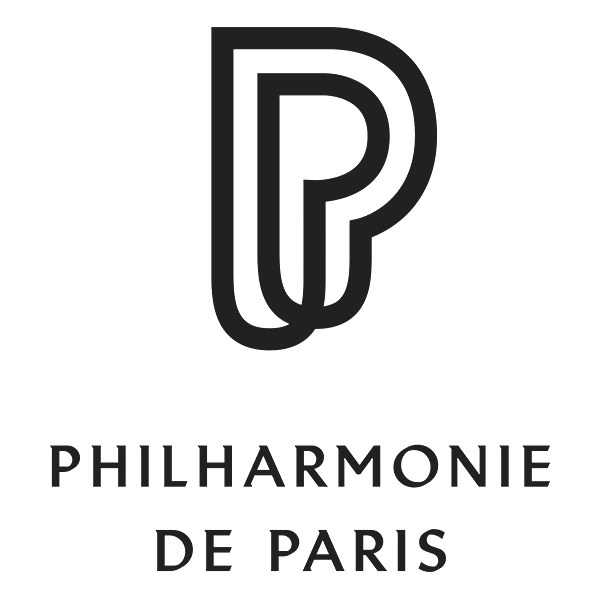 Philharmonie_de_Paris_2010_logo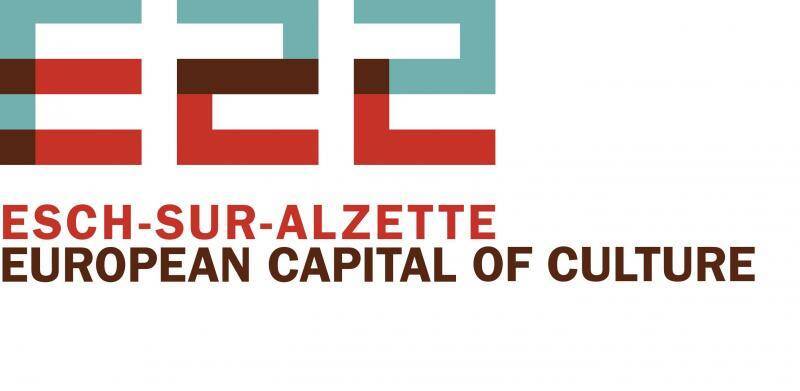 Philharmonie_de_Paris_2010_logo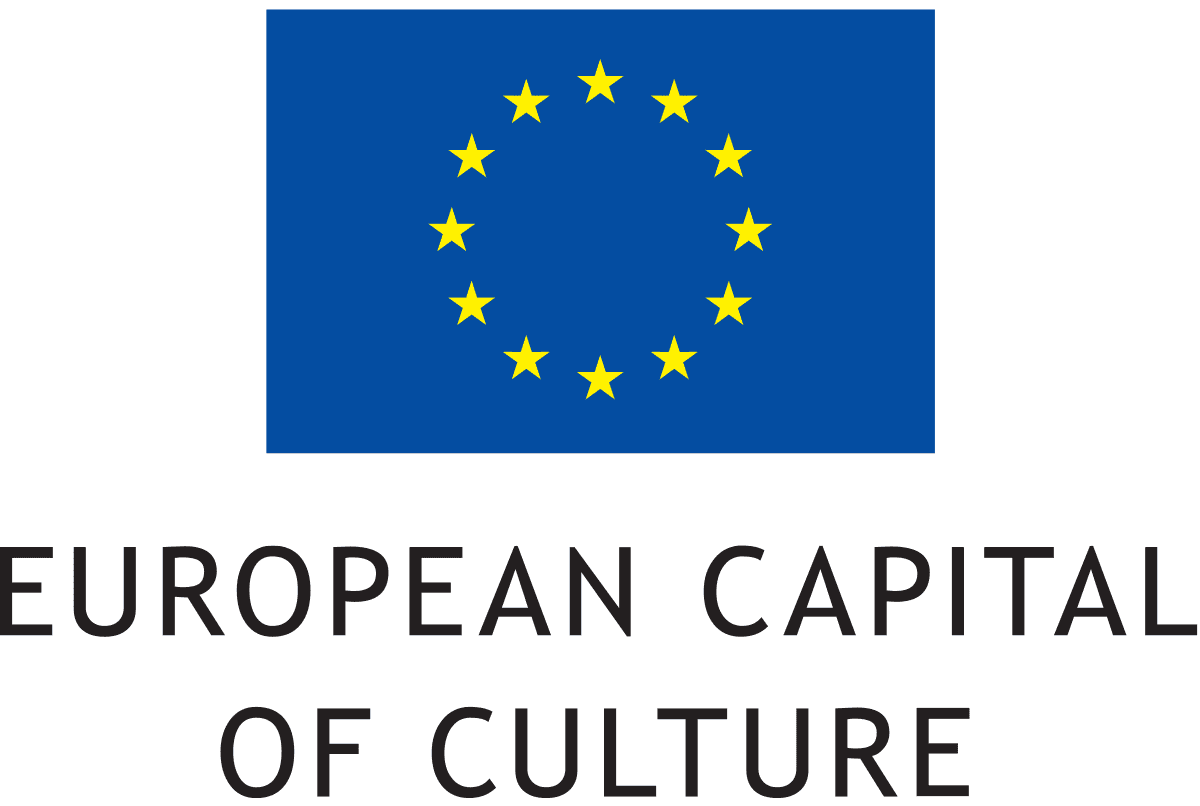 Philharmonie_de_Paris_2010_logo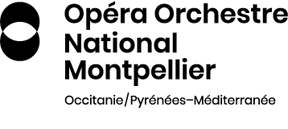 Philharmonie_de_Paris_2010_logo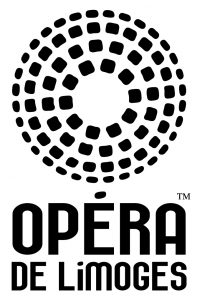 Philharmonie_de_Paris_2010_logo
Philharmonie_de_Paris_2010_logo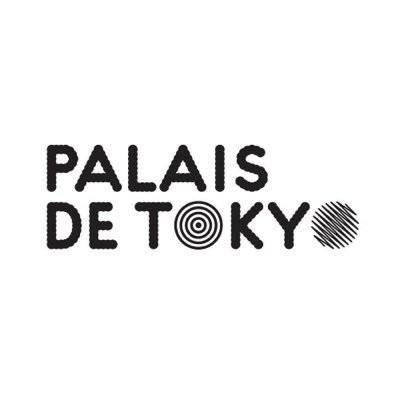 Philharmonie_de_Paris_2010_logo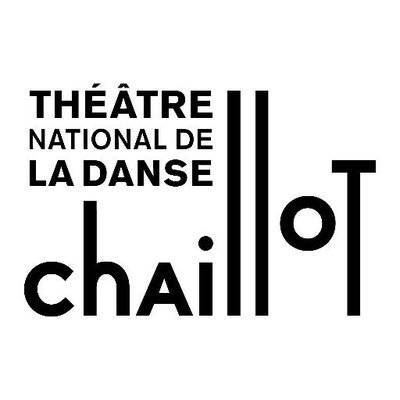 theatre-chaillot
Philharmonie_de_Paris_2010_logo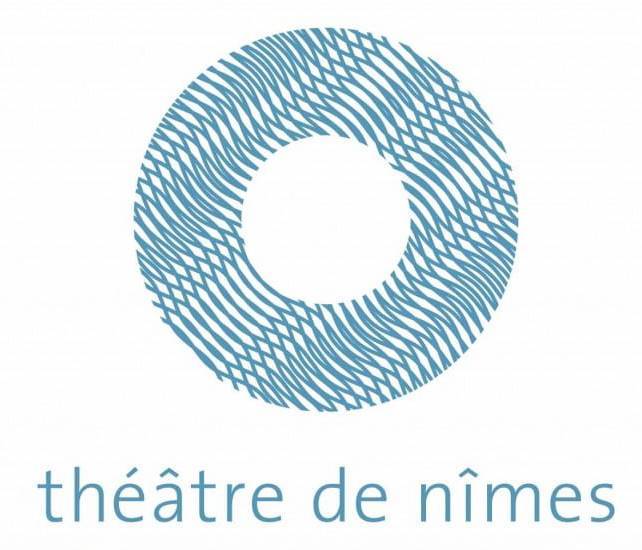 theatre-nimes-1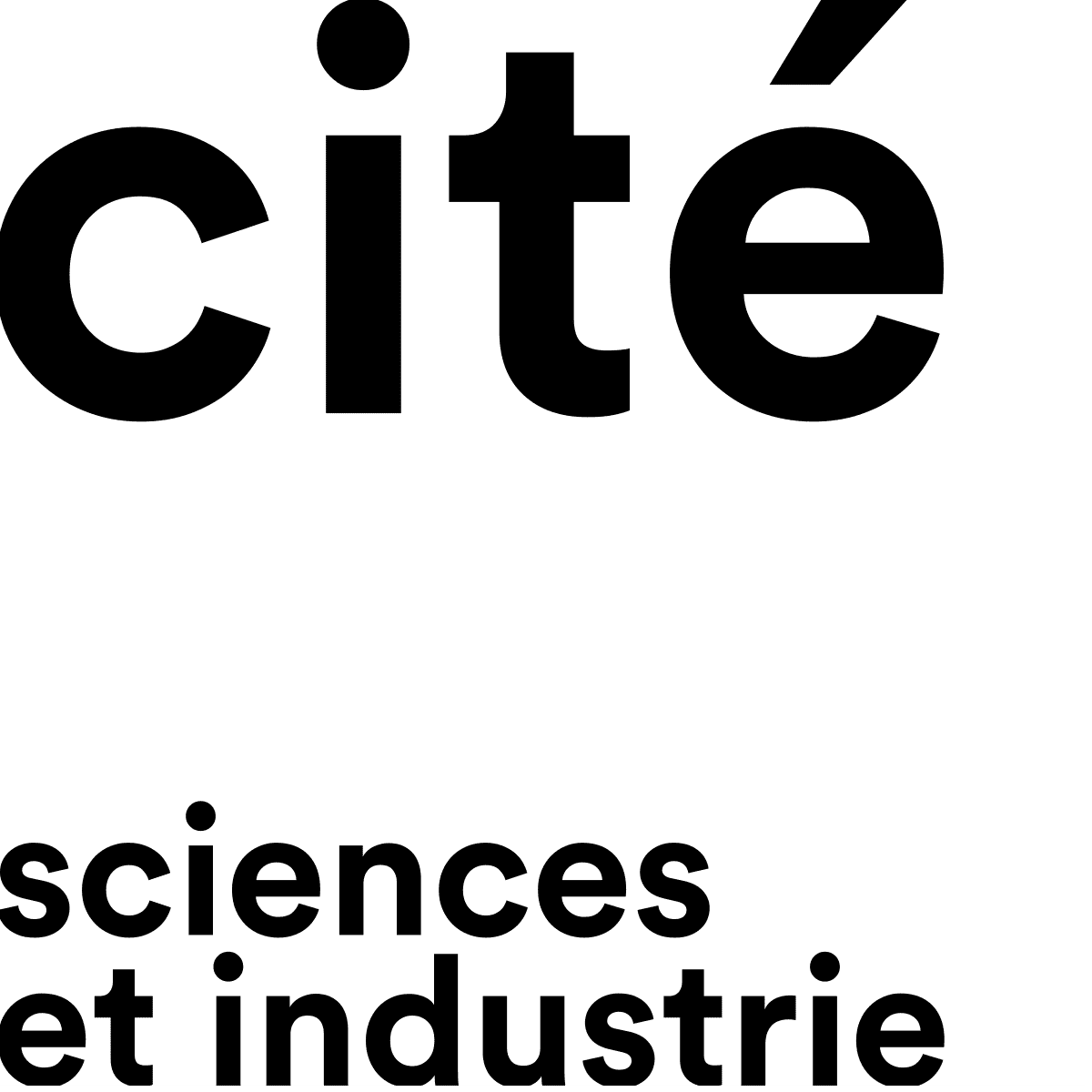 1200px-Logo_Cite_des_sciencessvg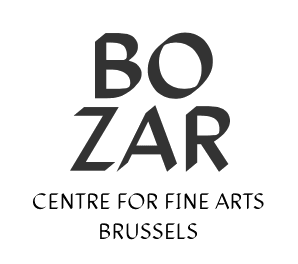 logo-bozar

logo-comedie-de-valence-794x321-1-1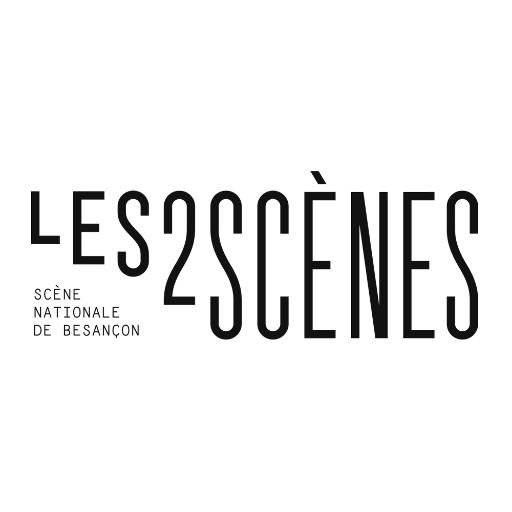 les-2-scenes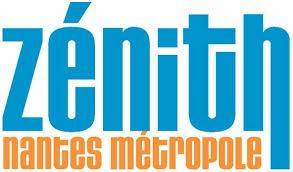 zenith-nantes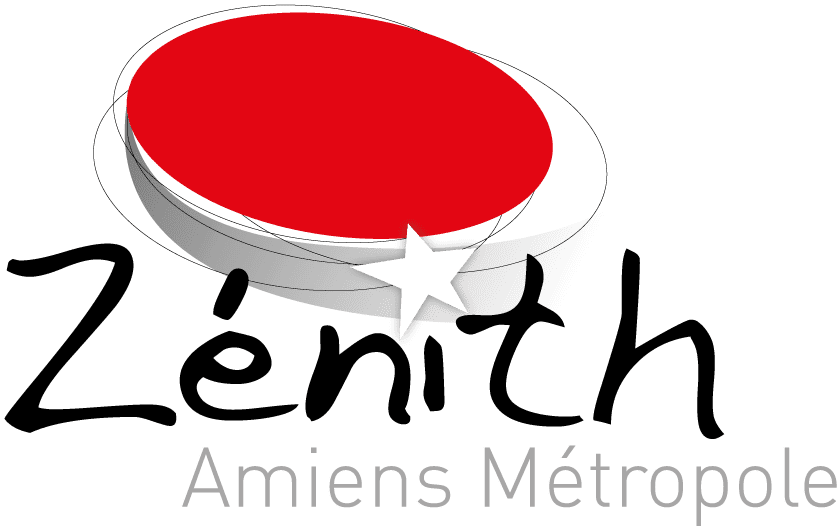 zenith-amiens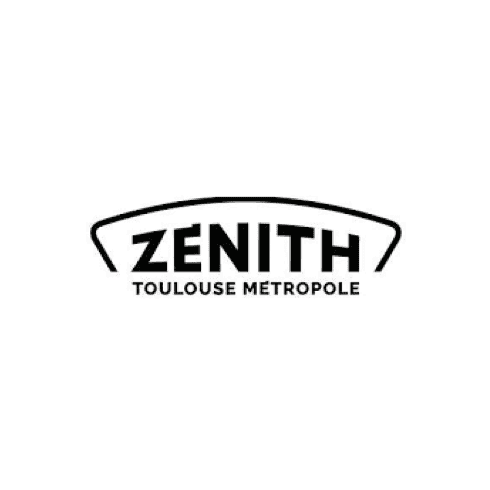 logo_partenaire_zenith_toulouse_metropole2x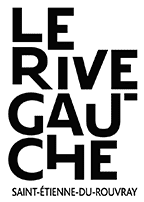 Le-Rive-Gauche-logo-header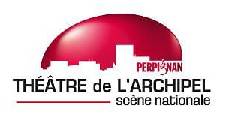 theatre-de-l-archipel-1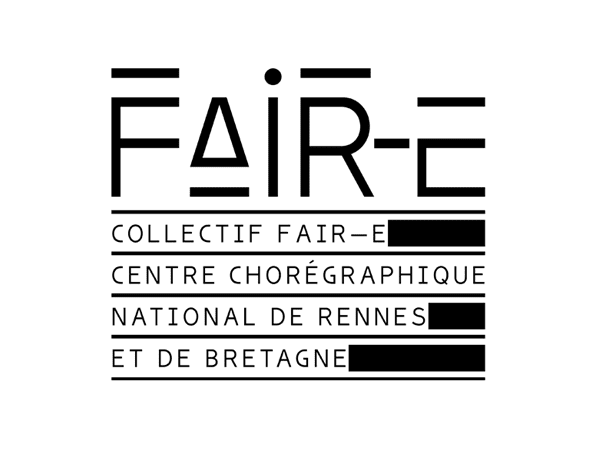 ccnrb_logo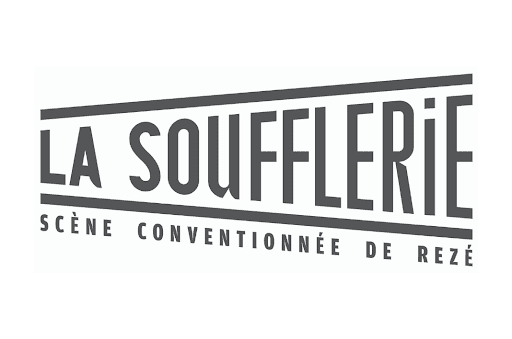 la-soufflerie_logo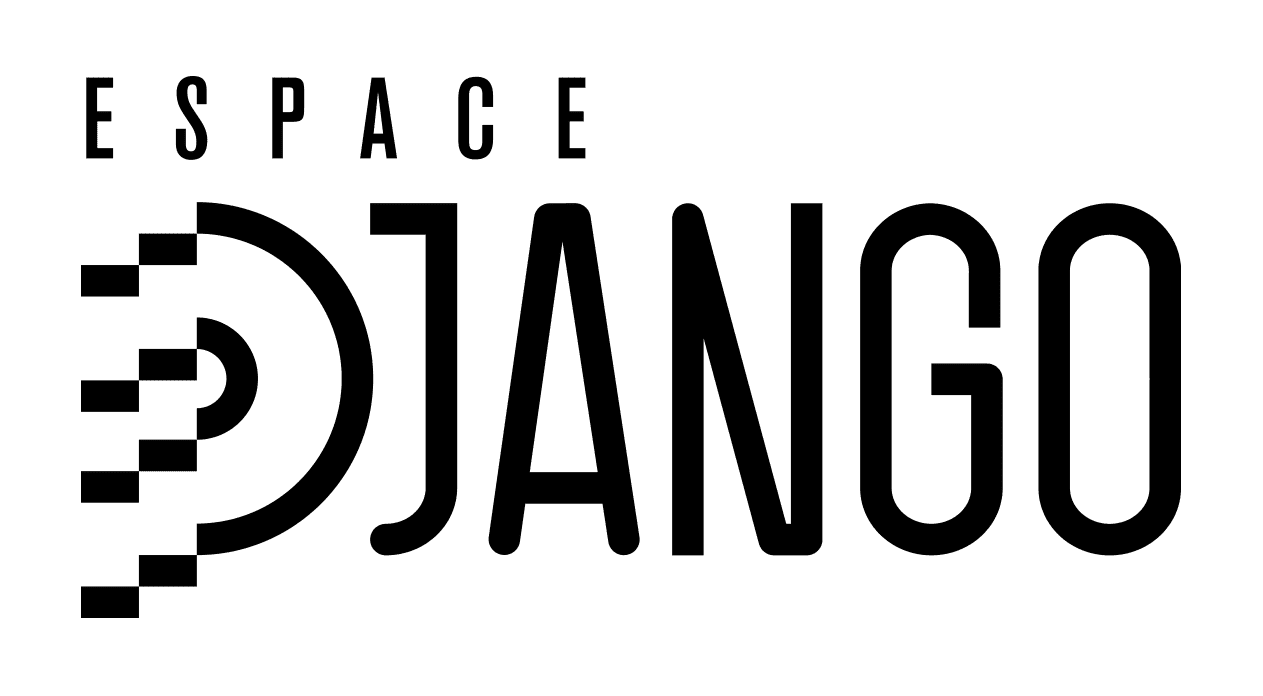 Django-Logo-Fond-Transparent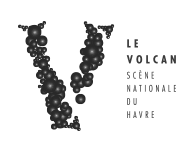 le-volcan-logo

logo-odysse-2x

1-Logo-LA-RODIA-transparent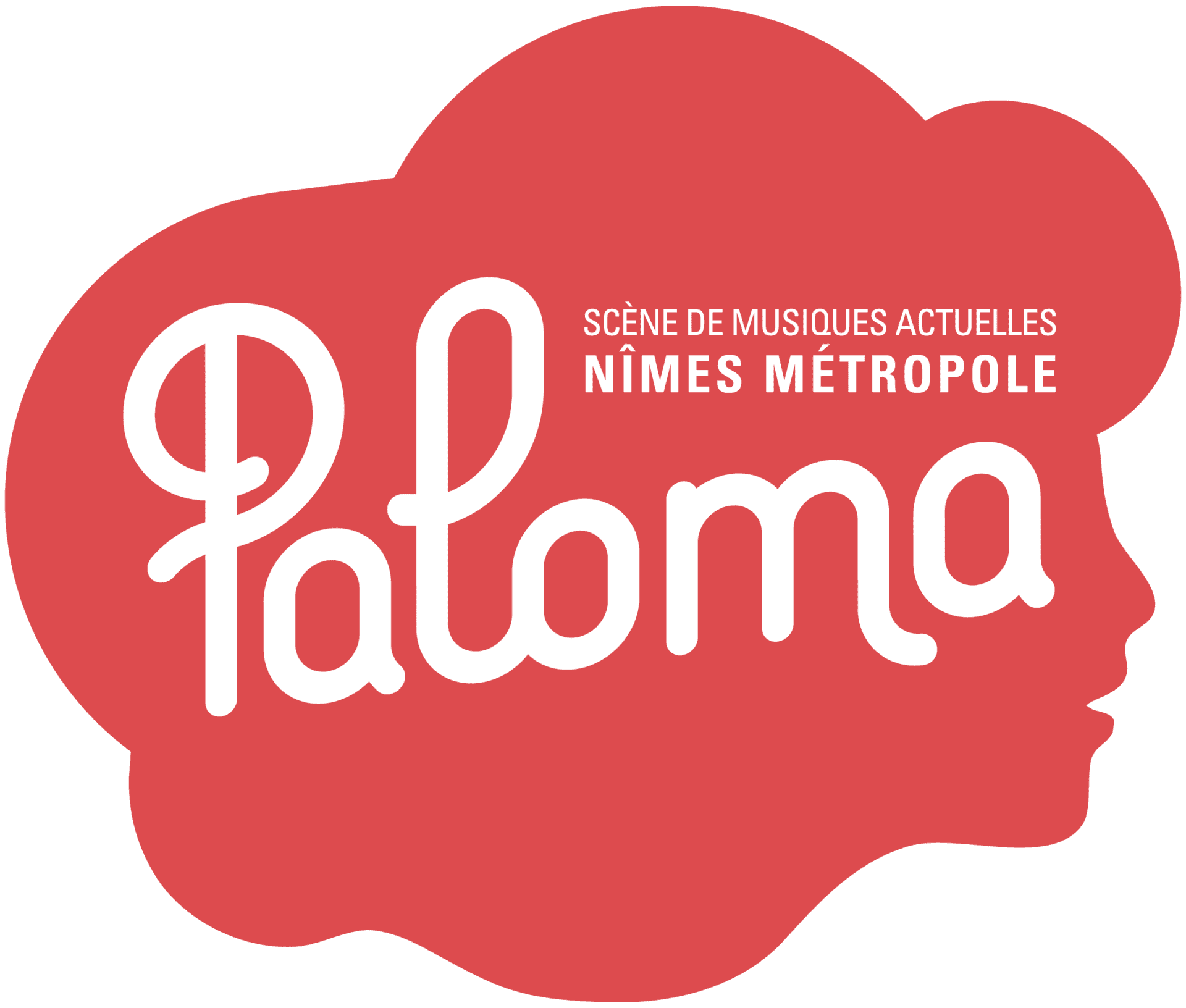 logo-paloma-2012_rouge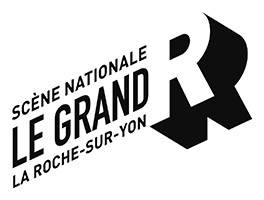 Le-Grand-R_Noir-1

tnbsiglelogotype-2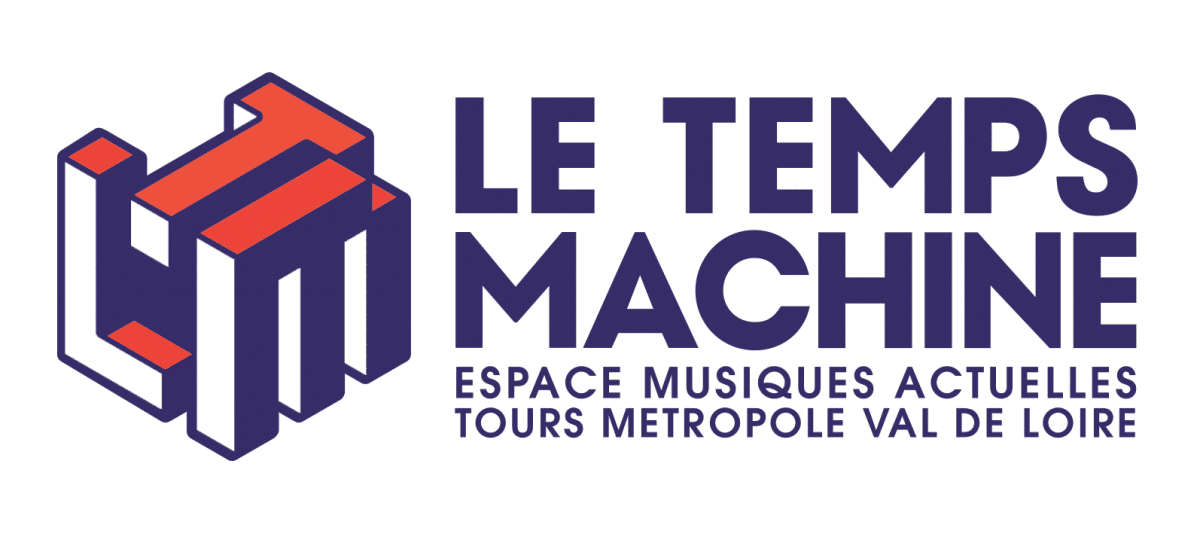 logo_new_tm_horizontal_quadri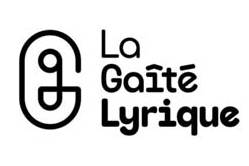 CAQ-Exposant-gaite-lyrique-1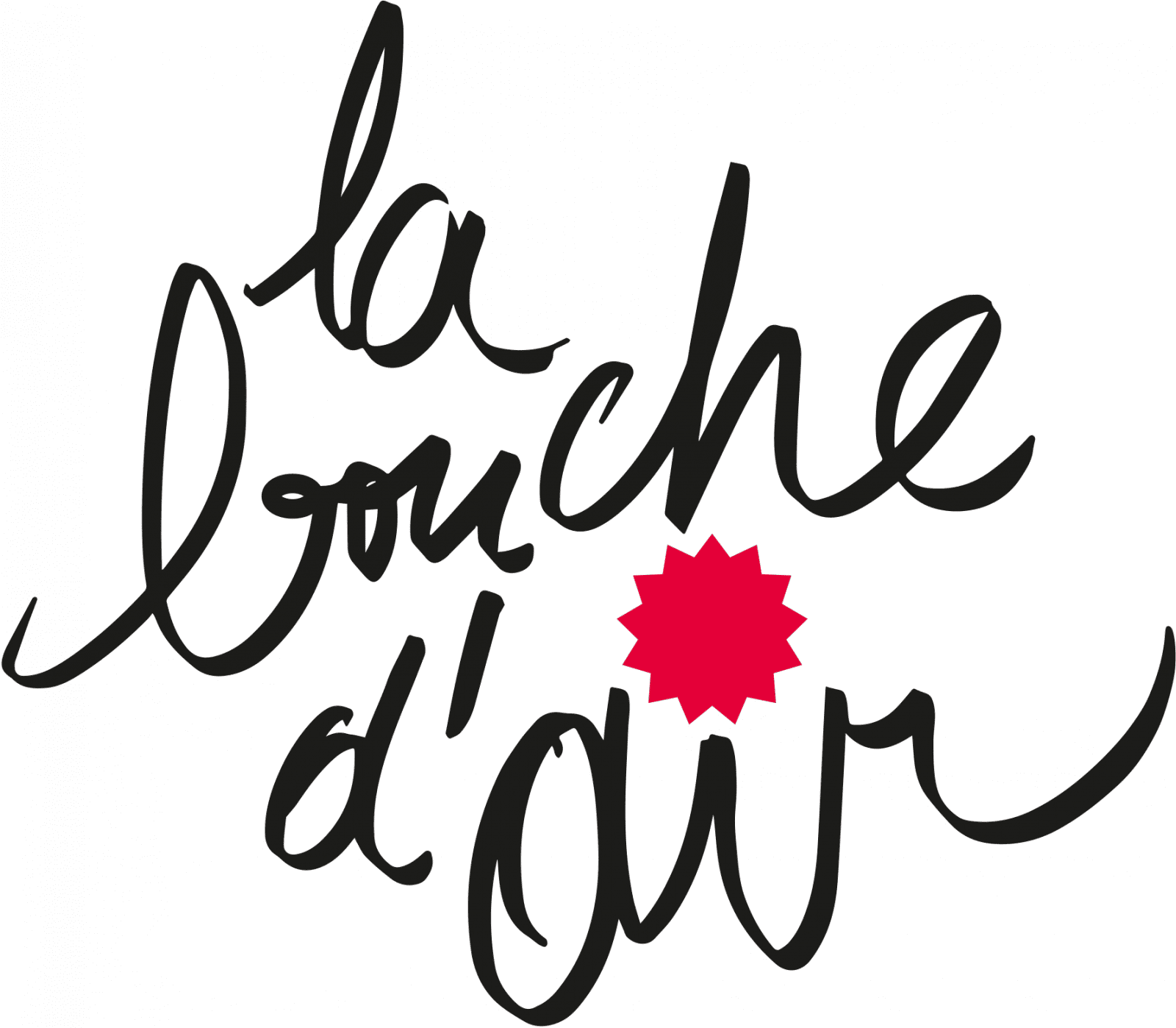 logo-la-bouche-d-air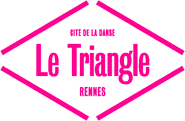 le-triangle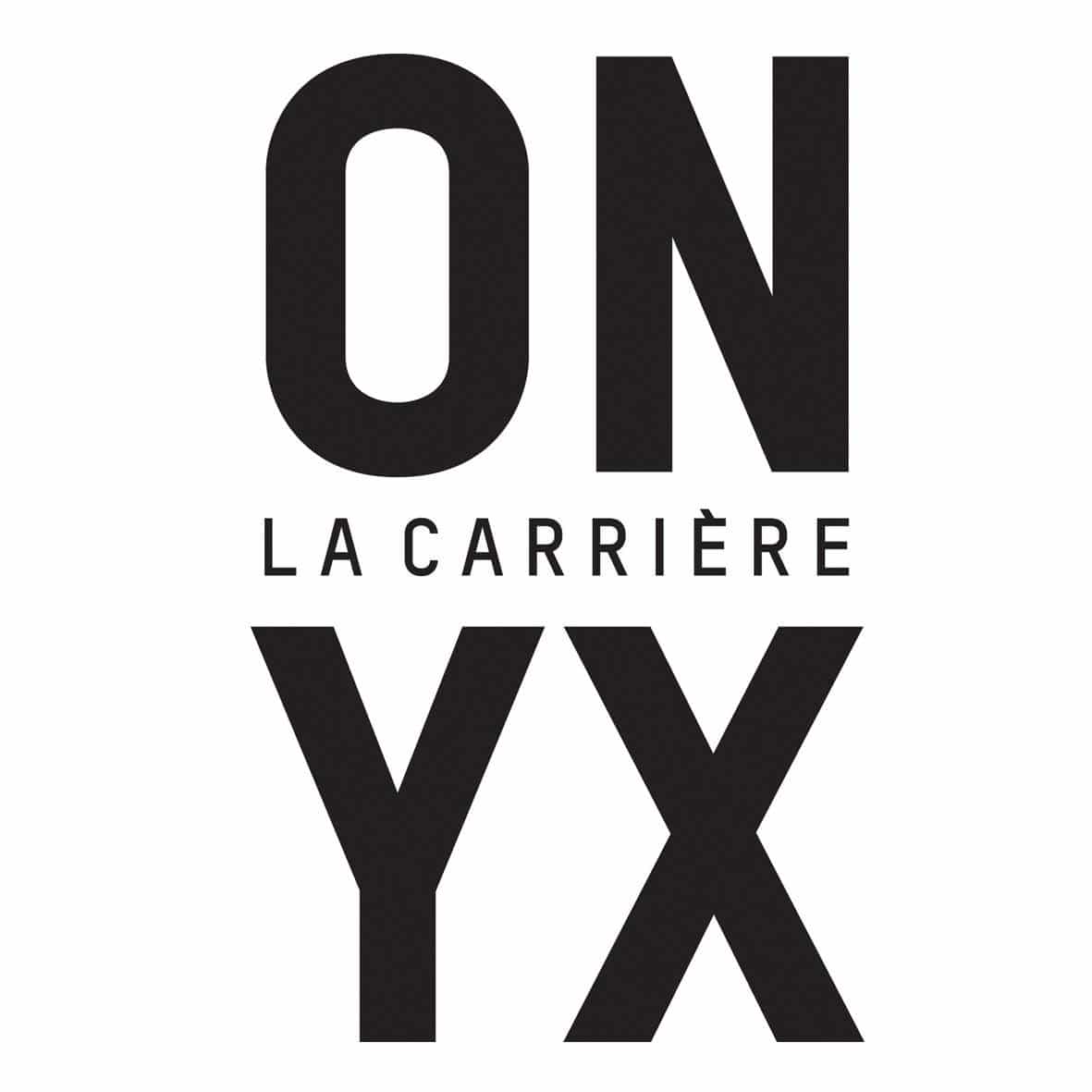 onyx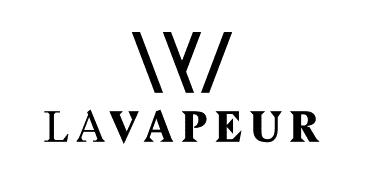 screenshot_121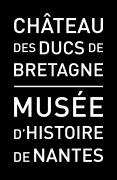 logo_chateau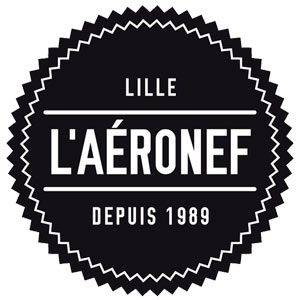 aeronef
logo_bdl_black
le-quai-logo-top-home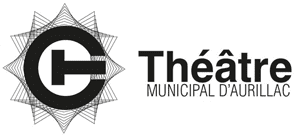 theatre-aurillac-logo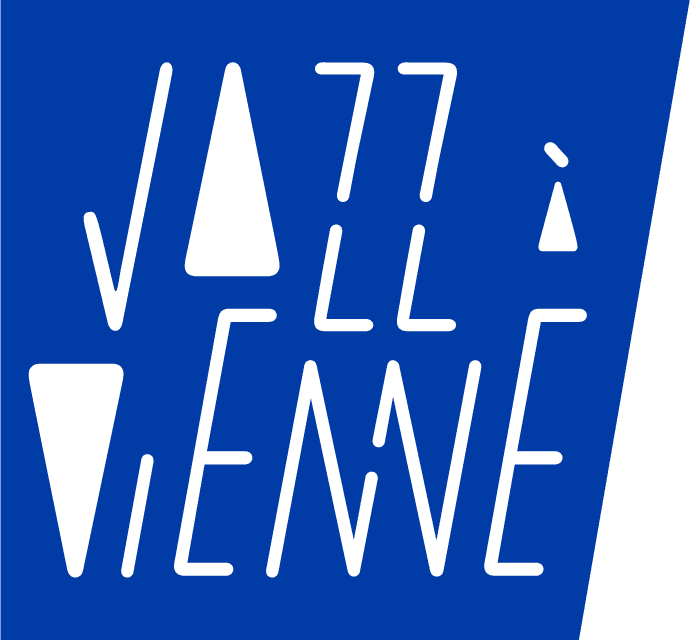 Jazz-a-Vienne-logo_blanc_sur_bleu
la-folle-journee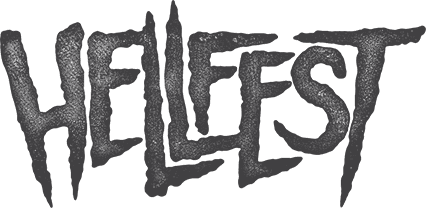 helfest-logo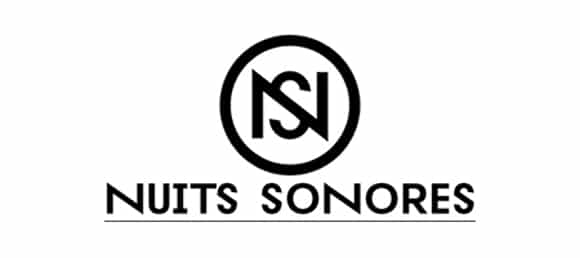 logo-nuits-sonores-small

Logo_Francofolies_depuis_1985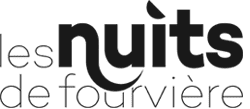 Les-nuits-de-Fourvieres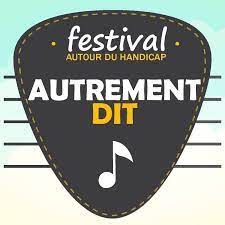 logo-autrement-dit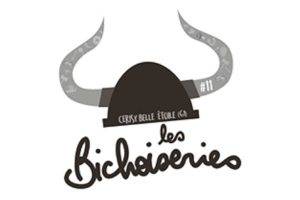 portfolio_lesbichoiseries-300x200-1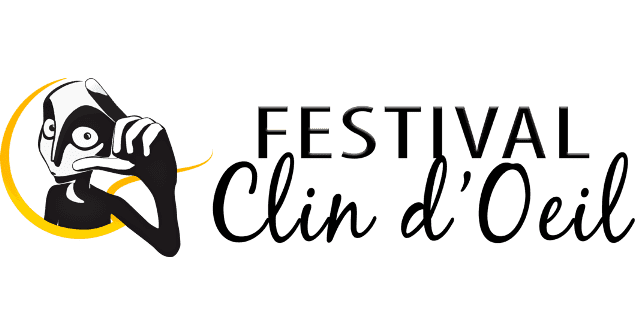 logo-festival-clin-doeil-grand-web2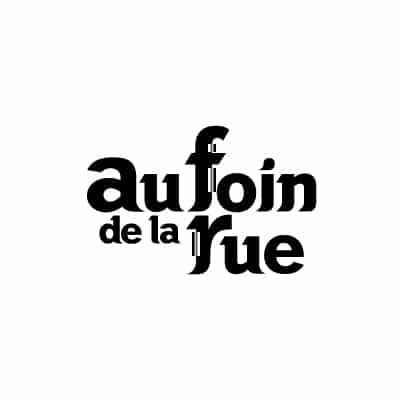 AFDLRLogoAsso2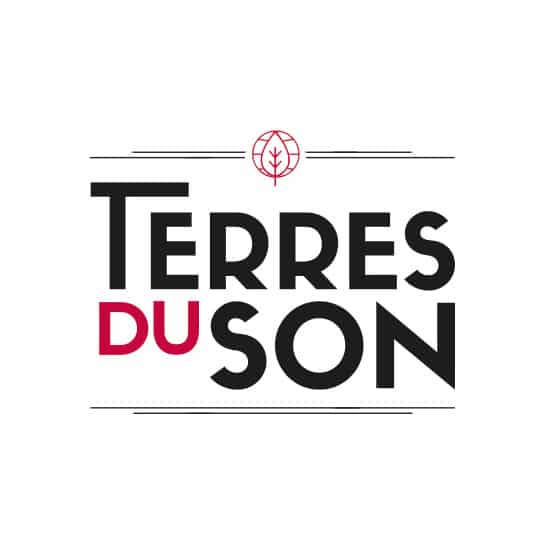 TVENEUKKZ4

le_colleftif_des_festivals_logo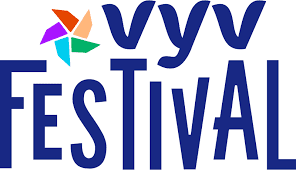 VYV-Festival-log

festnbzh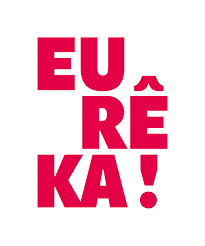 eureka-log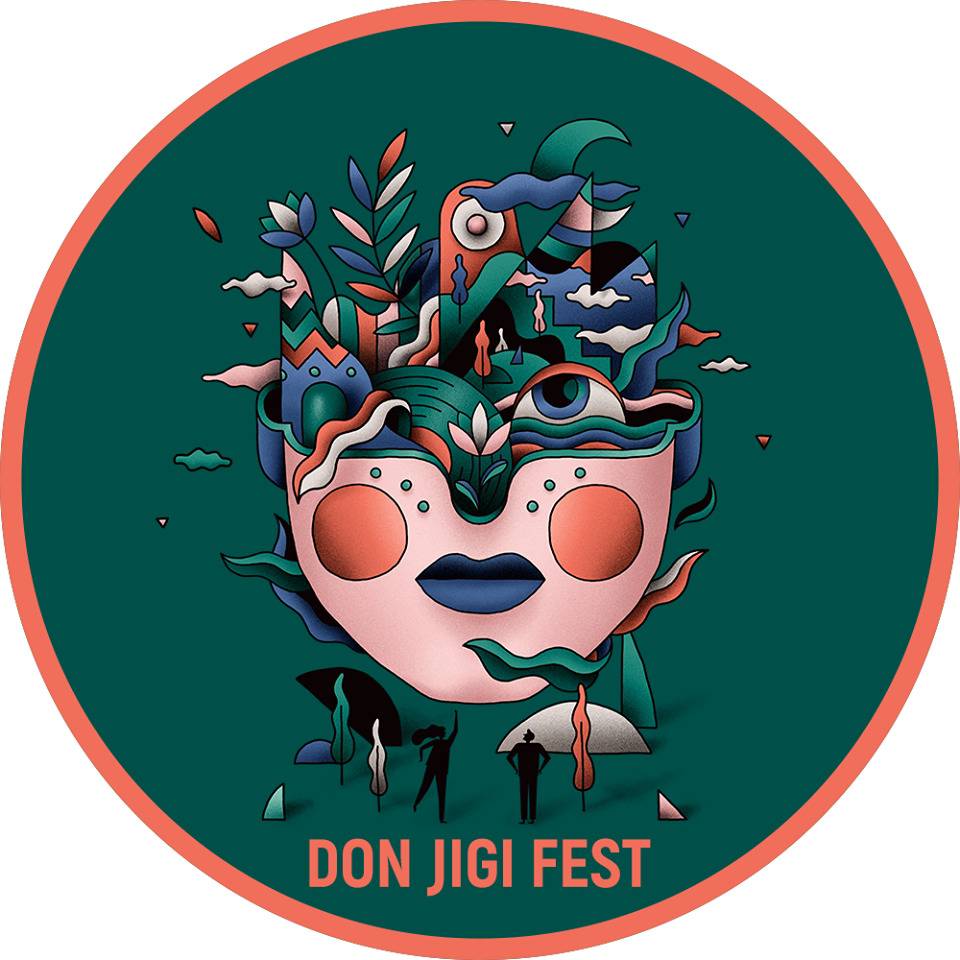 logo-Festival-Don-Jigi-Fest

logo-3lf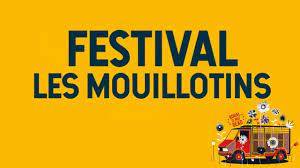 logo-Festival-Les-Mouillotins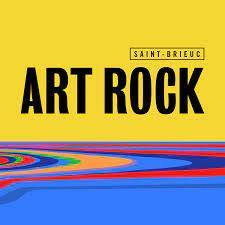 logo-Festival-Art-Rock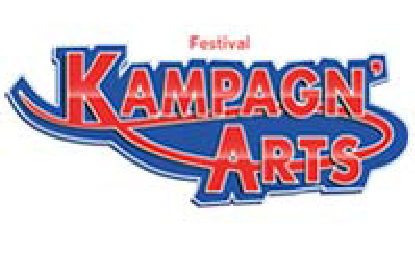 logo-Festival-KampagnArts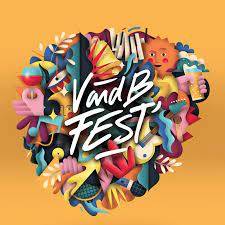 logo-Vn-B-Fest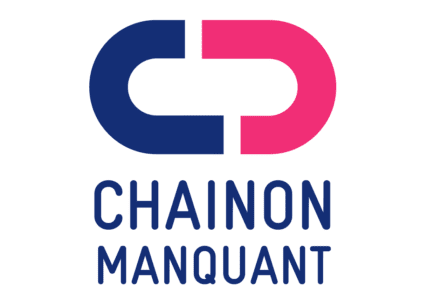 logo-Festival-du-Chainon-Manquant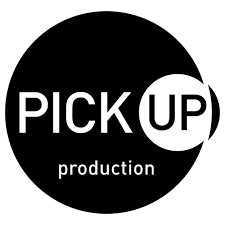 pick_up_production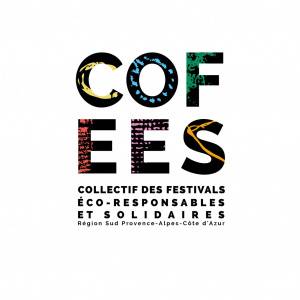 cofees-3712-300-300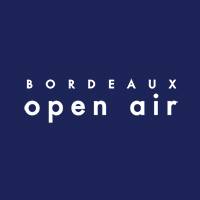 bordeaux_open_air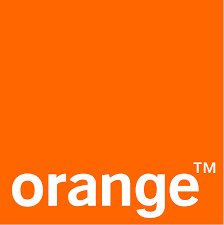 orange-logo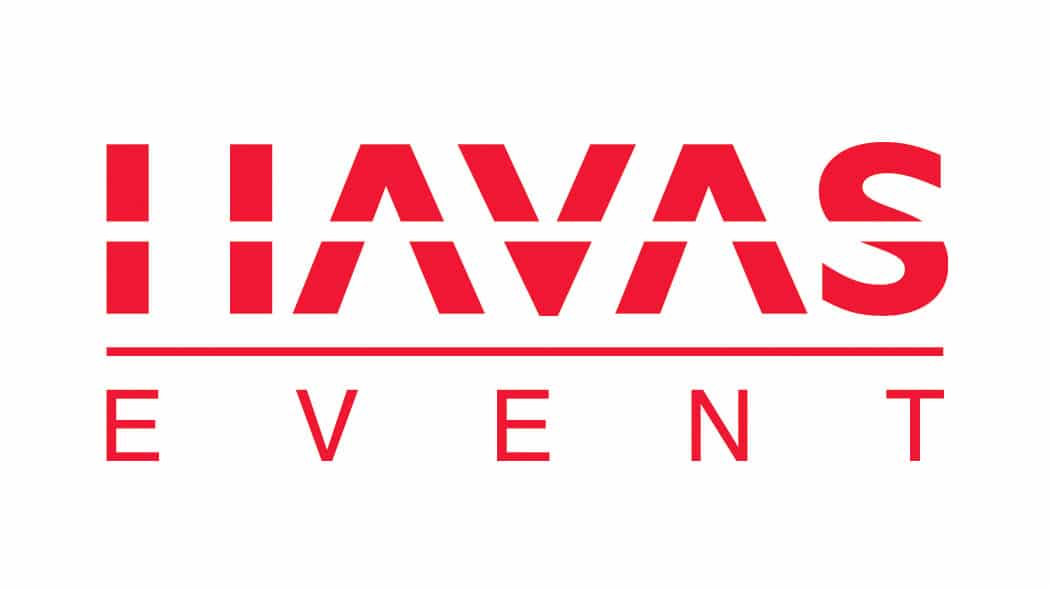 havas-event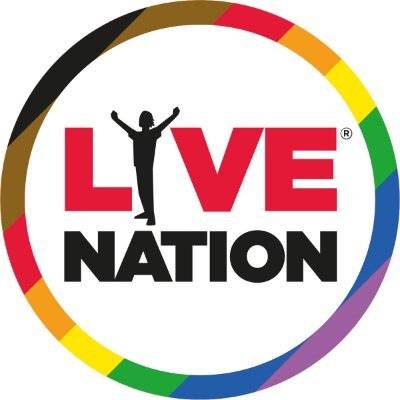 logo-live-nation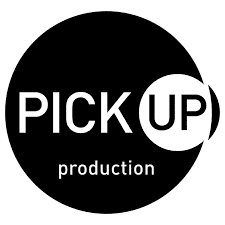 pick-up-pruduction
post-piper-2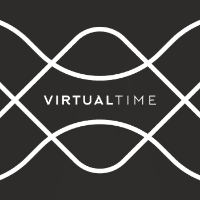 virtual-time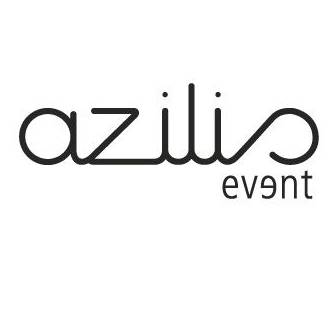 logoAzilis1-1
Logo_RWC2023_FR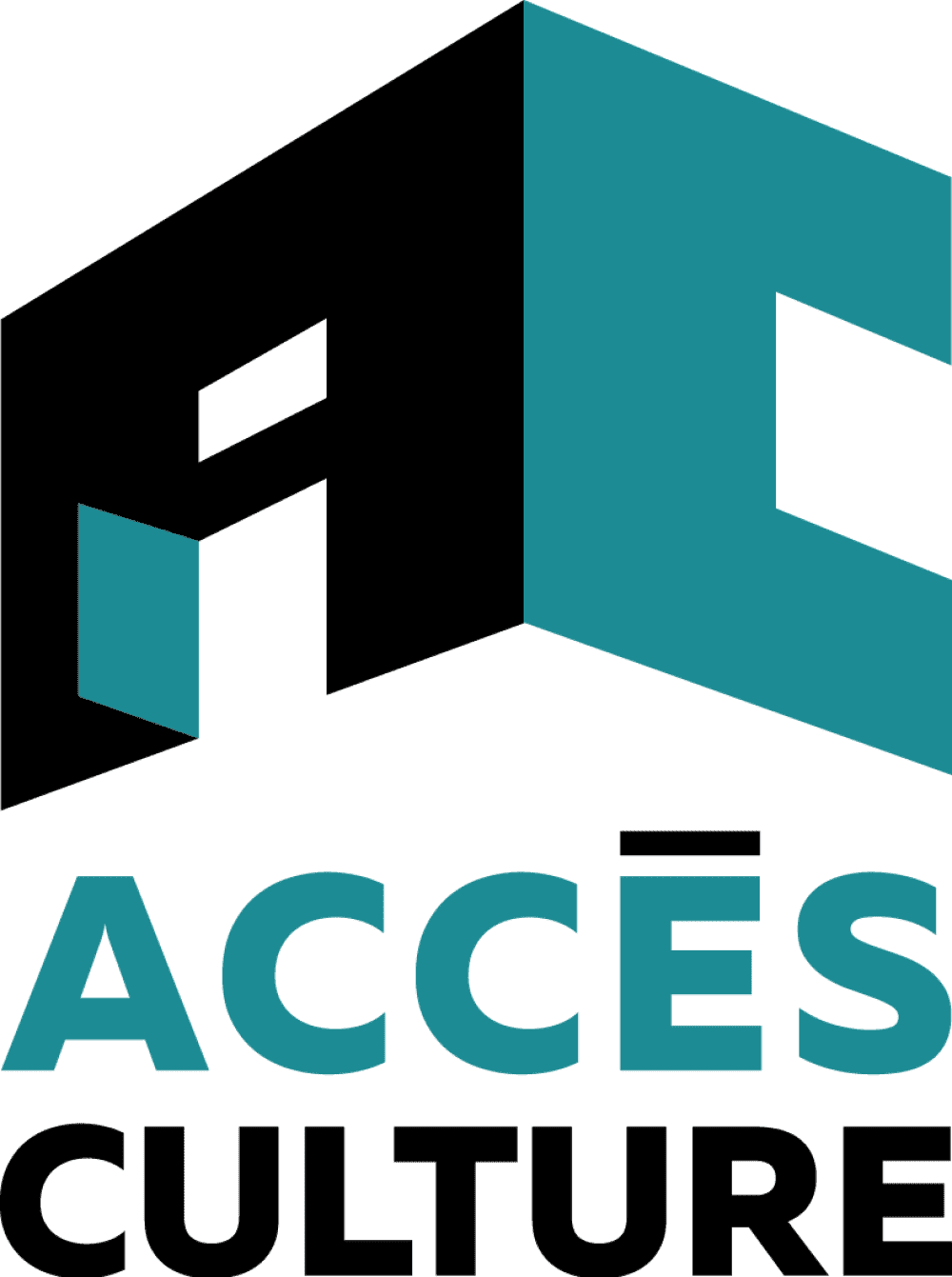 Logo-Acces-culture-156665769

logo-madrid-destino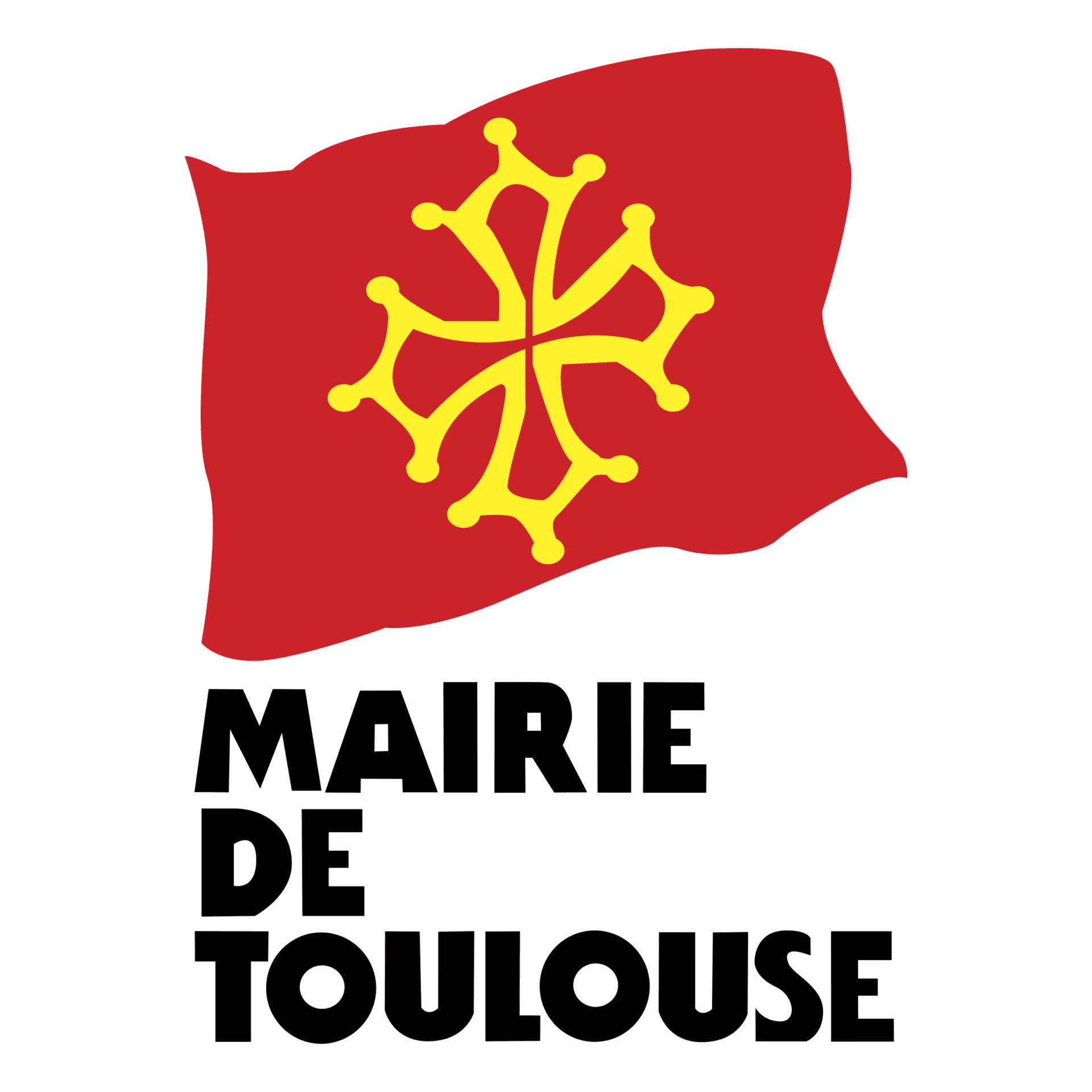 mairie-de-toulouse-logo-png-transparent

Annecy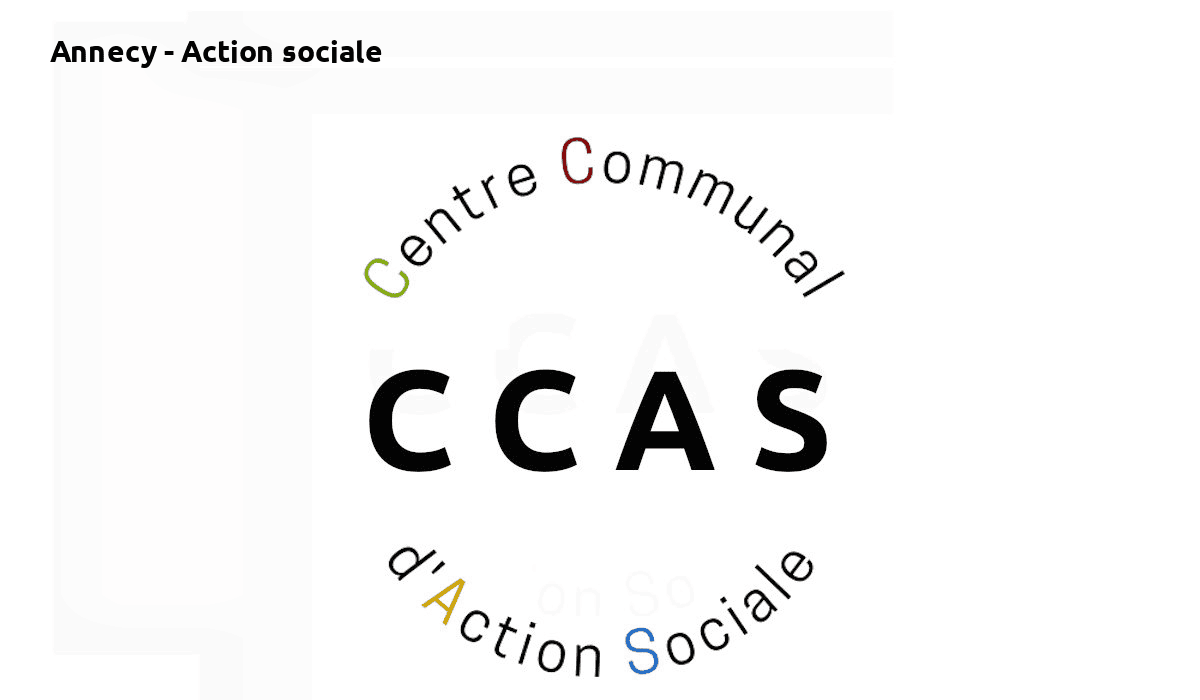 ccas-annecy

concello_nigran_logo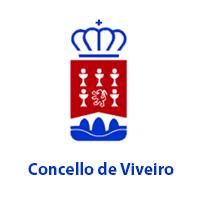 logo_viveiro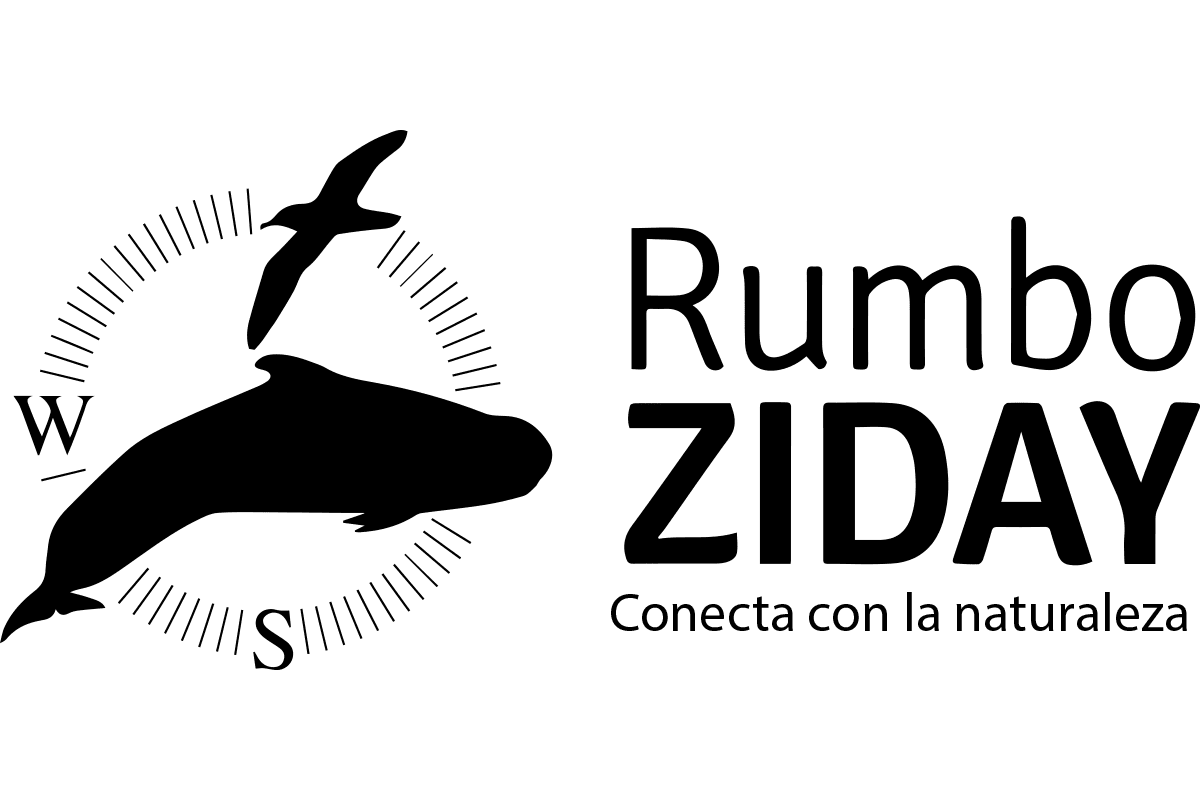 Logo-Rumbo-Negro

deux_mains_sur_scene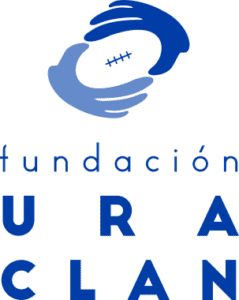 logo-ura-clan-azul-1-239x300-1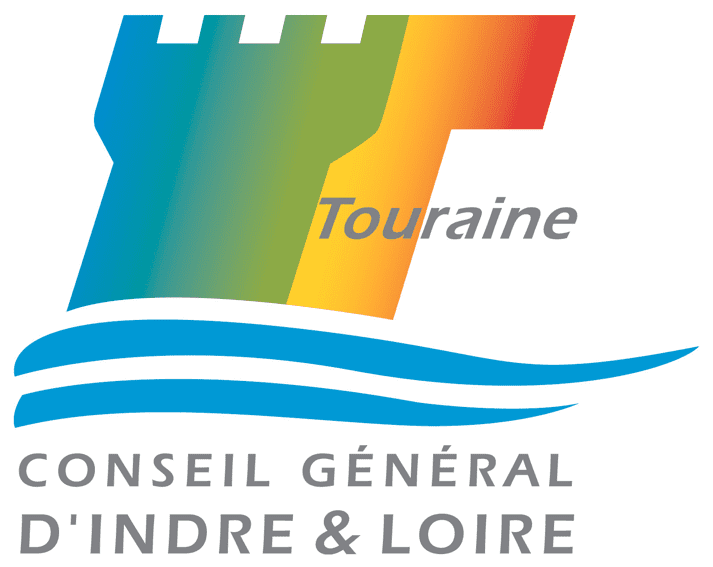 Logo_37_indre_et_loire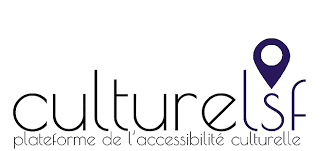 culture-lsf
logo-se-carre-dark

LogoSacADes-e1473853875468-1
bpi-france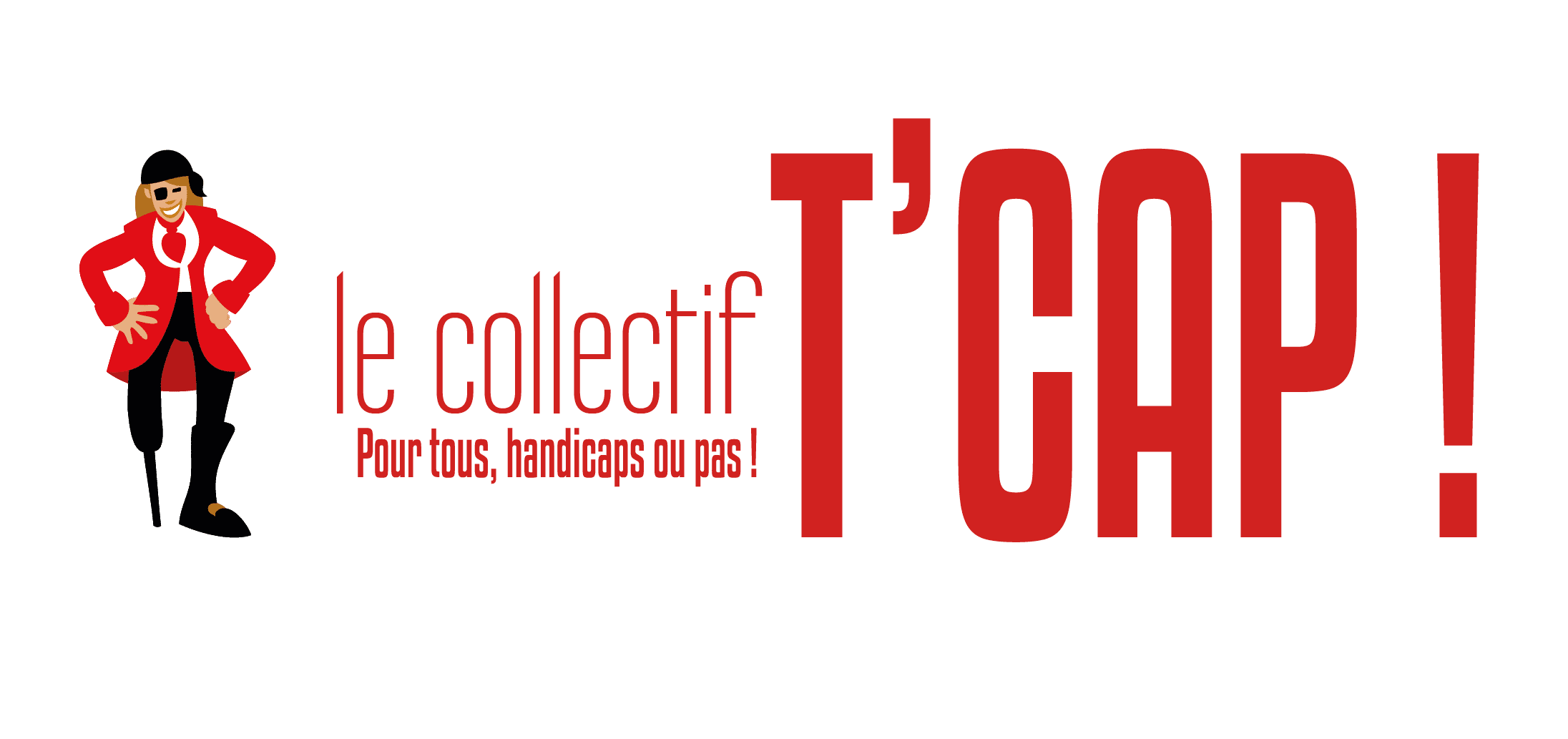 tcap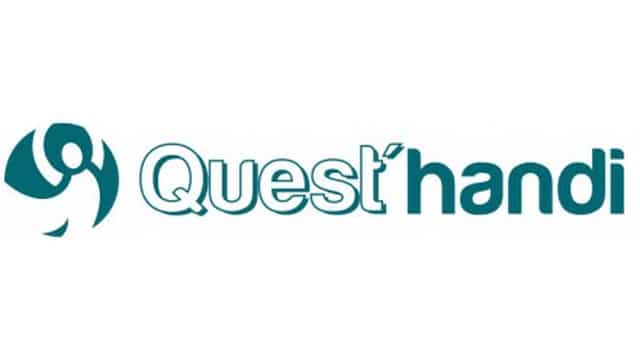 logo_quest_handiXnZuHLLEb00I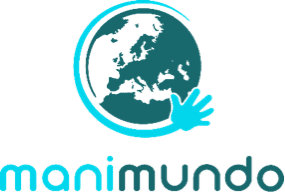 manimundo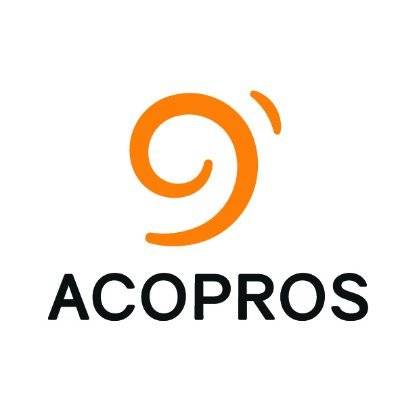 logo_acopros

logo_aptent_nuevo-1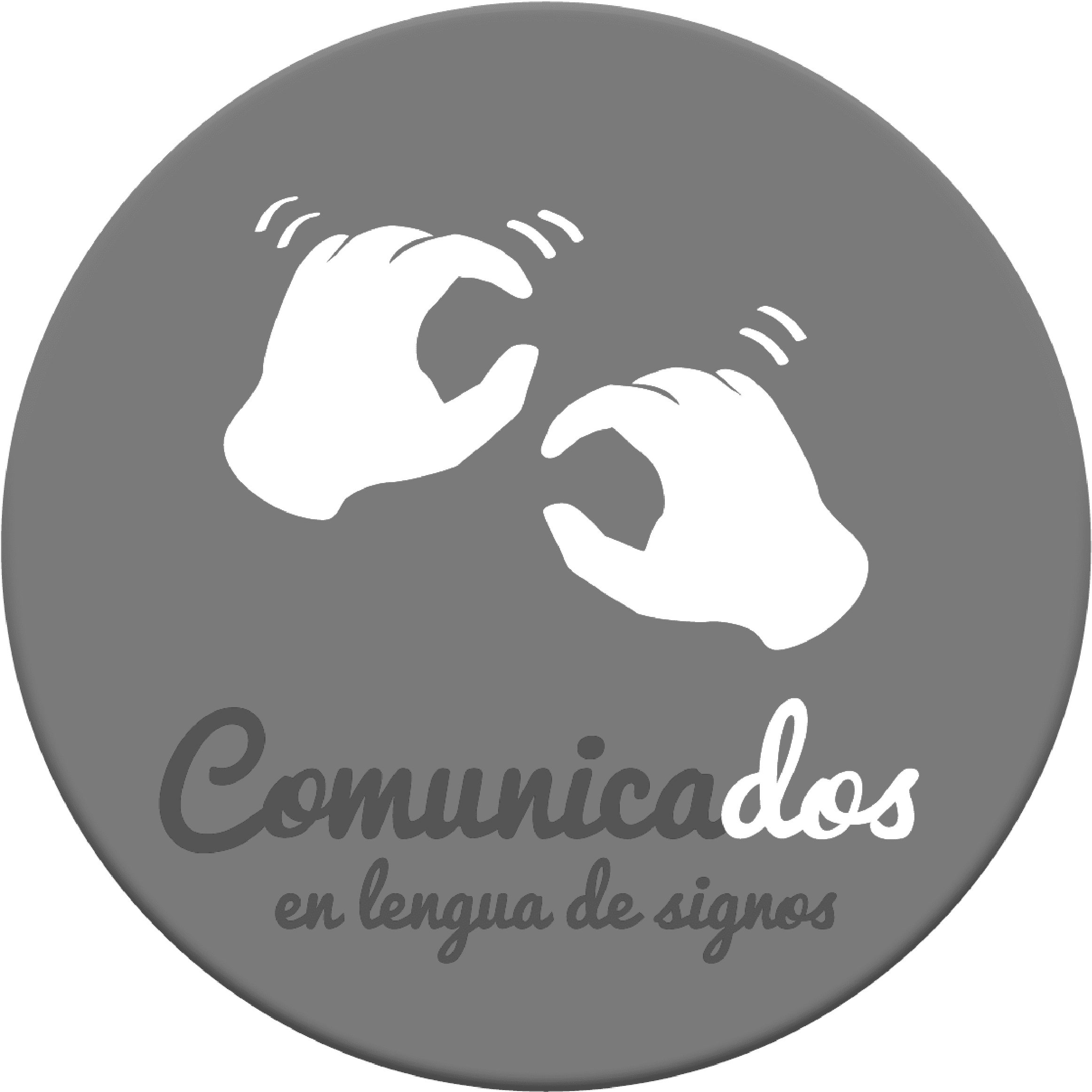 Logo-Comunicados-Nuevo-Relieve-1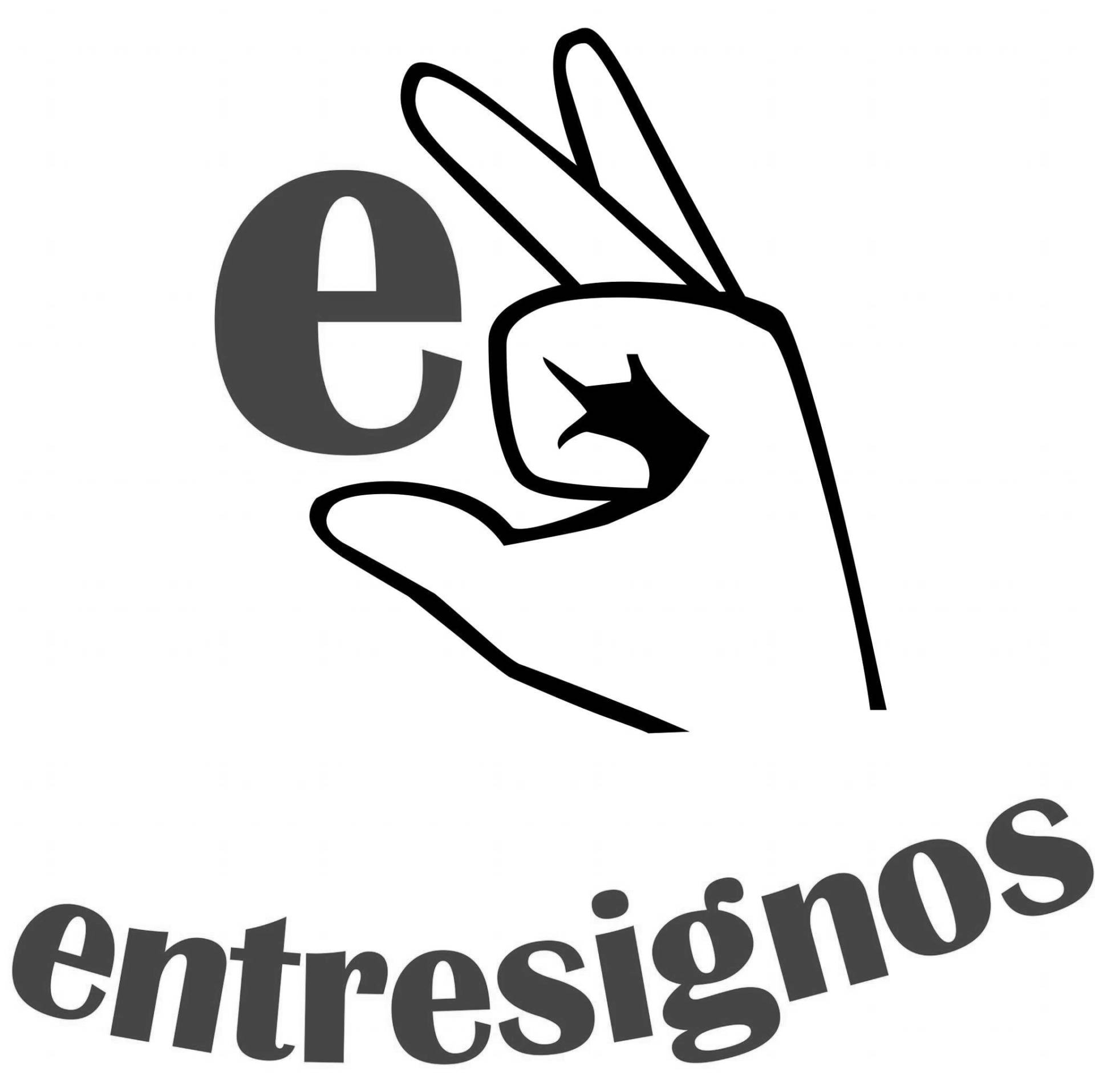 logo-enttresignos-1

LOGO-evasion-260x70-1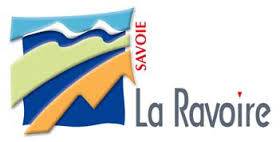 logo-la-ravoire-2_0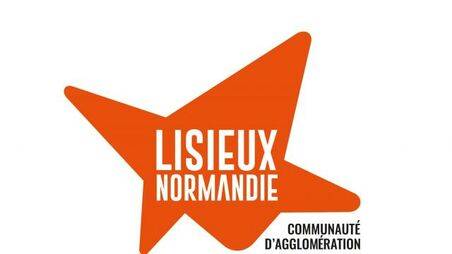 logo-lisieux-normandie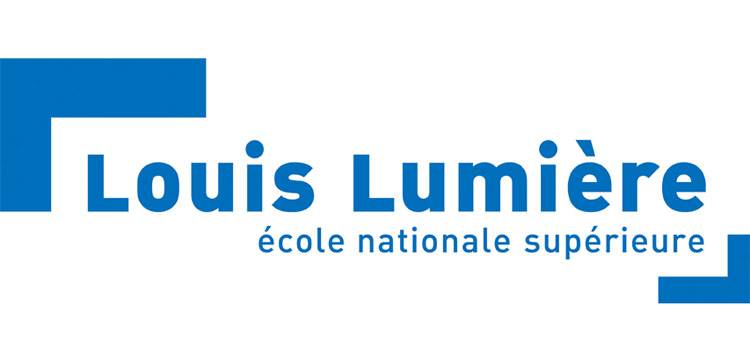 logo-ensll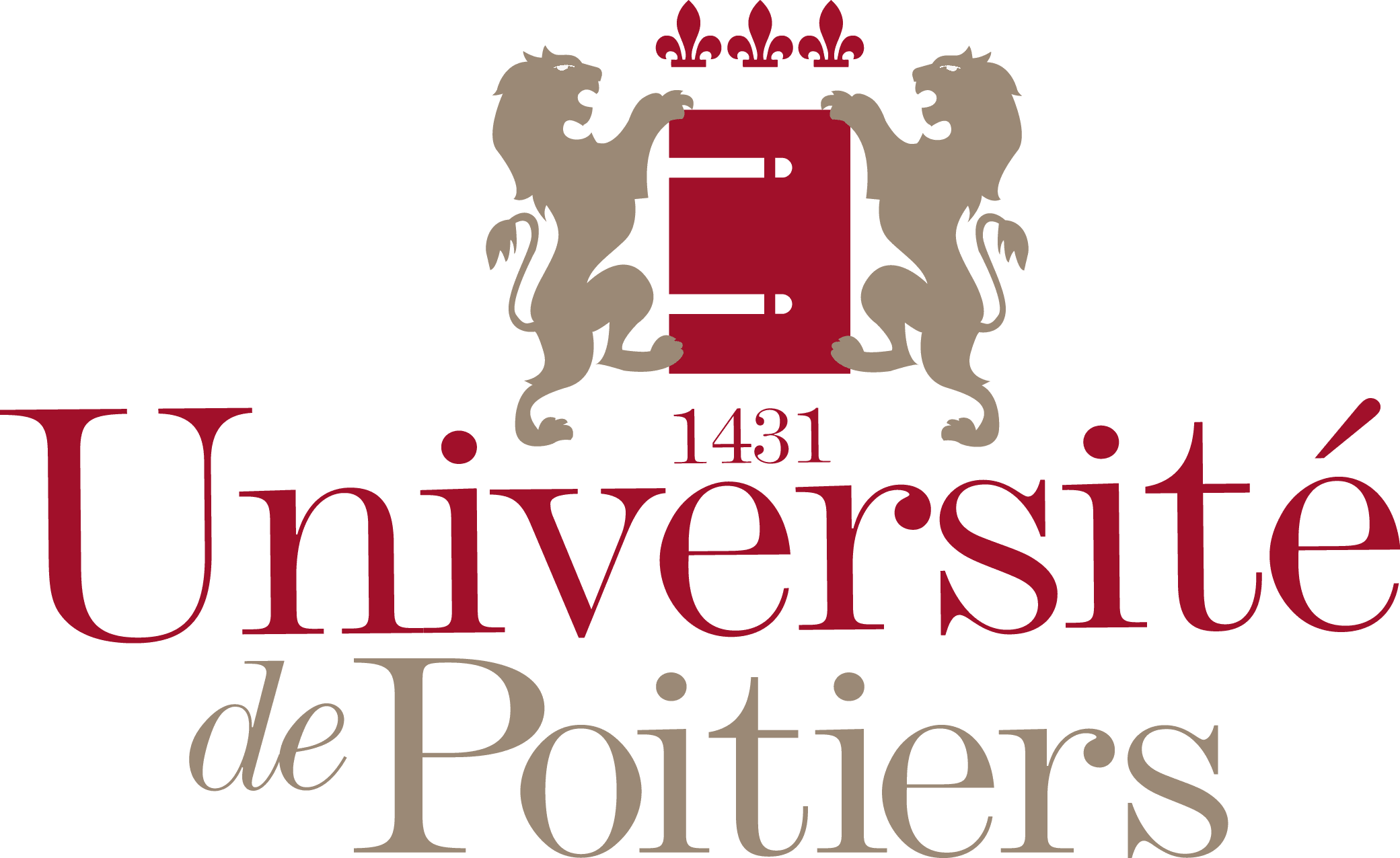 Universite_de_Poitiers_logo_2012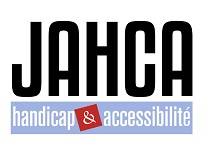 logojahca

Zicomatic_bordeaux_0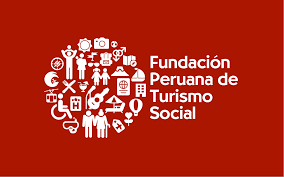 turismosocialperu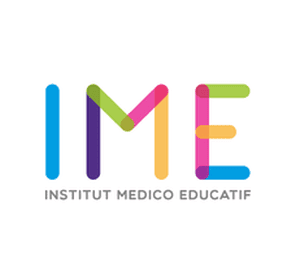 timmpi-immersive-care-ime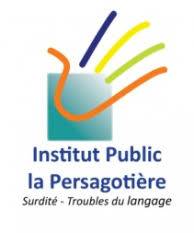 persagotiere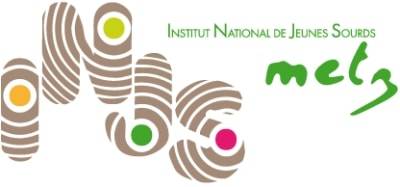 injs-metz-1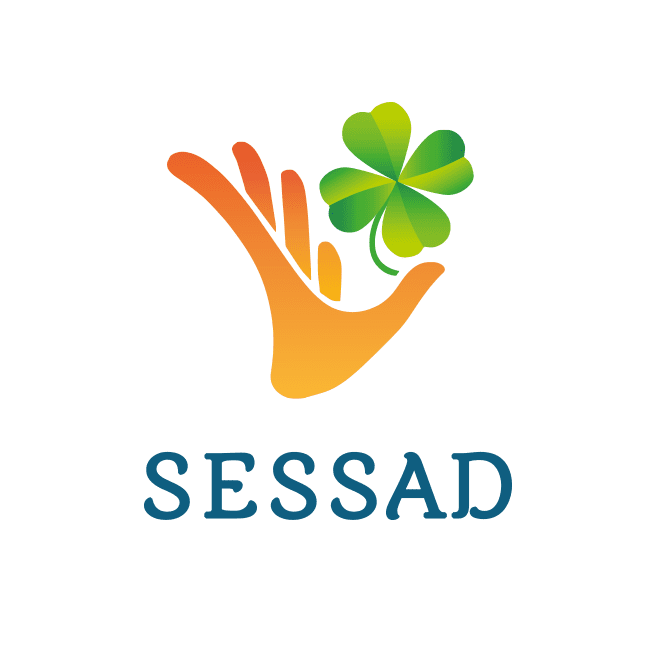 logo-sessad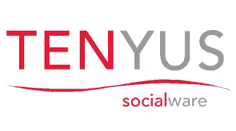 timmpi-immersive-care-tenyus-socialware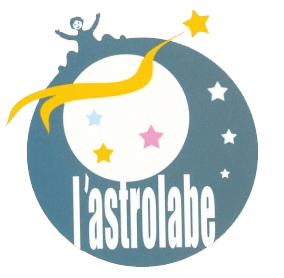 timmpi-immersive-care-l-astrolabe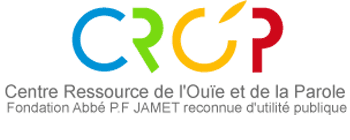 logo-crop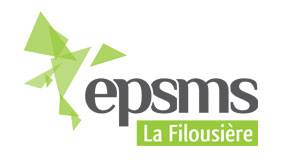 logo-epsms-la-filousiere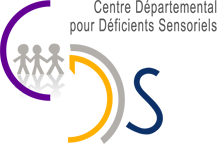 logo-cdds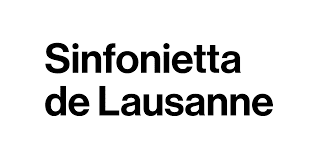 sinfonietta_lausanne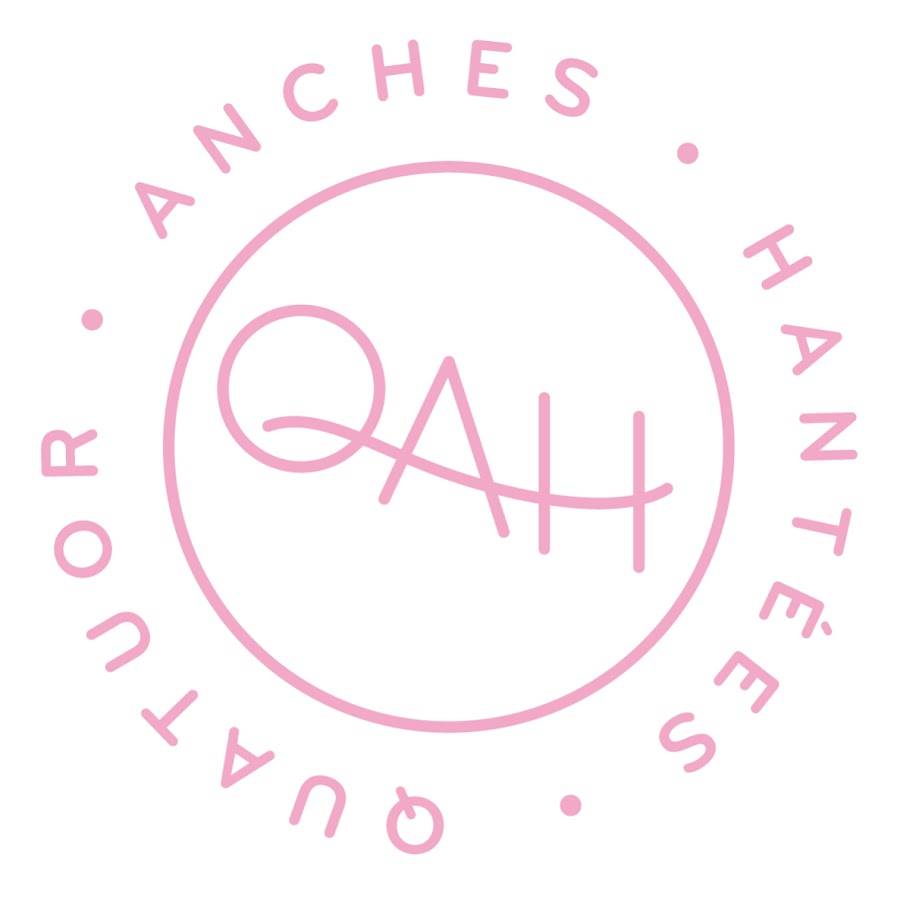 logo-anches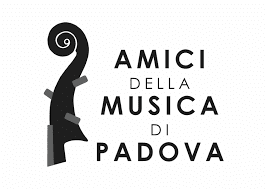 amici-de-la-musica-de-pavoda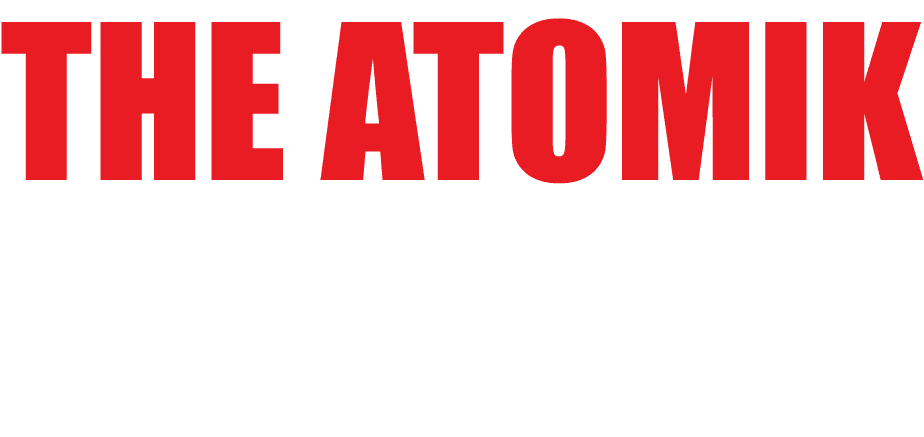 theatomiknation_logo-1

Logo-Hairgonomy

titaniumsound-logo-design

inventor-logo

Logo-pb-Pierre-Bouguier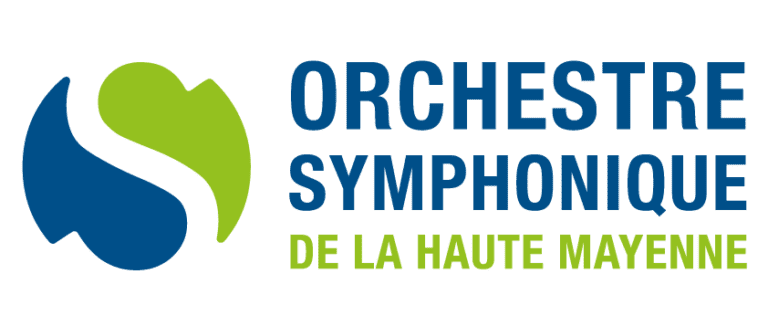 logo-Orchestre-Symphonique-de-Haute-Mayenne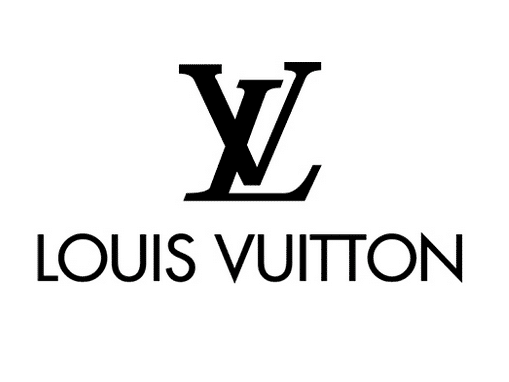 louis-vuitton-logo

logo_mask_img

logo-solid-bleu

ateis-logo1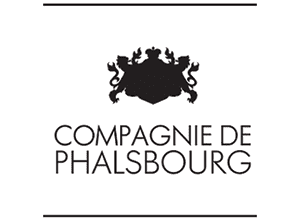 Logo-CDP-300-v1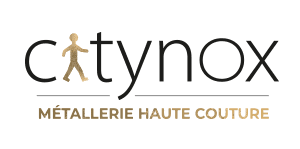 citynox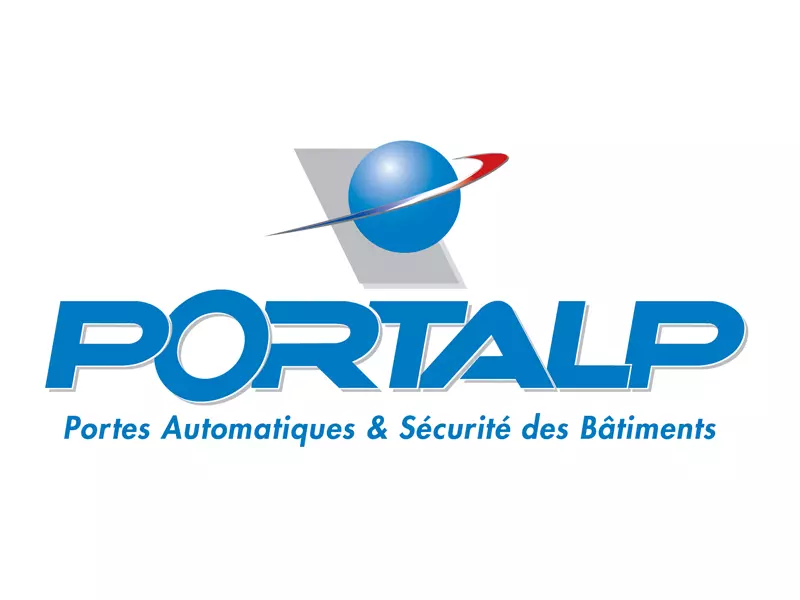 logo_2019_btw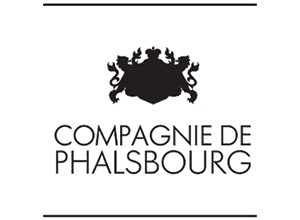 Logo-CDP-300-v11

logo-mutatis