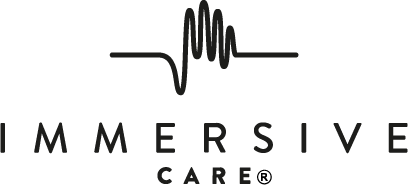 Tactile sound therapy solutions
to improve physical and emotional health and well-being.
"As part of our support for people with autism spectrum disorder, the solutions proposed by Timmpi have allowed us to observe: a relaxation of muscle tone (physical relaxation), a significant reduction in hypervigilance (cognitive relaxation) , a time for sharing (exchanging glances, seeking physical contact)."

Institut Médico Éducatif

Éducatrice spécialisée
"We were able to observe adjustments in muscle tone (decrease/increase in body tensions), a greater presence of the gaze, work on the state of vigilance according to the different profiles of the children, while offering a moment of pleasure, even relaxation. This is why we wish to propose it to the children accompanied by the SESSAD."

SESSAD La Chalouère

Specialized educator
For people with ASD (Autism Spectrum Disorder): improve body perception, adjust muscle tone and alertness, promote emotional and motor appeasement.

Decrease in anxiety and depression.

Reduction of stress and physical pain.

 Alleviation neurodegenerative diseases with motor deficits.
Vibroacoustic therapy
Like a guitar string, each part of the body has its own resonance frequencies. The Immersive Care ® solution, thanks to its innovative vibroacoustic technologies, will stimulate certain dissonant areas of the body in order to provoke a beneficial state of appeasement for the patient. The objective here is to offer a gentle and risk-free alternative to bring the patient to a state of letting go, of generalized relaxation. Immersive Care ® can be used in regular sessions or on an ad hoc basis to anticipate/treat an anxiety-provoking event and facilitate a return to a stable emotional state.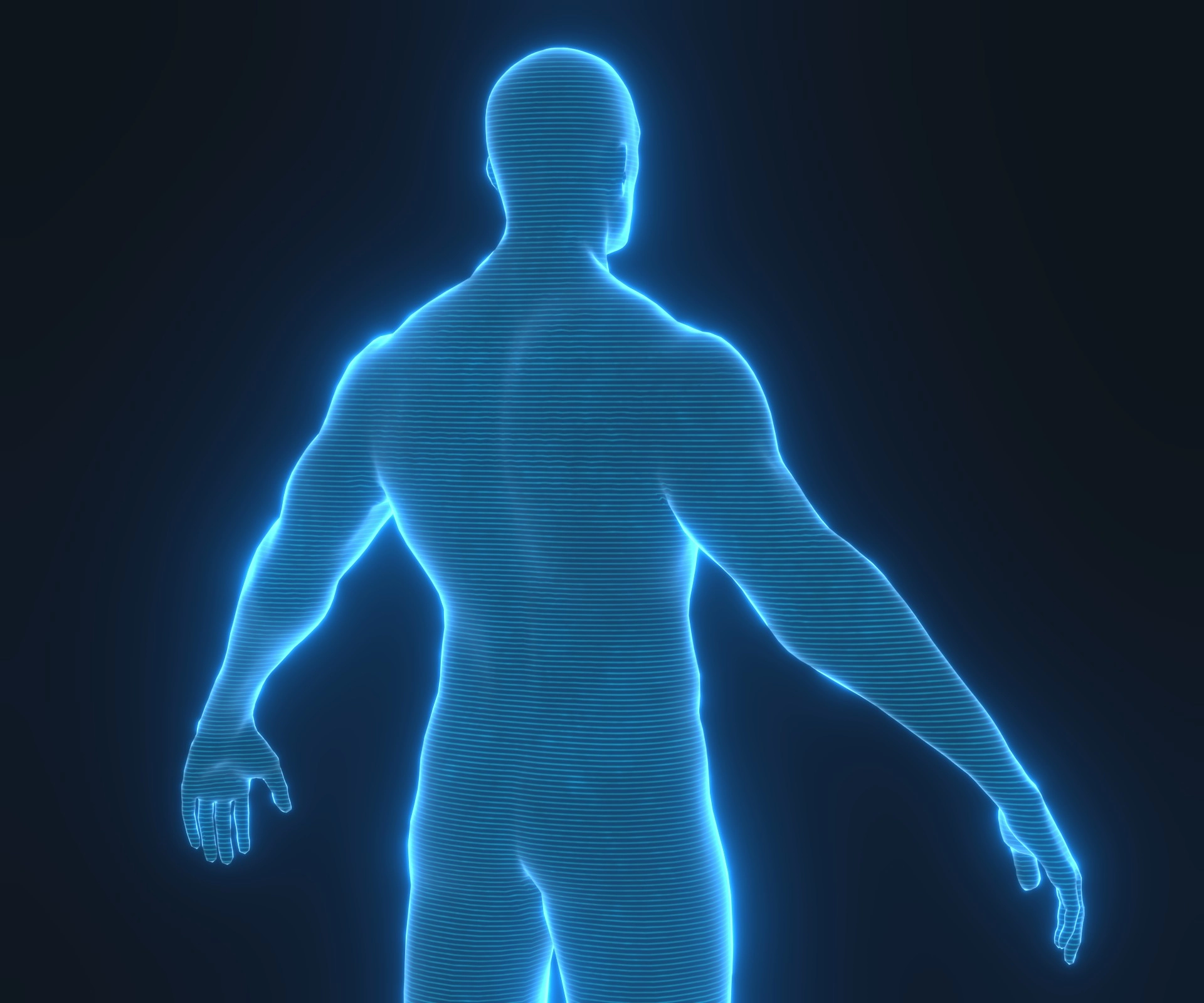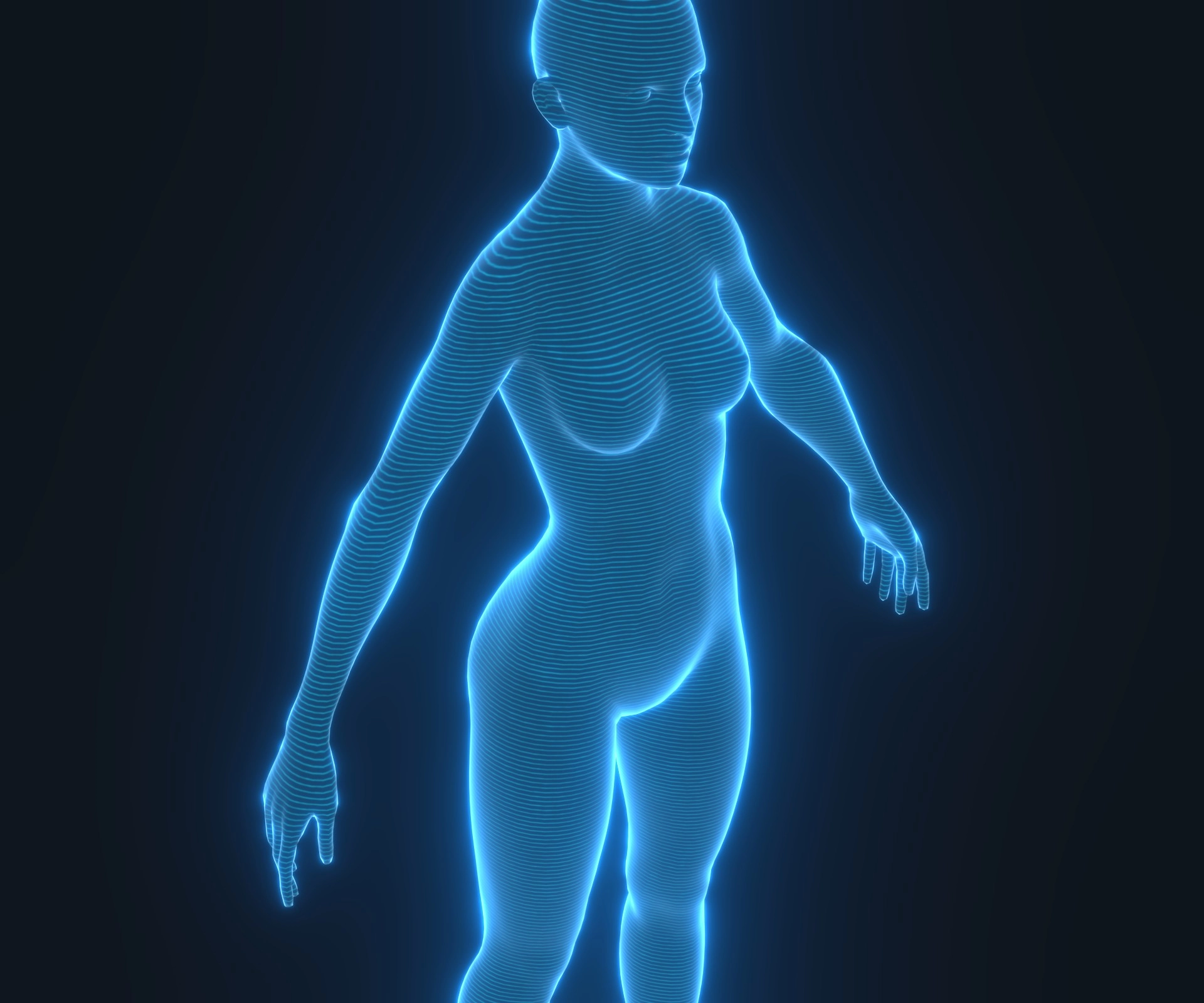 Abdominal mass : 4 – 8 Hz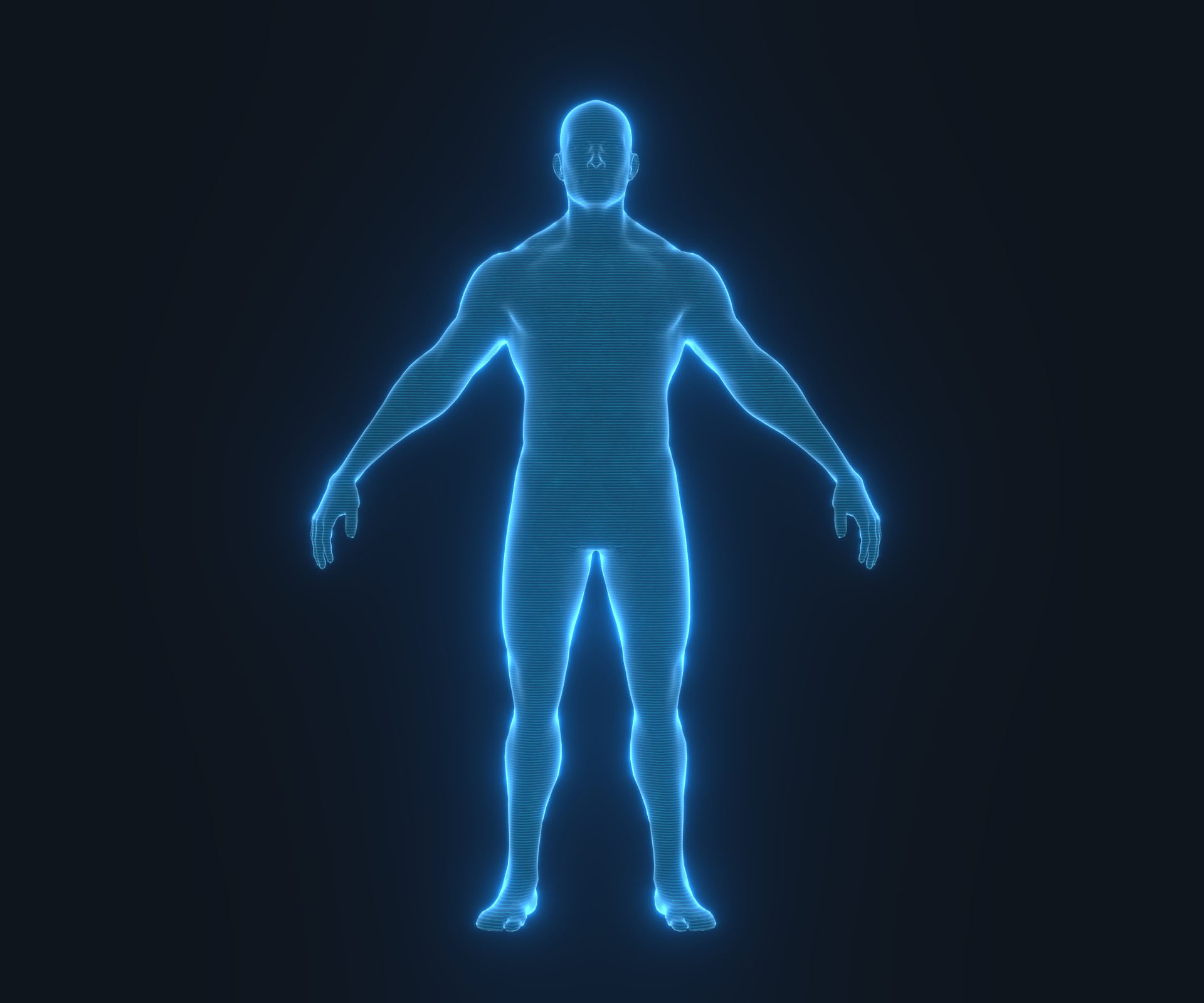 Vagal nerve stimulation
The vagal nerve plays a key role in producing the deeply relaxing effects experienced during vibroacoustic therapy.
The vagal nerve communicates with almost all of our organs. It is responsible for decreasing alertness, blood pressure and heart rate and contributes to calmness, relaxation and digestion.
The vagal nerve is the largest of the 12 pairs of cranial nerves. Cranial nerves are responsible for communication between the brain and the body.
In collaboration with a team of psychologists, psychomotricians and specialized educators, we have defined a unique method of vibroacoustic therapy for people with autism spectrum disorders.
Thanks to the use of the latest easy-to-use tactile technologies, and a method that adapts to the different degrees of disability specific to each patient, we help therapists (psychologists and psychomotricians) to adjust the sensory modulation system of patients (this system governs our ability to adapt to different environmental stimuli, filters this information and adjusts our state of vigilance to the context.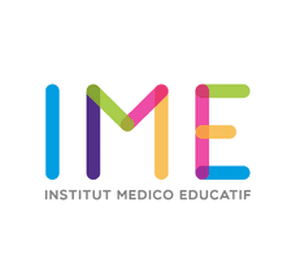 timmpi-immersive-care-ime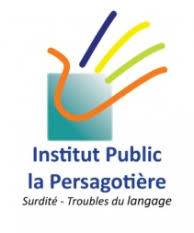 persagotiere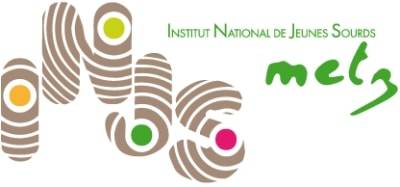 injs-metz-1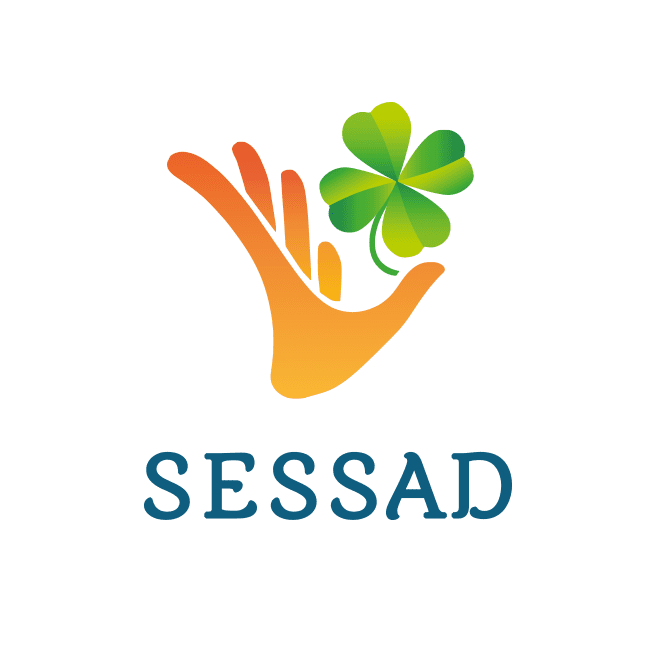 logo-sessad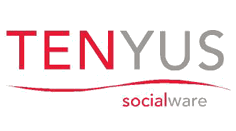 timmpi-immersive-care-tenyus-socialware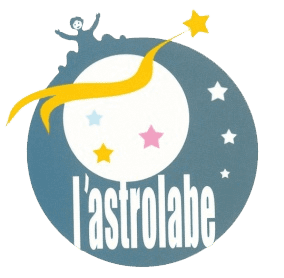 timmpi-immersive-care-l-astrolabe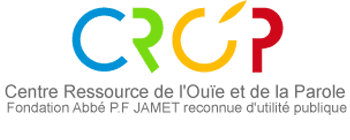 logo-crop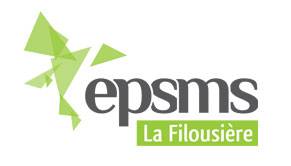 logo-epsms-la-filousiere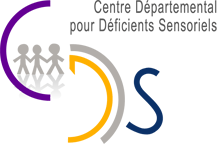 logo-cdds
"Everything in life is energy and vibration." – Albert Einstein